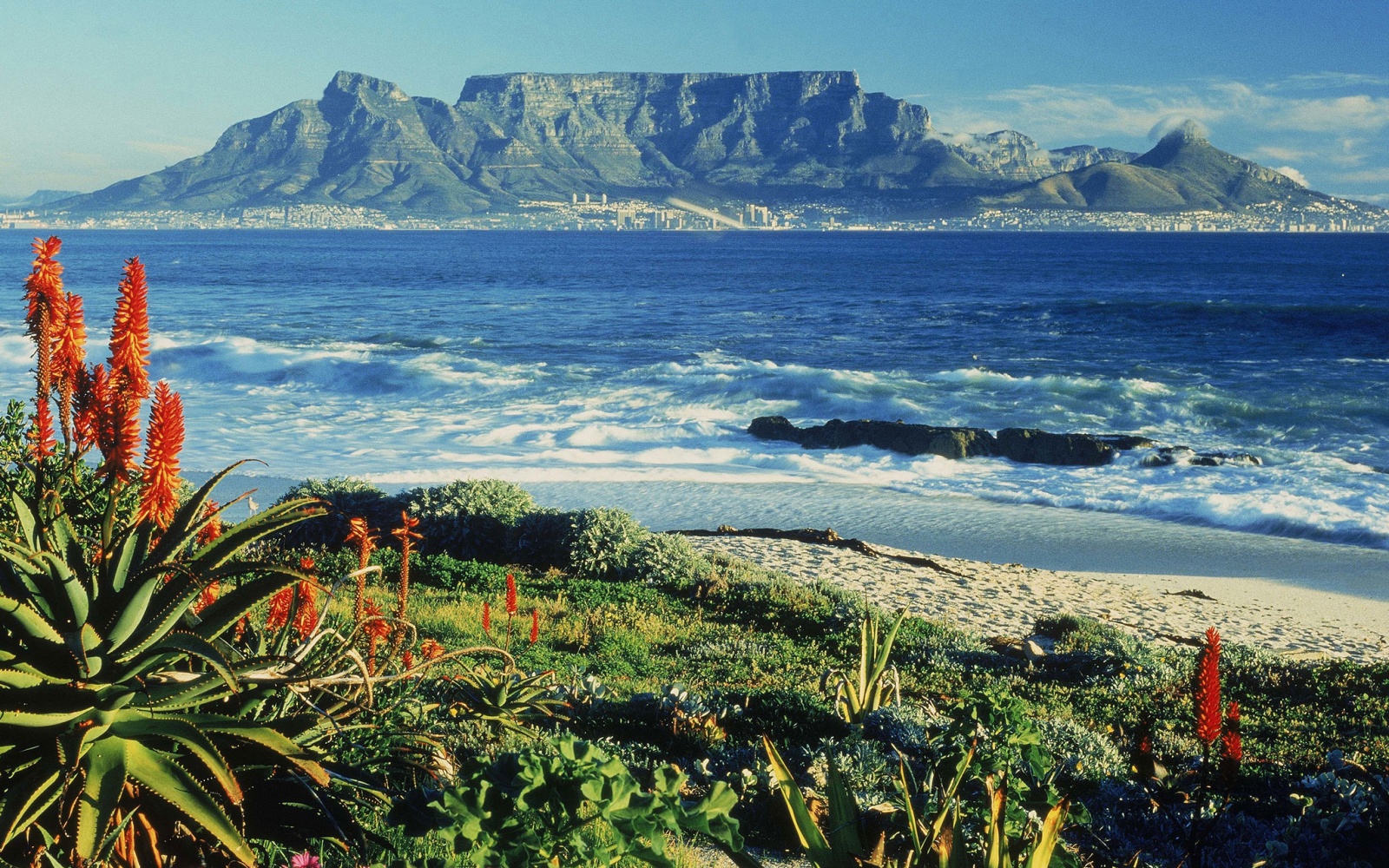 We here at T+L know that our readers are the savviest around. So when I decided to go to South Africa essentially on a whim with three weeks' notice, I decided it would be prudent to leave the trip planning to the experts. And if Micato Safaris' impressive showing in our annual World's Best Awards is anything to go by—they were voted Top Safari Outfitter for the ninth year running in the 2012 survey—they must be the best.
The Micato experience began before I had even boarded the flight, with the delivery of a mammoth safari bag filled with a bound itinerary, helpful packing list, and some gifts (a handy flashlight and a stylish passport holder), all wrapped in animal-print tissue paper to get you in the safari spirit. But even for someone like me, who likes to plot out every detail on my trips, it was nice to surrender myself to someone else's expertise for a week and let them handle the logistics.
And wow, did they handle them. We were greeted by a VIP airport staffer the moment we stepped off the plane in Cape Town, who then escorted us to immigration and had our bags waiting for us on the other side; he deposited us with our Micato guides, who briefed us on the week's plans, handed us a cell phone, and took care of check-in at the hotel (the super-glam One&Only Cape Town), all as we watched wordlessly from behind a haze of jet lag and travel fatigue. I could really get used to not having to think for myself.
To me, South Africa will forever be synonymous with my Micato guides, Alan Petersen and Steven Lake. Alan has guided the likes of Robert De Niro, David Beckham, Princes William and Harry—and now me, a career highlight, I'm sure. It was Alan and Steven who taught us about the quintessentially South African concept of Ubuntu on our first day. "I am what I am because of who you are," Alan explained. While I tried to wrap my head around that brain teaser, he and Steven went on to elaborate this idea of the spirit of humanity, that we all exist because of each other and are part of a greater community.
Alan and Steven kept us busy in Cape Town—the scenic Cape Point drive, with a visit to the penguins at Boulders Beach and a decadent lunch at chef Bruce Robertson's house; a cable-car ride to the top of Table Mountain; a private tour of Robben Island, where Nelson Mandela spent much of his 27-year prison sentence; a visit to an inspiring woman named Rosie, who opened a soup kitchen in a tiny shack to feed children in the Khayelitsha Township.
After five days in Cape Town, Micato seamlessly arranged our transfer to Johannesburg, where we caught a series of puddle-jumpers to head deep into Kruger National Park for our long-awaited safari adventure at Royal Malewane—a lodge favored by Bono, Richard Gere, Elton John, and Adrien Brody. The sumptuous suites place guests right in the middle of the wild, with floor-to-ceiling glass windows open to the bush, indoor-outdoor showers, and private plunge pools on the decks that parched elephants have been known to sip out of. Our stellar game-spotting team—head ranger Juan, ranger-in-training Matthew, and tracker Wilson—took us out on twice-daily drives, thrashing through the jungle in our Land Rover on a mission to make sure we saw each of the Big Five: lion, elephant, Cape buffalo, rhinoceros, and leopard. With a lion sighting late on our final morning, this mission was accomplished. After our last sunset drive, Juan led us to a clearing where a luxe tent was set up for a gourmet meal under the stars, with lions and hyenas roaring in the distance.
While our guides made sure we didn't miss a single must-see, both in the city and in the wild, what made the experience truly unique was Micato's unrivaled level of access and attention to detail. We saw Robben Island with the charming and extremely knowledgeable Yasin Mohammed, who usually only escorts VIP's like Hillary Clinton; when we got to the prison, we were handed a key to open and enter Mandela's cell—a rare opportunity not afforded other visitors. At the Royal Malewane, the staff made sure all the meat was halal in accordance with my travel companions' dietary preferences, something I'd only mentioned in passing and not made any special requests to have accommodated.
But perhaps the highlight of our entire experience was spending our last evening in Cape Town at the gorgeous Grand Café, a warehouse on the beach revamped with quirky details—a bar made up of repurposed fireplaces; a sofa shaped like a pair of bright red lips; a giant disco ball sitting in the sand. Alan and Steven went beyond their roles as guides, spending hours late into the night sharing their own incredibly personal and moving apartheid experiences with us—Alan's as a "coloured" person who faced constant discrimination and adversity, and Steven's as a privileged white child relatively unaware of the magnitude of the atrocities that were taking place around him.
That night, the concept of Ubuntu finally became clear to me. South Africa is a place where you really feel like you're a part of something far bigger than yourself, and someone else's experiences can deeply shape your own. Alan and Steven opened themselves up to us to let us see the nation through their eyes, and the impact was profound.
I'm already planning my next visit.