Four Season to Open Luxury Condos in L.A.
TIME : 2016/2/29 16:48:28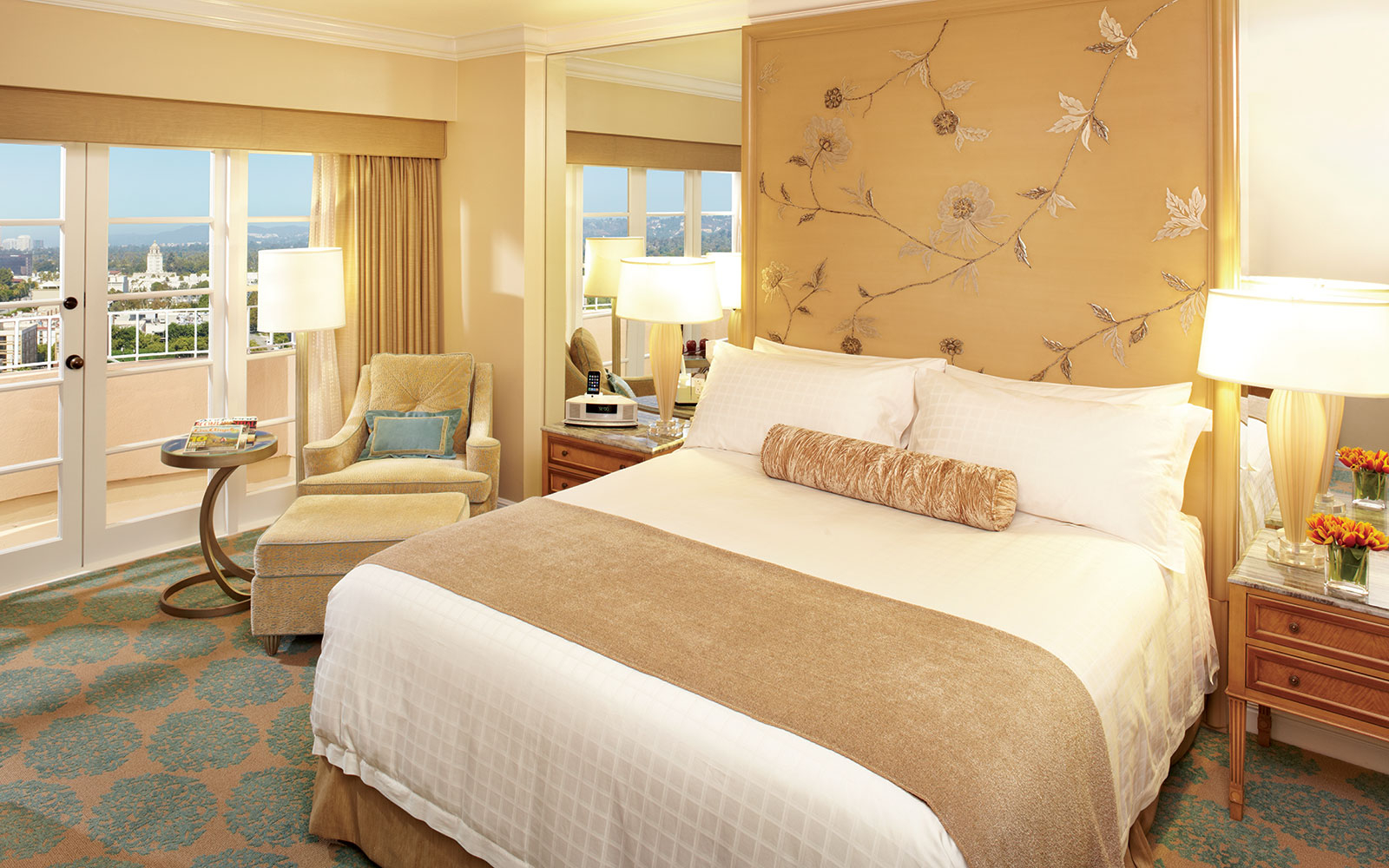 The latest addition to the residential hotel trend is pushing the limits luxury. The Four Seasons has just announced plans to open a 12-story condo building called the Four Seasons Private Residences-Los Angeles, across the street from the Four Seasons Los Angeles at Beverly Hills. The building is scheduled to open in 2017.
The 59 units in the Four Seasons tower will average 2,400 square feet and residents will have access to services of the hotel. The penthouse apartment is considerably larger; it's a massive 12,000-square-foot space, which will occupy the entire top floor of the building. In addition to the substantial living area, the penthouse features a 9,000-square-foot rooftop garden and a private pool, along with a 360-degree view of the city. Those amenities don't come cheap, though. It is estimated that the penthouse will go on the market for $50 million dollars, which would make it the most expensive condo ever sold in L.A. (The previous record for a condo was a comparatively paltry $34.8 million.)
The Four Seasons is not the first L.A.-area hotel to move into the residential market. There are condos inside the Montage Residences, W Hollywood hotel, as well as the Ritz-Carlton Residences. However the Four Seasons Private Residences are the first to establish a condo building that is in a completely separate from the hotel, a move that developers are making in the hopes of attracting a higher-end clientele who may not want to mingle with "transient" hotel guests, according to the LA Times.