Photo Ban Lifted on White House Tours
TIME : 2016/2/29 18:33:55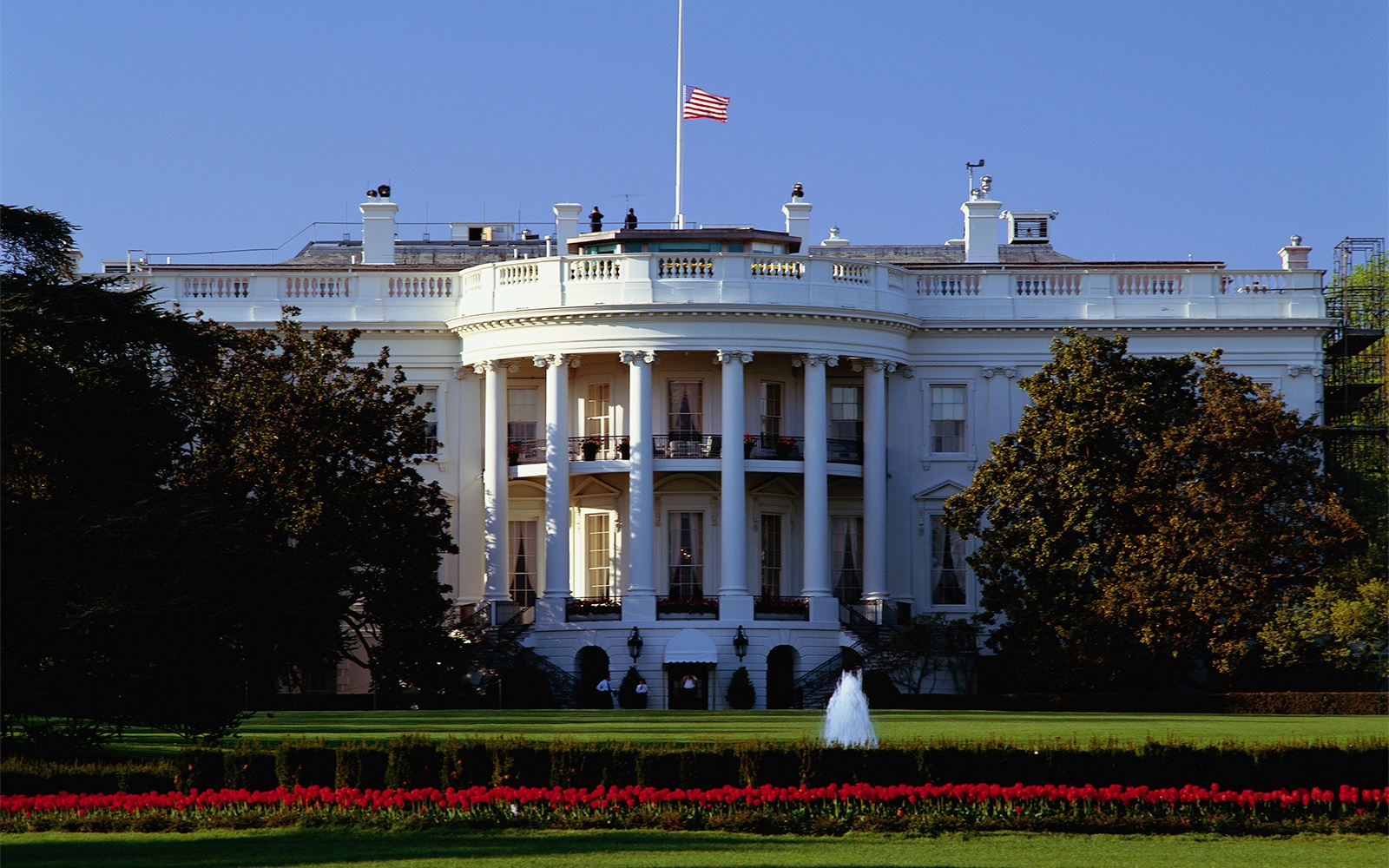 For the past 40 years, White House tour participants have been forced to remember their experience solely through mental images. This morning, Michelle Obama ripped the previous rule in half (literally) and announced that photos taken on small cameras and phones are free to be taken and posted on social media. In a move that even the millenials can appreciate, the First Lady made the announcement via 15-second Twitter video. See for yourself:
[View the story "Michelle Obama Lifts Ban on White House Tour Photos" on Storify]
If you plan on documenting your upcoming tour, keep a few things in mind:
• While photos may be allowed, only phones or compact cameras with lenses no bigger than three inches.
• All photography equipment is banned
• No video cameras, tablets, or selfie sticks are not allowed
• Flash photography and livestreams are also banned
More good reads from T+L:
• Best Places to Travel in 2015
• 25 Trips of a Lifetime
• In Photos: Gay Pride Parties Around the World