Etihad Stadium
TIME : 2016/2/22 10:43:12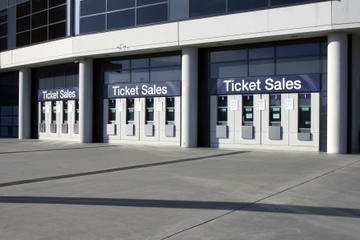 Etihad Stadium
Etihad Stadium, also known as the City of Manchester Stadium or simply CoMS, is home to the Manchester City Football Club. Originally built to host the 2002 Commonwealth Games, the stadium has also hosted the 2008 UEFA Cup Final, numerous rugby league matches, boxing title fights and England football internationals, and will host one Rugby World Cup match in 2015. It is currently under construction to increase stadium capacity to 62,000, at which time it will be the second largest stadium in the Premier League and among the top 10 largest stadiums in the United Kingdom.
The stadium was designed to resemble a Roman gladiatorial arena, with a roof held up by a unique cable net system, three tiers of seating on the side and two tiers of seating on the ends. The design was also intended to maximize sunlight on the field, to help the grass grow. It received critical acclaim for design after the 2002 Commonwealth Games and won multiple design awards.
Etihad Stadium is one of several venues that comprise SportsCity, together with the Manchester Regional Arena, the Manchester Velodrome and the National Squash Centre. In addition to hosting sporting events, it serves as a concert venue and was the largest stadium concert venue in England before the new Wembley Stadium was built. 
Practical Info
Etihad Stadium is located less than two miles from the Manchester city center, with a well-lit, signposted route along the way. The Metrolink tram runs from the center, stopping at the new Etihad Campus station. Multiple bus routes also run from the center to the stadium, with extra services on event days. Limited parking near the stadium is also available. Entry to the stadium is by contactless smart cards, rather than traditional turnstiles, and visitors can enjoy six themed restaurants inside. Tours are also available daily.
You Might Also Like