Parrot Nest Lodge - Bullet Tree Falls, Belize
TIME : 2-29 9:35:35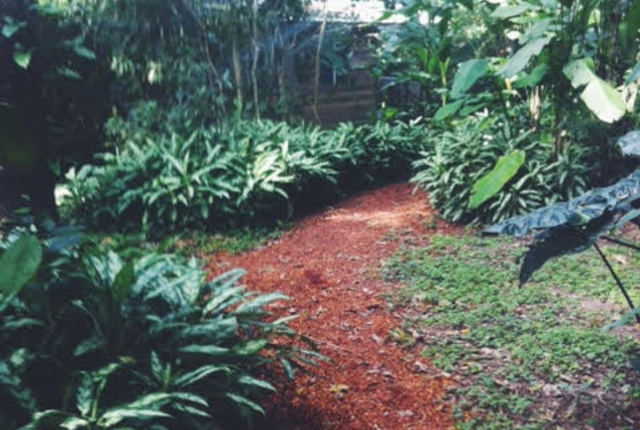 Stay in a Treehouse!
You too can stay in a tree house in the middle of the jungle in San Ignacio. For two (very) low-budget backpackers, this couldn't have been a better find. The hosts were more than accommodating with traditional home cooked meals every night and free river tubing in the mornings. Afraid of heights?- they also offer private cabins on the ground for only a few dollars more.
Just a $1 taxi ride outside of the city center, with buses to all the nearest Mayan ruins, the Parrot Nest Lodge gave us a jungle experience to remember.
You Might Also Like