Ask For Luigi - Vancouver, Canada
TIME : 2-29 10:06:47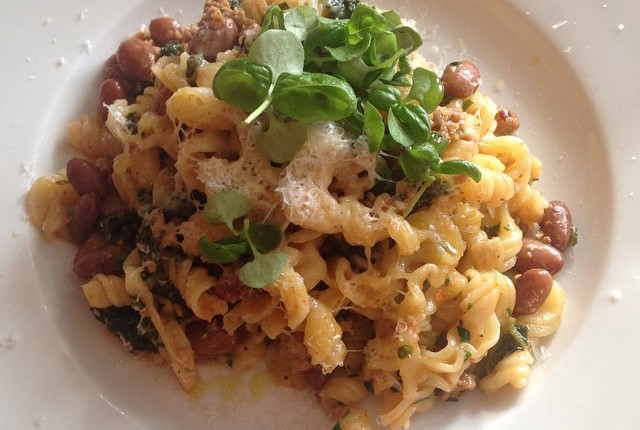 Ask For Luigi: Affordable, Authentic, Italian Food In Vancouver
If you're looking for a lunch or dinner spot that most tourists never find out about, head to Ask for Luigi.
Located in Rail Town, which is east of the popular, restaurant-and-bar filled Gastown. This industrial neighbourhood has been converted over the last five years into many residential lofts and several great restaurants and bars. Ask for Luigi has some of the best affordable Italian food in Vancouver. They have a small and ever-changing menu, and the best way to keep track of what's being featured is their instagram account (@askforluigi).
Try to save room for dessert, and don't forget to enjoy the prosecco on tap!