Blue Water Cafe + Raw Bar - Vancouver, Canada
TIME : 2016/2/29 10:08:53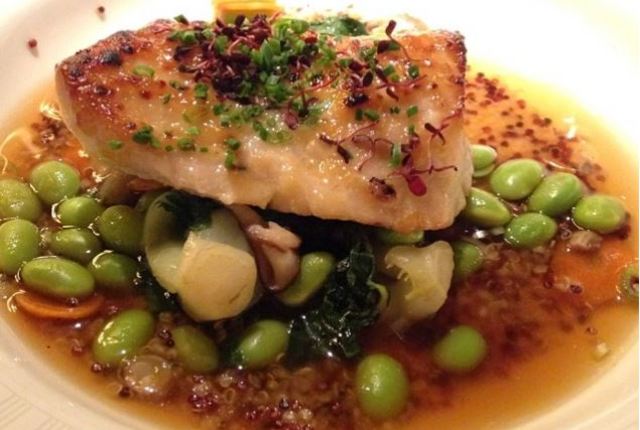 Blue Water Cafe And Raw Bar: Splurge-Worthy Seafood
Looking for a place to celebrate? Have you saved put some travel money aside to have a 'special' dinner while you're in Vancouver? Blue Water Cafe & Raw Bar is your spot.
The seafood here is consistently the best in the city, and fear not, they have plenty of 'from the land' options too. I always bring clients here when I'm hosting a dinner, because the food is quintessentially West Coast and the atmosphere is warm, and not stuffy in the slightest.
The staff strike the perfect balance between friendly and expert. They're always willing to give more detail on any dish you're curious about. I'd recommend making a reservation ahead of time, as this spot is popular.
Oh, and if you're an oyster fan, the selection and quality here are fantastic!