With its cobblestone streets and an eclectic mix of identities and ideas, Montréal is a cultural powerhouse. Among soaring 18th-century churches and imposing stone mansions, you'll find fascinating museums that delve into the past, giving a glimpse of what life was like for early inhabitants and the first-European settlers.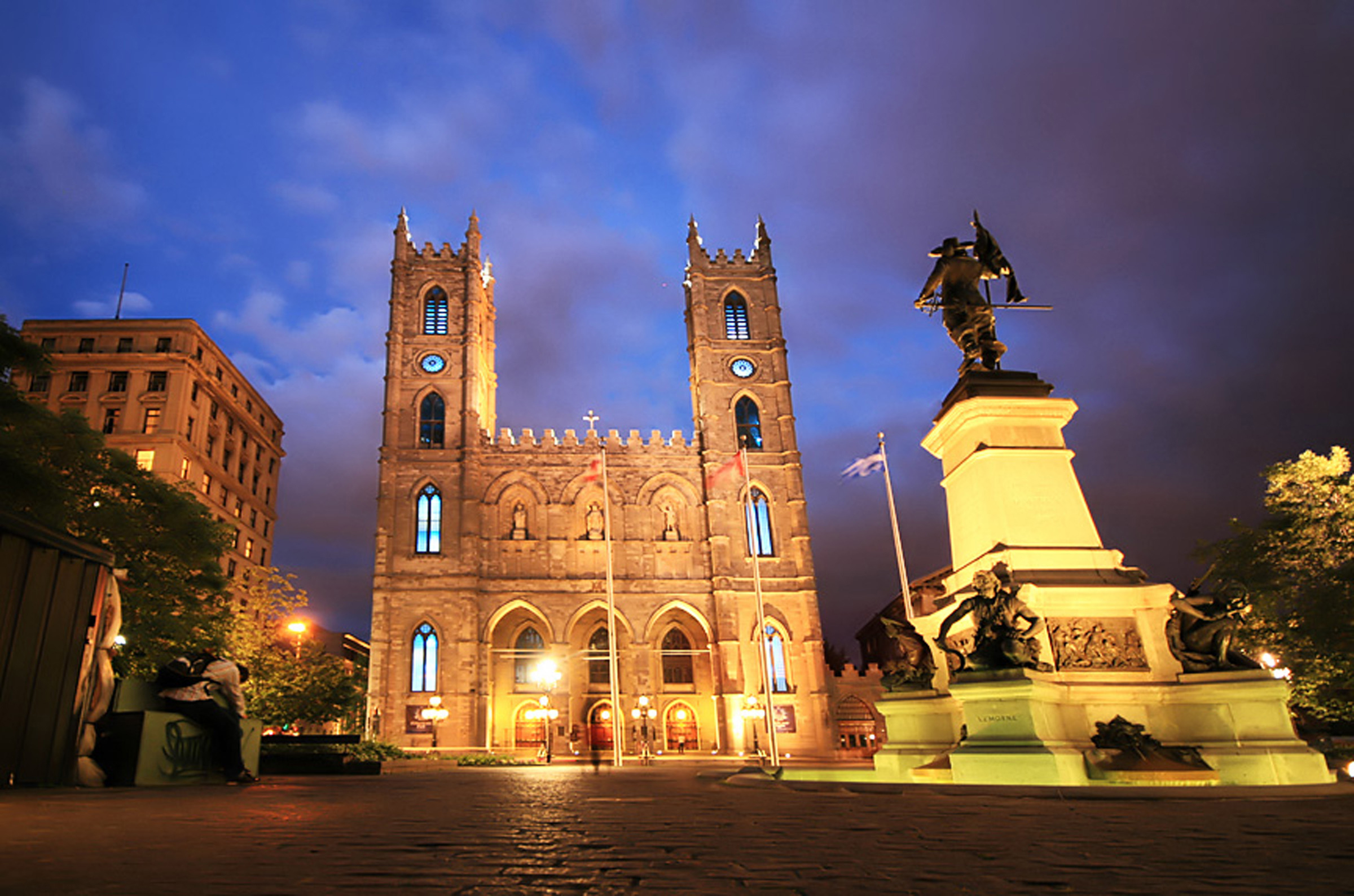 As a hotbed of creativity, Montréal is equally famous for its artistic treasures, from early works by Québécois painters to cutting-edge pieces by emerging artists of today.
These top spots highlight the city's historic past and artistic future.
An interactive journey through history
One of Montreal's most fascinating sites, Musée d'Archéologie et d'Histoire Pointe-À-Callière takes visitors on a historical journey through the centuries, beginning with the early days of Montreal. Visitors should start with Yours Truly, Montréal, an 18-minute multimedia show that covers the arrival of the Amerindians, the founding of Montréal and other key moments. Afterwards, head to the archaeological crypt where you can explore the remains of the city's ancient sewage and river system and the foundations of its first buildings and first public square. Interactive exhibits allow visitors to hear what life was like in the 17th and 18th centuries from characters on video screens.
Artifacts of the city's past
In a handsome old fire hall on Place d'Youville, the Centre d'Histoire de Montréal has 300-plus artifacts that illustrate the city's eventful past while focusing on its social history. You can listen to the tales of long-lost neighborhoods, or travel back in time while watching archival footage from the '40s and '60s.
A mansion of the ancien regime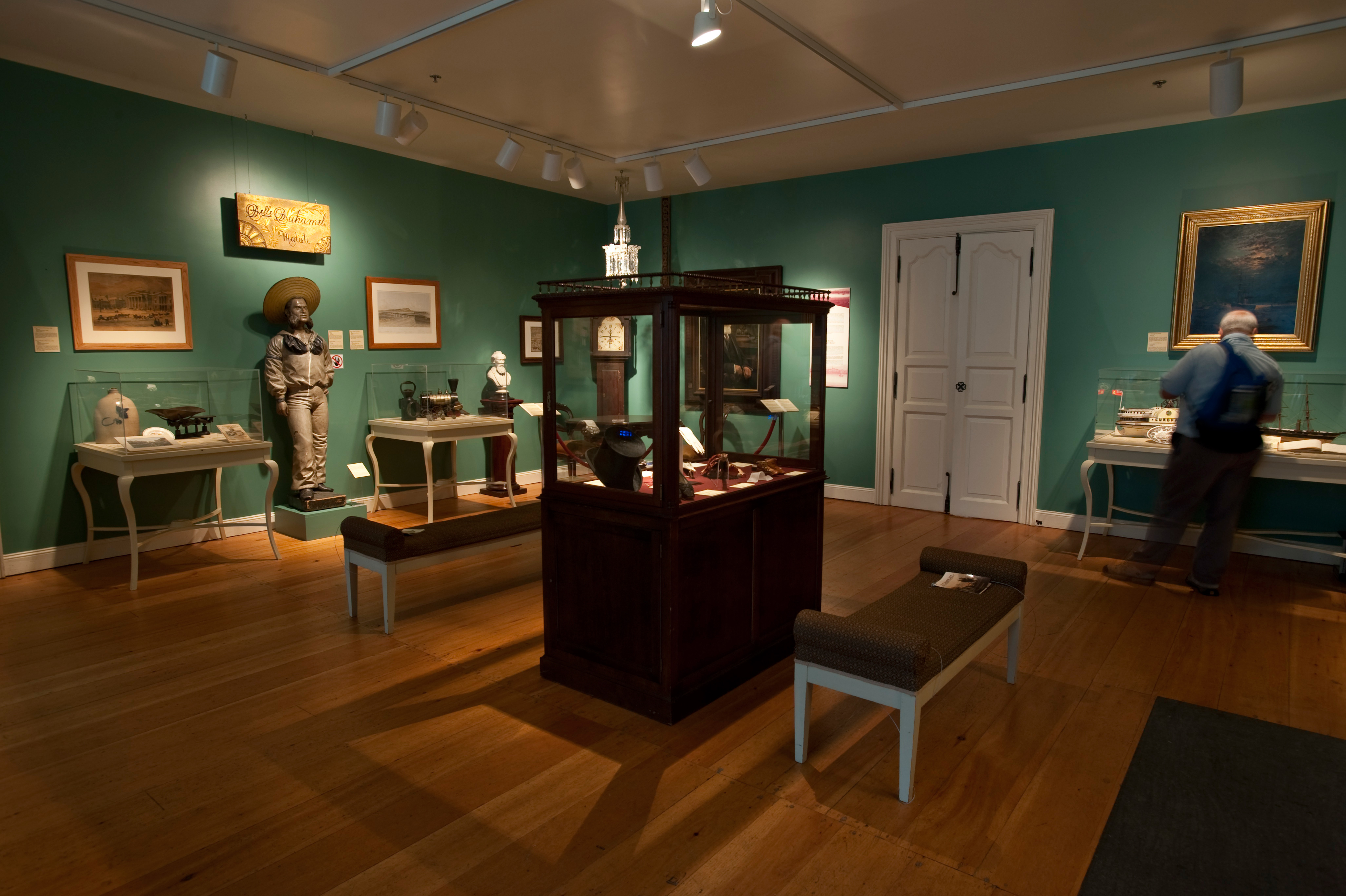 A home of French governors in the early 18th century, Château Ramezay is one of the finest examples from the ancien régime. It was built for the 11th governor, Claude de Ramezay, and includes 15 interconnecting rooms with a ballroom of mirrors, as well as mahogany galore. Ramezay went broke trying to maintain it. American generals used it as a headquarters during the revolution, and Benjamin Franklin held conferences here when attempting (and failing) to convince the Canadians to join the cause. In 1903 turrets were added to give the 'château' its fanciful French look. The building is a repository of Québec history with a collection of 20,000 objects, including valuable Canadian art and furniture. The Governor's Garden (open June to September) in the rear recreates a horticultural garden from the 18th century, including many original varieties of fruit trees and vegetables.
Two historic homes
The Lieu Historique de Sir George Étienne-Cartier consists of two historic houses owned by the Cartier family. Exhibitions in the first detail the life of Sir George-Étienne Cartier, one of the founders of the Canadian Confederation, and illustrate the changes that society saw in his lifetime. The other house is a faithful reconstruction of his home during the Victorian era. Staff in period costume run guided tours throughout the day and hold dramatic presentations on etiquette and a servant's life.
A city brimming with history
With hardly an inch to spare in its cramped but welcoming galleries, the Musée McCord houses thousands of artifacts and documents illustrating Canada's social, cultural and archaeological history from the 18th century to the present day.
Canadian and international art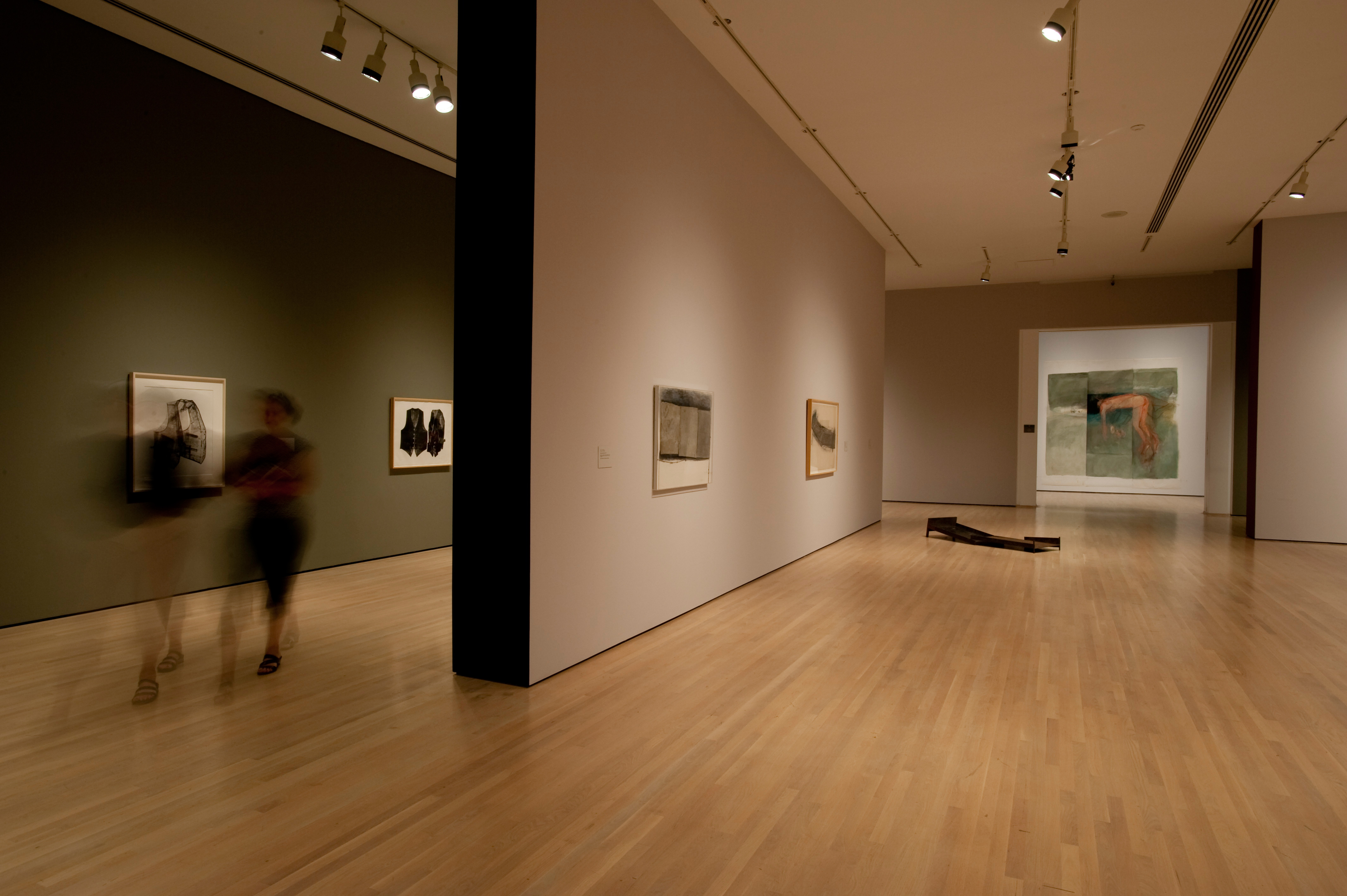 The Musée d'Art Contemporain showcases modern Canadian and international art in eight galleries divided between past greats (since 1939) and exciting current developments. A weighty collection of 7600 permanent works includes Québécois legends Jean-Paul Riopelle, Paul-Émile Borduas and Geneviève Cadieux, but also temporary exhibitions of the latest trends in current art from Canadian and international artists. Forms range from traditional to new media, from painting, sculpture and prints to installation art, photography and video.
Industry meets fine art
A former industrial laundry turned monster (15,000 sq ft) gallery, the Parisian Laundry is worth a trip for the old building itself even if you're not a fan of contemporary art. Recent exhibitions have included works by New York conceptual artist Adam Pendleton and Québec sculptor Valérie Blass. Be sure to check out exhibits upstairs and in the basement.
Bridging the past and the present through art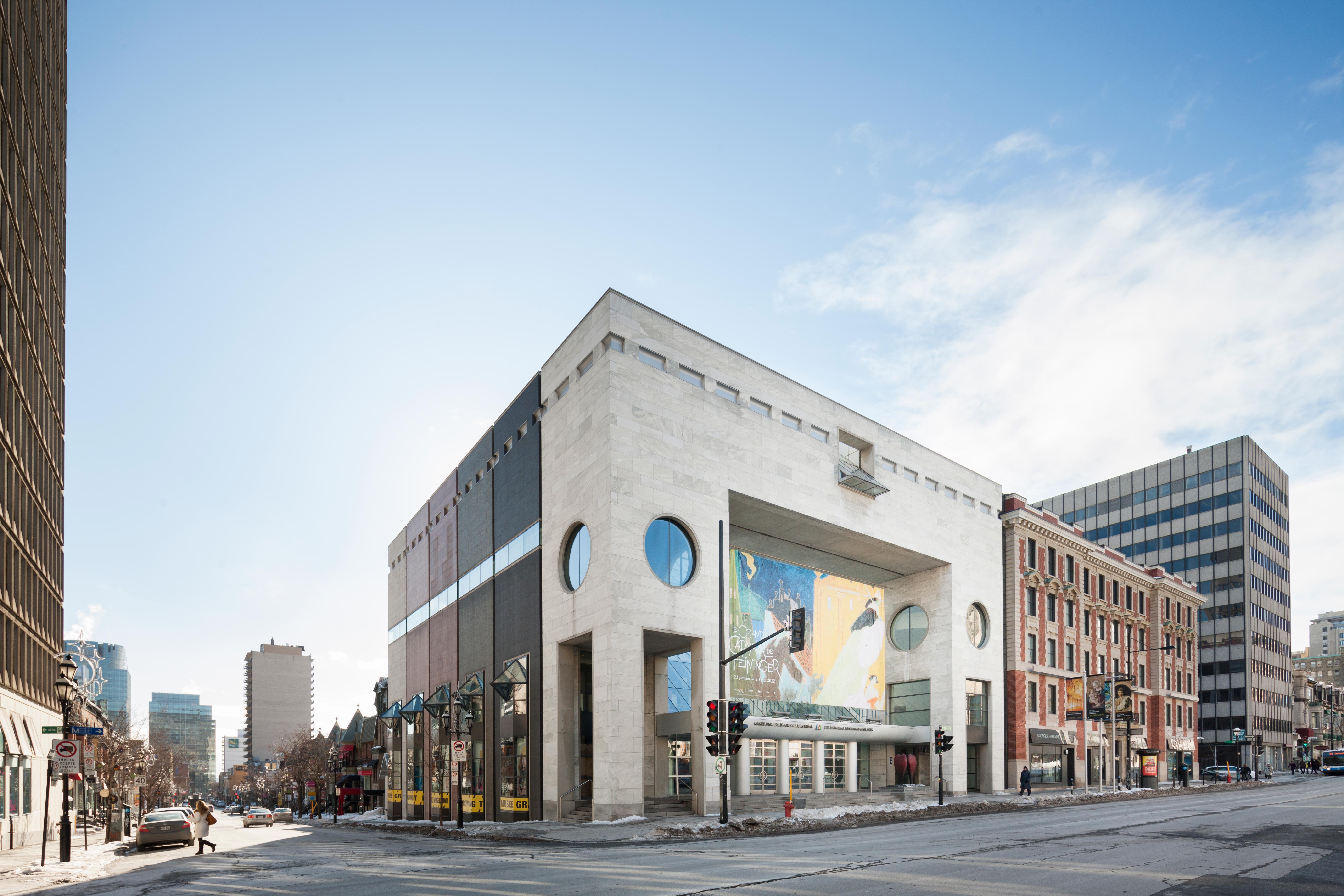 A must for art lovers, the Musée des Beaux-Arts de Montréal has amassed several millennia worth of paintings, sculpture, decorative arts, furniture, prints, drawings and photographs. European heavyweights include Rembrandt, Picasso and Monet, but the museum really shines when it comes to Canadian art. Highlights include works by Jean-Baptiste Roy-Audy and Paul Kane, landscapes by the Group of Seven and abstractions by Jean-Paul Riopelle. There are also a fair amount of Inuit and aboriginal artifacts and lots of fancy decorative knickknacks, including Japanese incense boxes and Victorian chests. The temporary exhibits are often exceptional.
Avant-garde in Old Montréal
Tucked away in a little-visited corner of Old Montréal, the Fonderie Darling hosts avant-garde, often large-scale exhibitions in its two sizable showrooms. The brick industrial building, which dates back to the early 1900s, once housed a prosperous iron foundry and is today home to the gallery and live-work studios for artists. In the summertime the foundry hosts occasional Thursday-night street events (when admission is free). Check the website for upcoming exhibitions. Also in the foundry is the first-rate restaurant, Le Serpent; its entrance is on Prince St.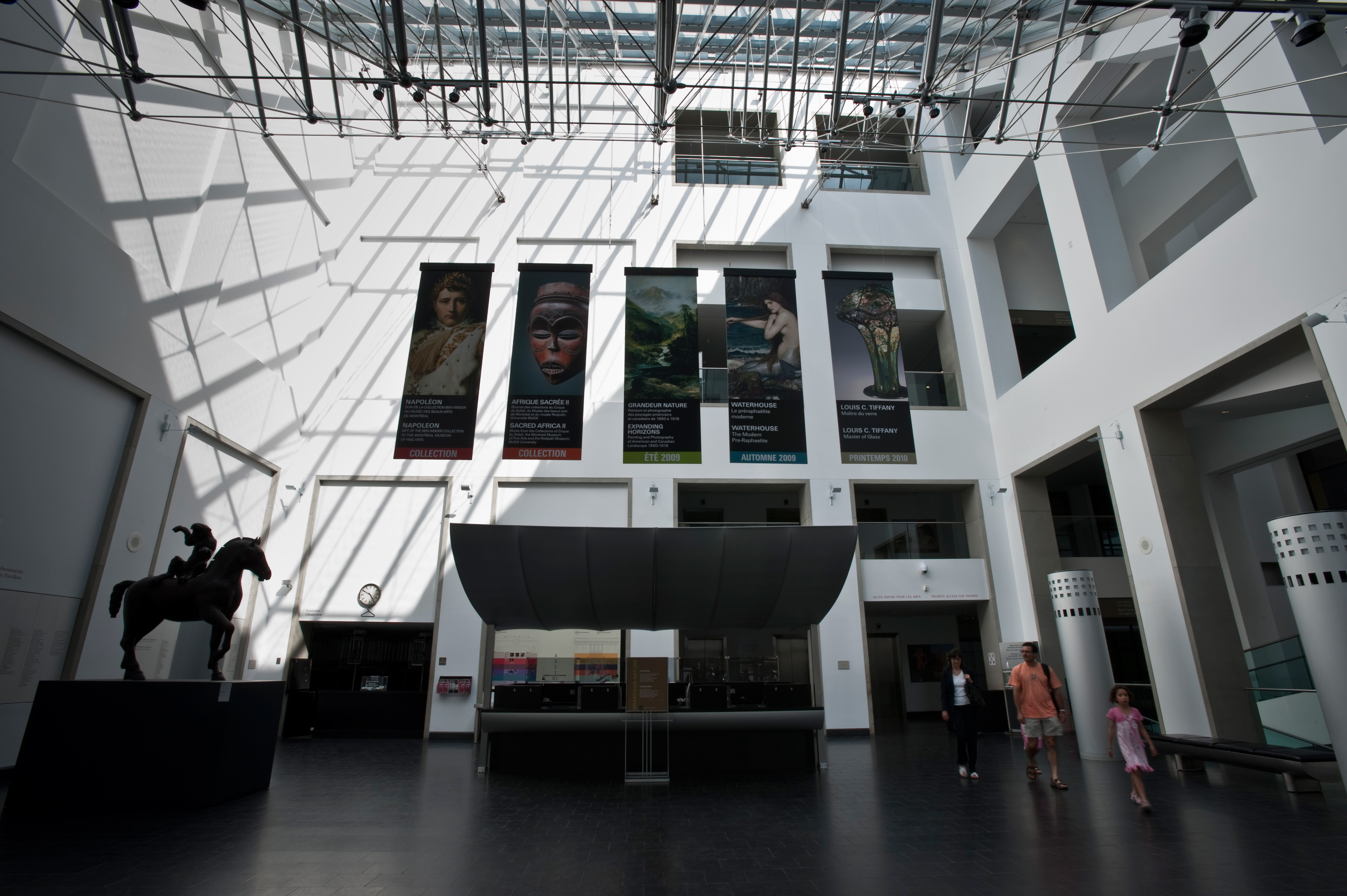 Art incubation at the Phi Centre
One of Old Montréal's most innovative art incubators, the Phi Centre stages thought-provoking exhibitions, embracing a wide range of styles and genres. Four or five nights a week, Phi Centre screens art films, obscure documentaries, experimental shorts and other works you won't see elsewhere. The center also hosts poetry readings, album launches, foodie events, and much more.