Beautiful beaches are as iconic as cocktails in the Caribbean, but in Cuba only a handful of coastal destinations are well known. If crowded resort-lounging in Varadero isn't your thing, there are plenty of equally stunning, secluded sandy strands for independent travellers. Often these lesser-known beaches will reveal a dose of the real Cuba. Occasionally just lazing on the beach might give a glimpse of the island's interesting past, too. Here's our pick of the gems just waiting to be discovered.
Cayo Guillermo, Ciego de Ávila Province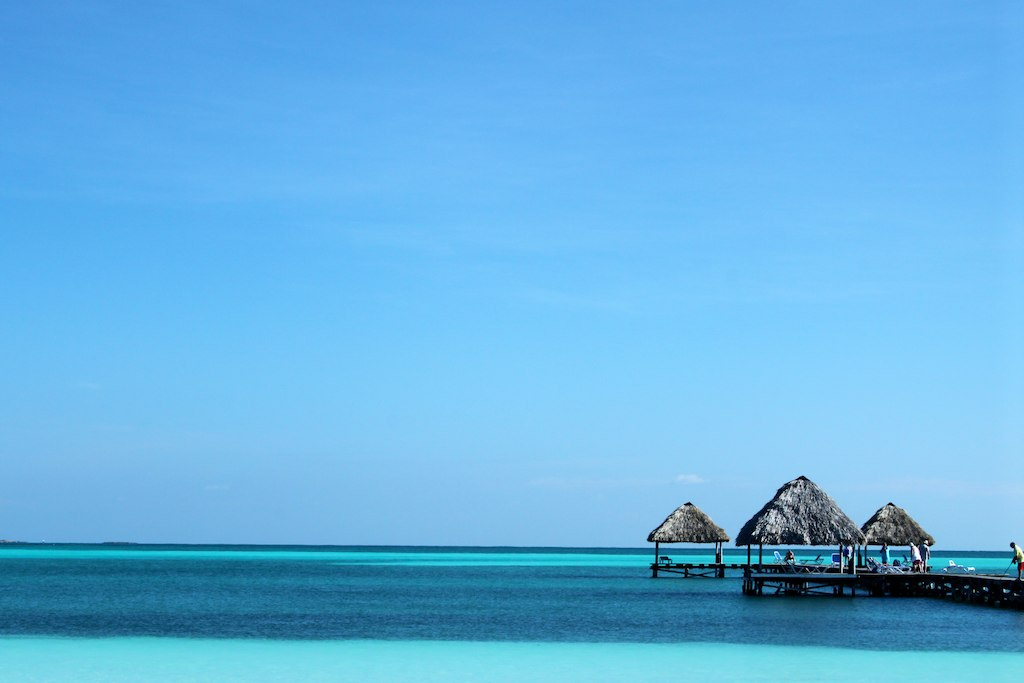 A favoured fishing spot of Hemingway's, this sand-rimmed key seduces visitors today with beaches pretty enough to grace the front pages of tourist brochures. The most outstanding strand, Playa Pilar, is a short bus ride from the Guillermo hotel strip, with powder-puff white sand bolstered by extensive dunes.
Where to stay and eat: Iberostar Daiquiri is the best hotel; chowing down on fresh fish at gorgeously positioned Ranchón Playa Pilar will be nigh-on your number one lunch out in Cuba.
What to do: Most people are here for swimming and sun-bathing, but there's also flamingo-watching in the mangroves, fishing trips to make you feel like a latter-day Hemingway (it was a favourite sport of his) and, at Playa Pilar, a variety of local boat trips: out to former Cuban dictator Fulgencio Batista's summerhouse, for example. Cayo Guillermo is also one of only a few locations in Cuba where visitors can partake in the recent craze for kite-surfing.
Bahía de Cochinos, Matanzas Province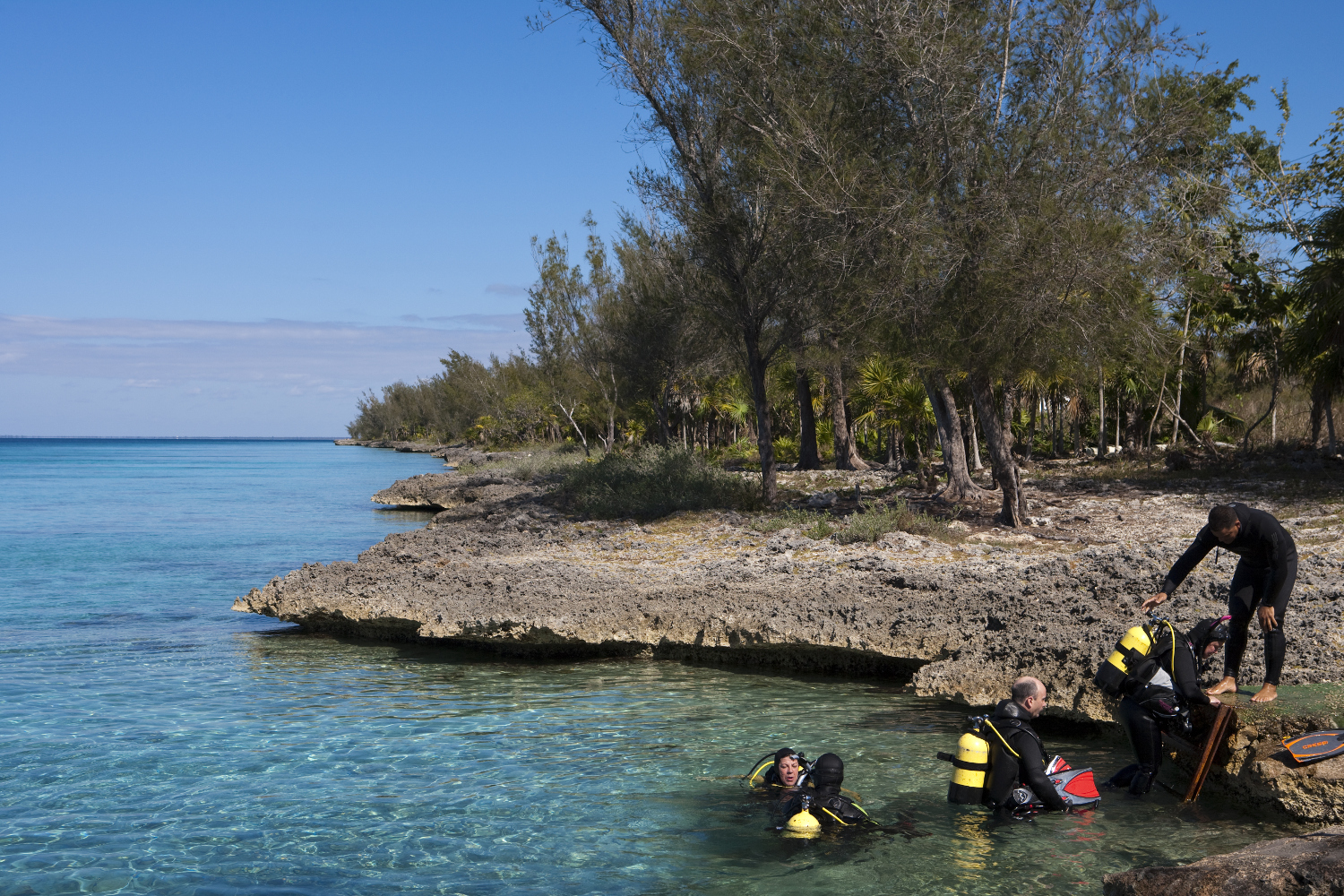 It's tough to resist a beach vacation in the location that was at the epicentre of some of the most infamous episodes of the Cold War. The Bay of Pigs, as it is known in English, is the theme of a riveting museum in the village of Playa Girón here.
These days the area is better known for some of Cuba's best diving, which focuses on a 300-metre coral wall so close to shore that you can swim out. The best sand is Playa Larga – a thin, shimmering stretch along from the village of Caletón.
Where to stay and eat: Bed down in one of the memorable casas particulares (private rooms) in Playa Larga for an insight into Cuban life. From the rear of balmy beachfront getaway El Caribeño you can virtually vault into the sea.  On the same road, Hostal Enrique serves some of the area's best food on a roof terrace with beach views.
What to do: The most renowned recreation is the diving: get equipped at Hotel Playa Girón's International Scuba Center. Visit the Museo de Playa Girón to learn more about the Bay of Pigs' history and then be lured onto a tour of Ciénaga de Zapata, a swamp secreting the island's premier bird-watching sites.
So good are the diving, DIY adventures and setting that Varadero hotels try selling their guests overpriced packages out here. The best part? With all those distractions, most stay away from the beach itself so sun-baskers and swimmers will find true tranquillity.
Península de Guanahacibibes, Pinar del Río Province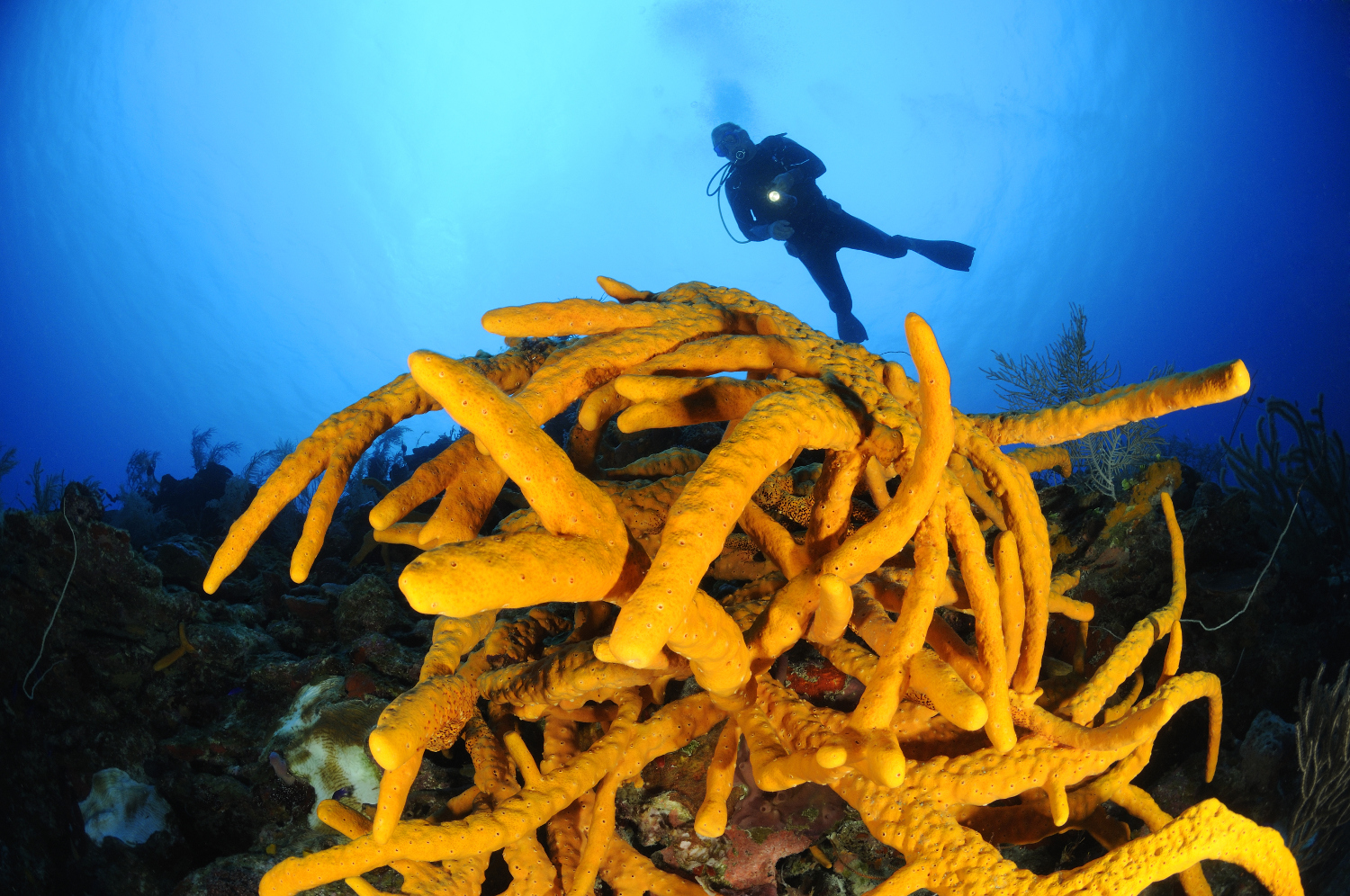 The isolated western tip of Cuba is the best antithesis of Varadero that the main island can offer: 60km of green nothingness cocooned by beaches that get talked about in reverential tones by those intrepid enough to find a way out here.
The pale sweep of sand at María La Gorda, in fact, almost gets overlooked entirely by its handful of visiting tourists, who are mostly here to sample the incredible diving just offshore. Some sporadic sharp rock between sand and surf might deter some from swimming but the beach itself is pristine.
Where to stay and eat: Hotel María La Gorda backs the beach and is the only place to stay for miles around. Both the hotel's beach bar (during the day) and its beach-facing restaurant (during the evening) are vista-rich places for refreshments.
What to do: From Hotel María La Gorda's Diving Center you can explore a fabled 50-plus dive sites submerged around reefs off the coast. If you come between June and August, try turtle-watching on the peninsula's southern beaches, where green turtles arrive to nest: it's one of the world's key breeding sites for the creatures.
Gibara, Holguín Province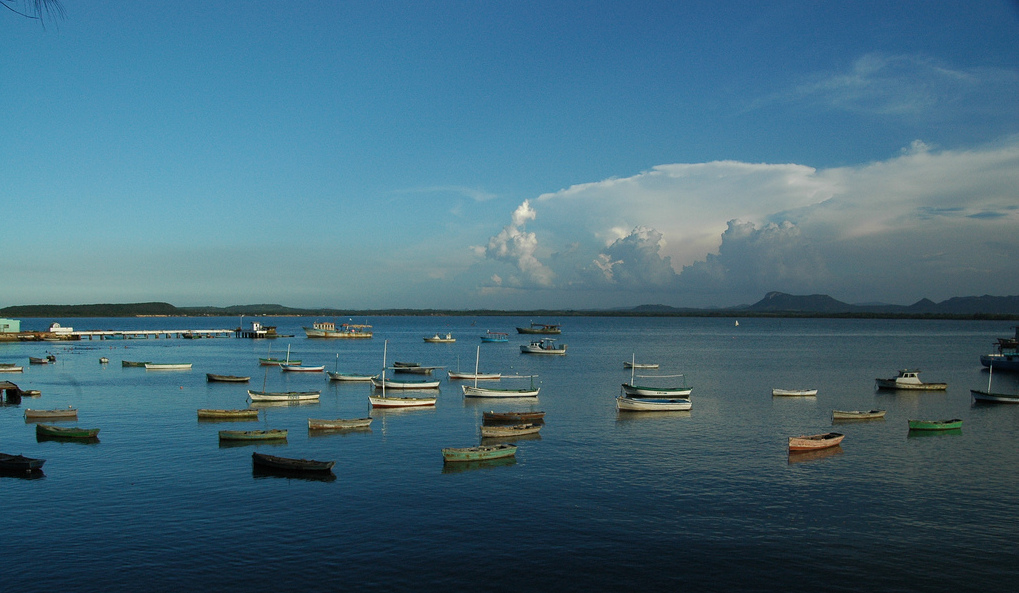 This idyllic fishing town is an undeniable break from the tourist trail, populated by largely dilapidated colonial villas on a stretch of coast locals prefer to keep secret. The best beach here is Playa Caletones, a wild comma of sand 17km west of town.  The bumpy access road takes you via one of Cuba's only wind farms and several fresh-water swimming holes.
Where to stay and eat: Wonderful Restaurante La Esperanza could qualify as Cuba's most scenic beach bar, with an upstairs terrace serving huge plates of whatever the fishermen have caught that day. If you want to stay here the owners can offer one of their simple rooms.
What to do: Chilling and swimming – not just in the sea, but also in the several freshwater swimming holes – is the order of the day in this off-the-beaten-track destination. Enquire at Restaurante La Esperanza to find out about some of Cuba's most interesting cave diving just beyond the beach.
Playa Ancón, Sancti Spíritus Province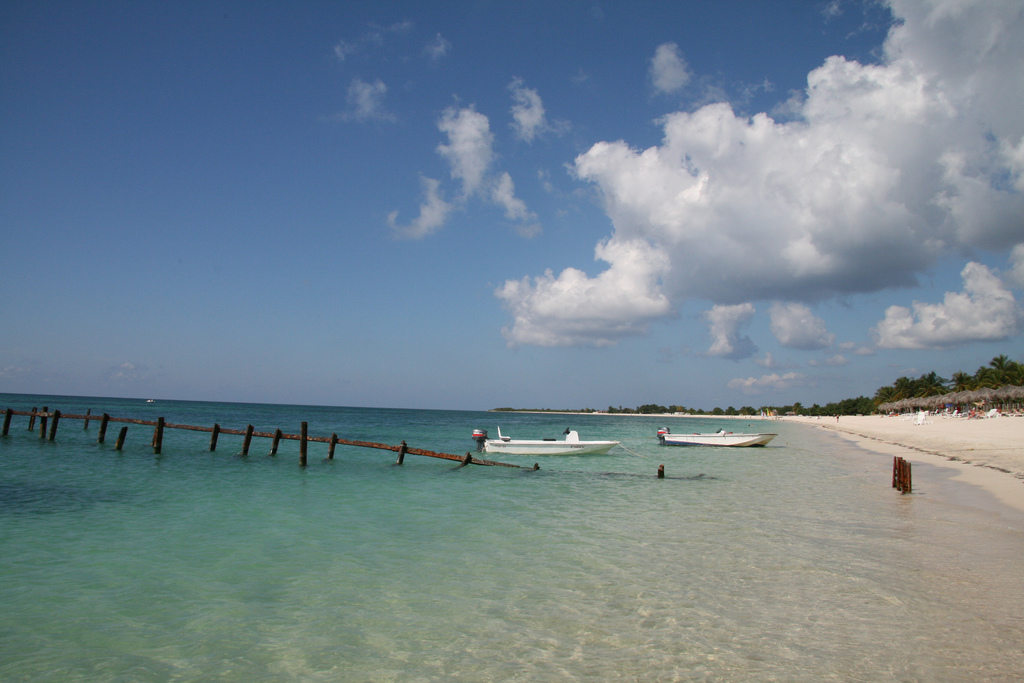 This province of Cuba is best known for the colonial jewel of Trinidad, but only 12km southwest this shimmering ribbon of sand on a curling peninsula tempts plenty away from the Unesco-listed city. The photogenic beach is good for swimming, although sunbathing too long might get you the attention of the local sand fleas, which are particularly veracious at sunrise and sunset.
Where to stay and eat: Brisas Trinidad del Mar proffers a prime beach location directly by Playa Ancón. A worthwhile 2km jaunt north of the beach, Grill Caribe specialises in seafood. For something more local and low-key, head to the seaside village of La Boca, a few clicks up the coast from Ancón, where you'll find about a dozen lovely casas particulares.
What to do: Playa Ancón has a marina where you can organise local fishing trips, plus sailing trips to the way-off-shore archipelago paradise of the Jardines de la Reina.
Not satisfied? Other beach paradises
For one of Cuba's most upmarket beach experiences, head to Hotel Playa Pesquero with a birds-eye view over idyllic Playa Pesquero beach, in Holguín Province.
At Hotel Cayo Levisa (Tel: 0053-48-75-65-01) on the beguiling key of the same name in Pinar del Río Province you can unwind on a dinky beach-flanked island. Once the afternoon boat of day-trippers has departed, it becomes the exclusive paradise of hotel guests.