Airlie Beach and the Whitsundays holiday tips: Best-kept secrets revealed
TIME : 2016/2/26 15:55:51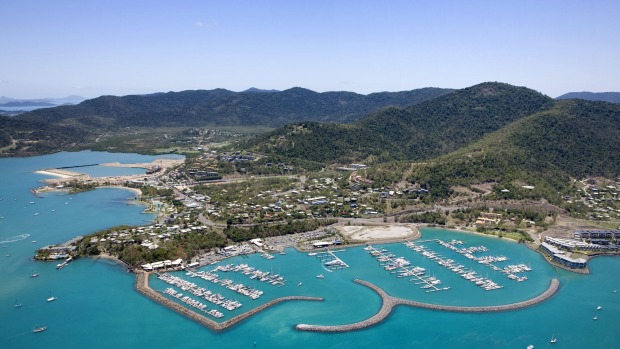 Local knowledge is the key to enjoying this north Queensland paradise without hordes of other holidaymakers.
It's barely two hours away by plane and you've probably already visited once ... but chances are you barely scratched the surface of what there is to see and do in Airlie Beach and the Whitsunday Islands. 
There's much more to the region than Hamilton and Hayman islands and Airlie Beach's backpacker-friendly man-made lagoon. You can be sunning yourself on the region's beaches before you'd have cleared cross-town traffic on your way to the office. But the beaches on which you lose yourself don't have to be ones in the tourist brochures: how about trying Airlie Beach's secret sandy bays where only locals know to go? When you make it out to the islands, why not choose one of the most spectacular of the 74 Whitsunday Islands, staying at a five-star resort that costs the price of a two-star resort? And don't just bring your swimmers; throw in your hiking boots, too. Airlie Beach has some of the best walking (and mountain bike) tracks in north Queensland. There are many ways to lose the crowds on a quick getaway to the Airlie Beach and Whitsundays only seen by locals.