Mauritius travel guide: The jewel of the Indian Ocean
TIME : 2016/2/26 15:58:09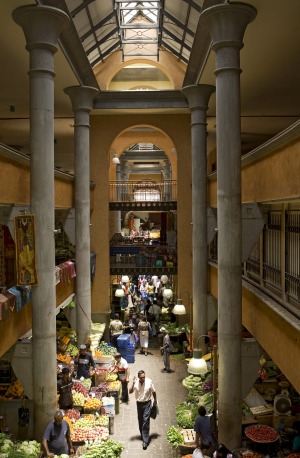 A dramatic beauty with a languid soul, Mauritius soon converts visitors to its stately pace, writes Brigid Delaney.
We first see Mauritius at dusk, arriving after a six-hour flight from Perth.  It's a lovely time to cross the island. After taking a picturesque road that hugs the coast, we go inland. The sky is big, wide and low. In the foreground  are sharp, jagged mountain peaks.
The mountains – including the spectacular Le Pouce – get their distinctive edges from the lava that flowed thousands of years ago – setting and transforming the landscape to what it is now – fertile soil, undulating and dramatic.