Guam, US territory: The US island closer than Hawaii
TIME : 2016/2/26 15:59:06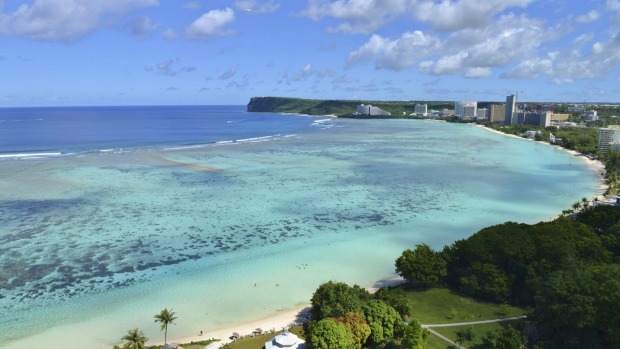 Ghosts and shooting galleries are part of the rare mix of attractions in Guam, writes Paul Chai.
If you arrive in a new destination at night and head straight to bed, when you wake up it's like Christmas. A whole new destination has been given to you – but when I stepped outside in Guam on the first day my gift seemed like a pair of the proverbial unwanted socks.
The main strip of Tumon Bay is blandly familiar, duty-free shops and chain brands white-washing away any island personality.