It's no mystery why savvy food and drink lovers have been streaming into the Pacific Northwest for decades. Edged to the east by phenomenally fertile valleys and to the west by oceans brimming with rich seafood, this region is a veritable cornucopia.
Mix in abundant rainfall, nourishing temperatures and a steady stream of edgy, innovative chefs, and you've got the right mix for some of the country's best creative gastronomical experiences.
A little background
Modern Pacific Northwest cuisine has been highly influenced by the late James Beard (1903–1985). An Oregon native, chef, cookbook author and media personality, Beard championed simple cooking techniques that highlighted fresh flavors. His philosophy set the tone for this region's food ideology – local ingredients, sustainably sourced and organically managed.
If you find yourself dining among locals here, don't be surprised if the conversation turns to where the food was grown, harvested and prepared. After all, Northwesterners care about the pedigree of their meals, and in the growing season many ingredients come from a local farmer's market, regional rancher or even someone's backyard.
Award-winning chefs
In recent years Seattle, the Pacific Northwest's emerald jewel, has become awash with celebrity chefs. In early 2015 Zoi Antonitsas got the nod from Food & Wine magazine as one of its 'best new chefs', and her list-topping restaurant Westward has been the source of much buzz. Tom Douglas, however, is arguably Seattle's most lauded chef, boasting three James Beard awards and several popular eateries in the city, including Serious Pie (a gourmet pizzeria) and Palace Kitchen (emphasizing Northwest ingredients cooked on an open applewood fire).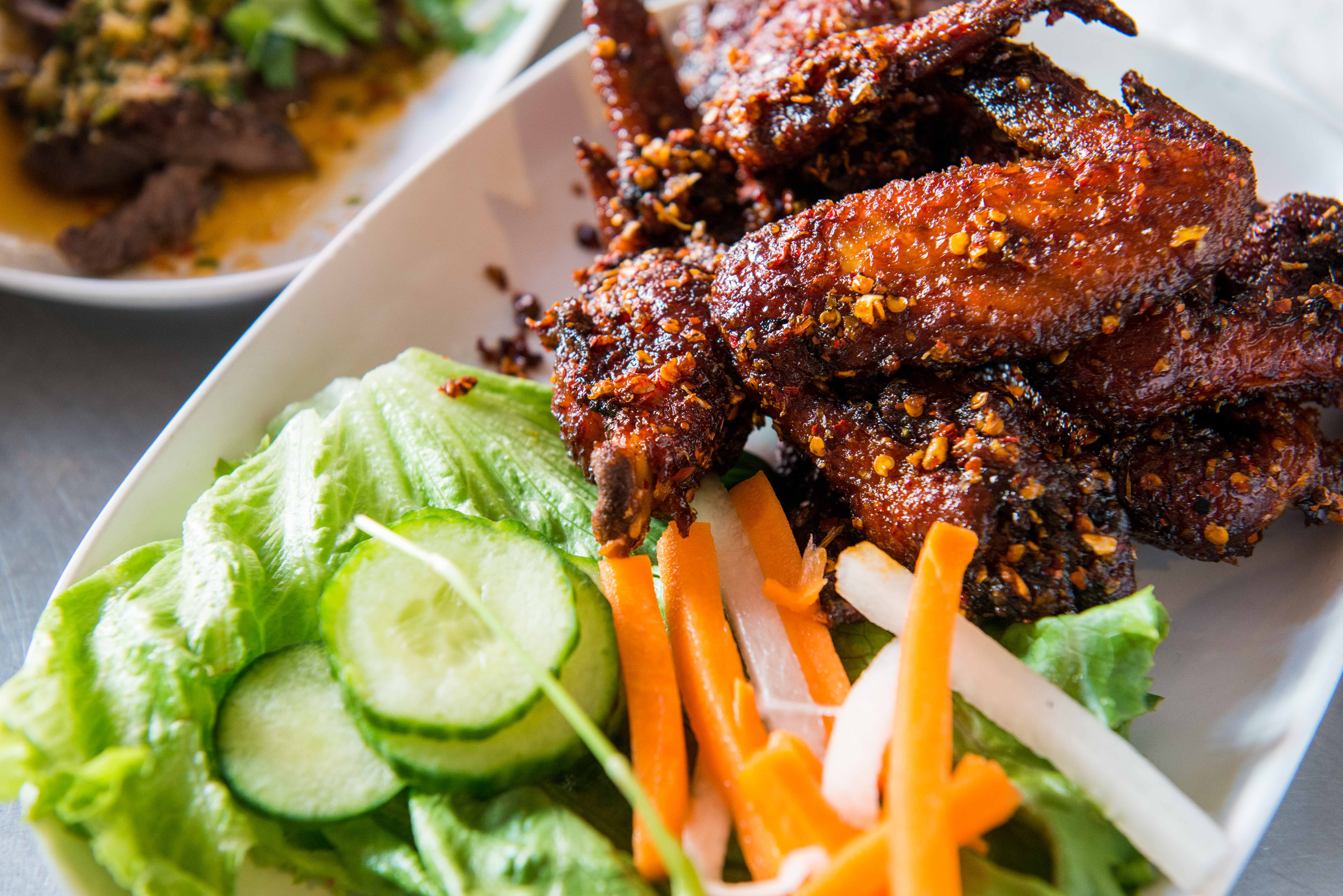 Meanwhile, Andy Ricker (2011 James Beard award winner) has been making huge waves with his Pok Pok Thai eatery in Portland – he now oversees locations in New York and Los Angeles, and his fish sauce chicken wings are legendary. Naomi Pomeroy and Gabriel Rucker are other Portland-based James Beard winners, running their respective restaurants Beast (celebrated for its charcuterie plate) and Le Pigeon .
Food on the go
Perhaps in spite of the rain, food carts are the rage in the Pacific Northwest. In recent years as many as 600 of these mobile kitchens have rolled into Portland, offering every fancy treat you could imagine: crab burgers, prosciutto pizza, kale wraps, steak frites, lobster rolls, Korean tacos, raspberry jam waffles...the list is endless. A few worth seeking out include Nong's Khao Man Gai, whose poached ginger chicken can be a transcendent experience; Potato Champion, an absolute must after that late night drinking binge; Holy Mole , the place for savory homemade mole dishes. Many of Portland's food trucks gather round in outdoor, cafeteria-style 'pods', so hunt one of these down for your pick of the litter.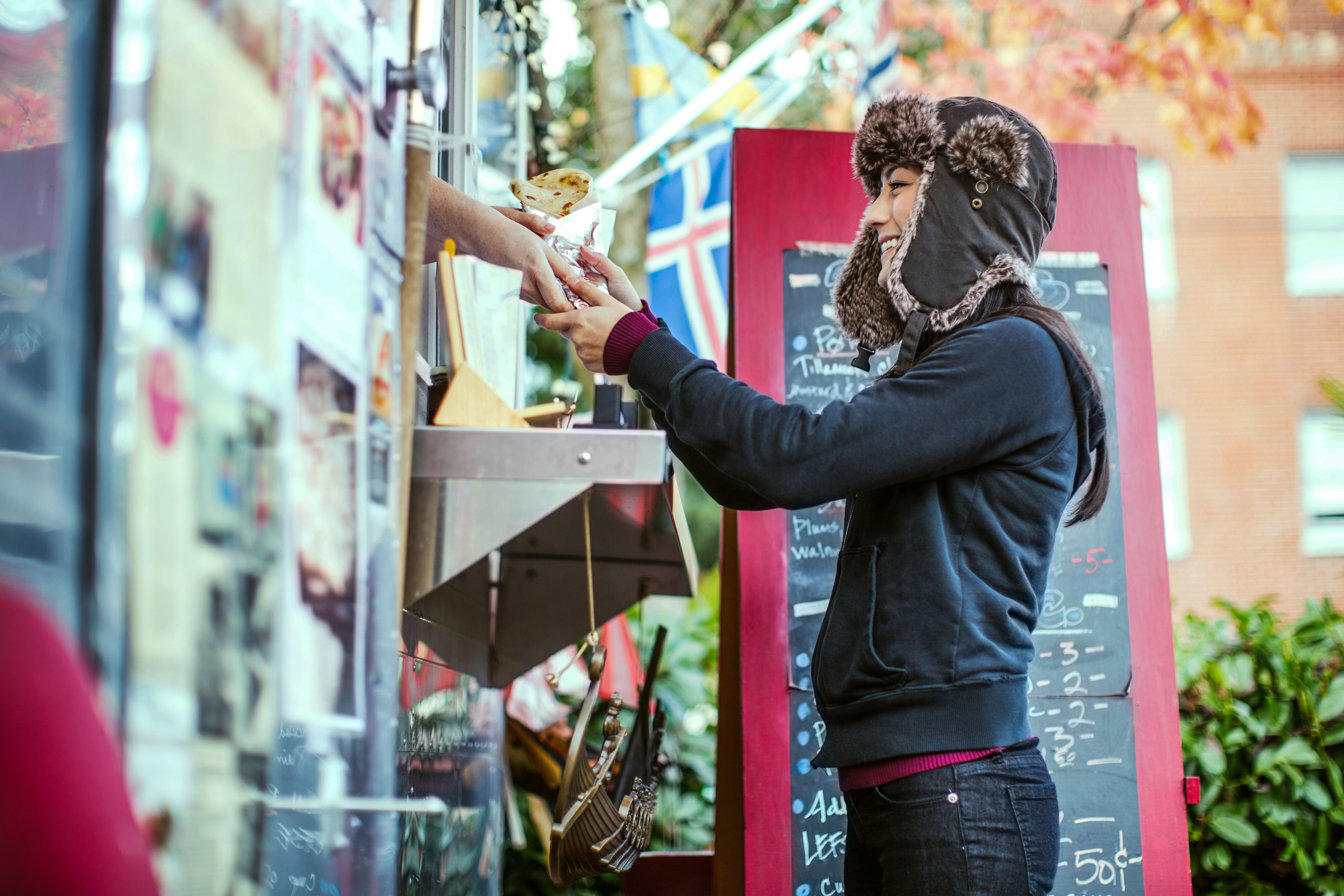 Seattle's no slouch in this department either. Where Ya At Matt has wowed Northwest taste buds for years with spicy Cajun and Creole dishes, while Marination's spam sliders and kimchi quesadillas knock it out of the park. Then there's Maximus/Minimus , whose armored 'pigmobile' trots out kick-ass pulled-pork sandwiches. With several dozen carts inside city limits, you'll have choice for every mood.
Just a hop and a skip away
Beer is part of the Pacific Northwest landscape. Eighty-five percent of the nation's hops – a key ingredient in beer – are grown in the Pacific Northwest. Washington boasts 276 microbreweries, while Oregon tops out at nearly 200. Add pristine water, locally malted barley and a plethora of highly talented brew masters, and you've got the makings for the best beer in the world.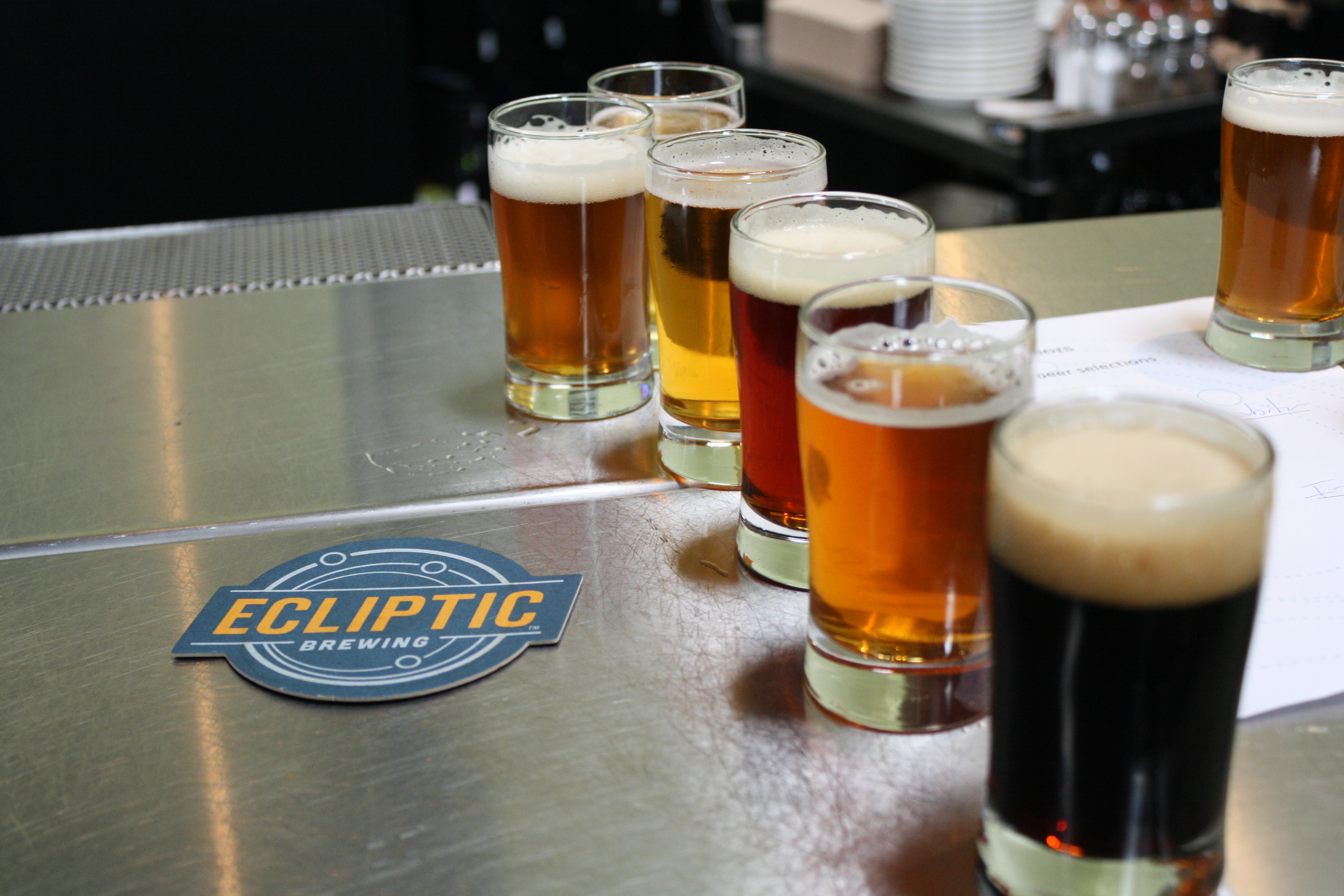 Small, experimental brewers continue to push the envelope when it comes to innovative styles and new ingredients. Additions like coffee, coconut and even habañero peppers provide even more zing, and sour and fruit beers are all the rage. Intrigued? Then point your mug to hot spots such as Seattle's nano-brewery Populuxe Brewing , great for super hoppy IPAs and spicy saisons, or well-established giant Elysian, with its luscious autumn pumpkin ales. And if you're around from November to January, sample the bourbon barrel-aged Abominable beer at trendy Fremont Brewing.
Portland's crowning glories include the always-unique offerings at Breakside and the pucker-inducing sour beers of Cascade Brewing. There are more worthy taps at Hair of the Dog, with its strong, bottle-conditioned brews, and Ecliptic Brewing, which produces its beers in alignment with the seasons. With over 70 breweries in town, you'll always have a place to quench that urge for hops.
The buzz about coffee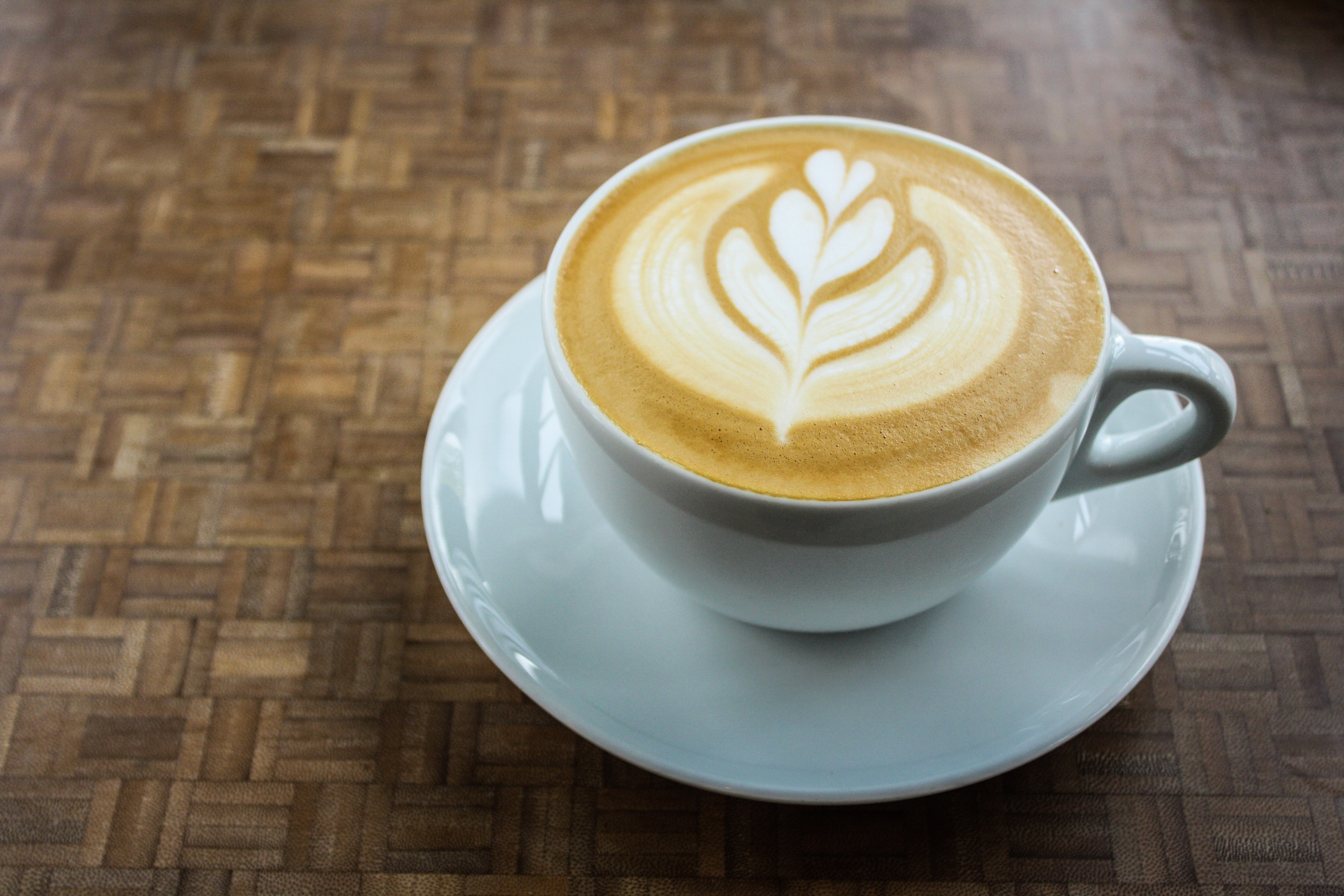 Coffee is another well-known Northwest beverage that has reached ambrosial levels. Starbucks is the region's colossus, with its very first location in Seattle's Pike Place Market opening up in 1971 (and it's come a long way – their new roastery in Capitol Hill is a one-of-a-kind masterpiece). Progressive coffee culture has since rocketed off, and today hundreds of specialty coffeehouses offer finely roasted, international beans. Espresso Vivace slow-roasts beans to bring out their caramel tones, while Slate Coffee Bar emphasizes light-roasting small batches to highlight unique qualities. Meanwhile, Stumptown is Portland's most famous coffee mecca, but the city has dozens of worthy java stops: Barista creates gorgeous and exquisite latte art, while Coava's pour overs are out of this world. 
A toast to the grape...and apples, and pears
The Pacific Northwest's fertile, volcanic-enriched soils are a utopia for wine grapes. Washington shares the same latitude as France's Burgundy and Bordeaux regions and is the largest producer of wine in the US, after California (Oregon is fourth). Walla Walla and Yakima are bastions for award-winning wineries cranking out Chardonnay and Rieslings – the region's signature drinks. And Oregon's Willamette Valley is highly acclaimed for its luscious pinot noir grapes – and it's an easy wine-tasting daytrip away from Portland.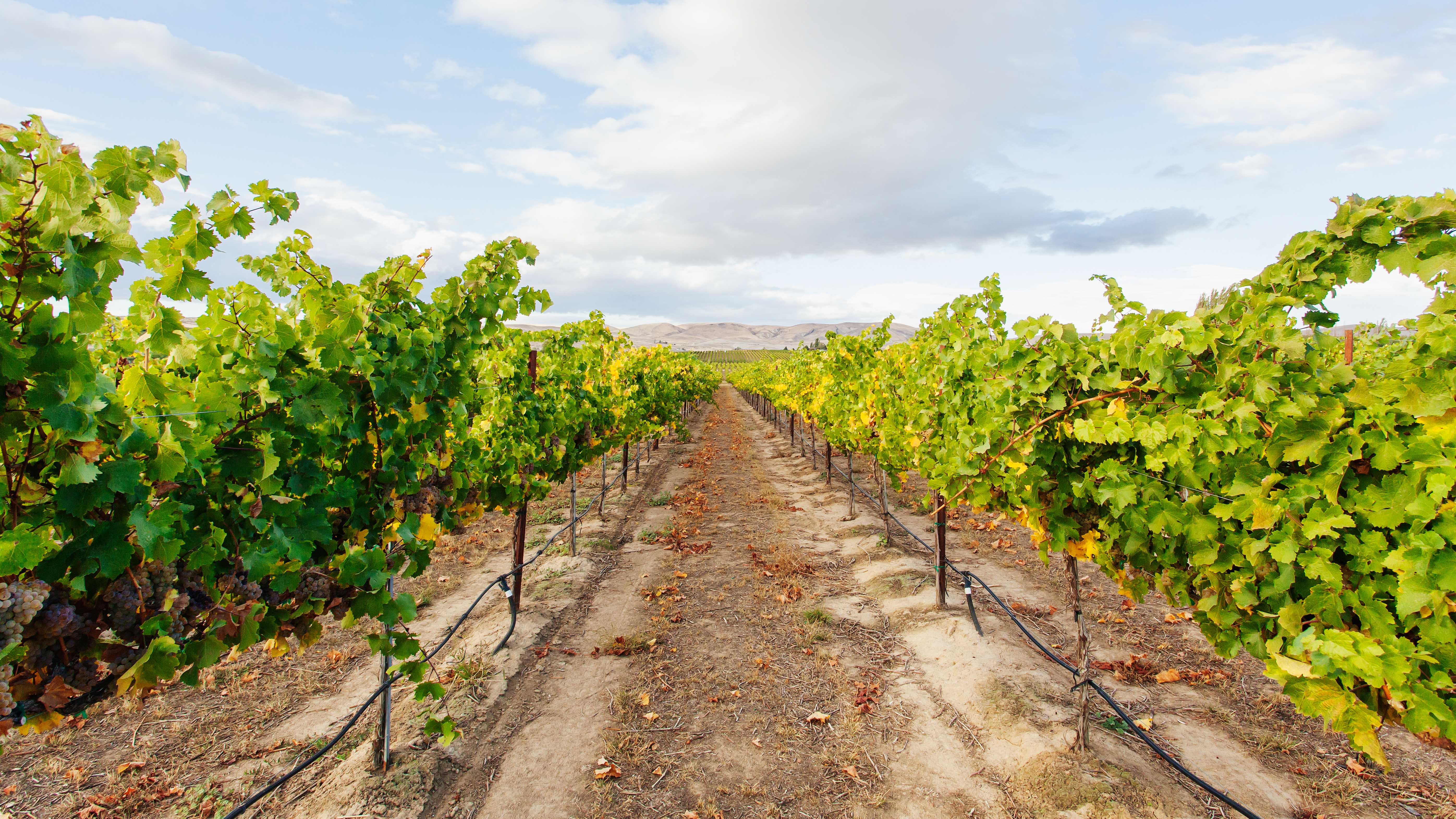 One thriving new alcoholic darling is hard cider made from local apples or pears. Flights are the best way to sample a variety of these delightfully tangy refreshments, and a couple of good places to try in Portland are Bushwacker and Portland Cider House , the latter which sports a whopping 28 ciders on tap. In Seattle, Seattle Cider Company and Capitol Cider are the prime places to snoop out.