Theres never been a better time for British fizz. Since the first vines were planted in the 1960s, the UKs young wine industry has been steadily maturing and over the past few years its been British bottles that have been beating the favourites, old and new, in blind tastings and scooping the top wine awards. It seems that due to rising warmer climes, we Brits have a knack for producing some fantastic British bubbles. So from crisp cuves to aromatic ross, this summer, make sure to raise a toast to British viticulture with our pick of the best British sparkling wines.
Nyetimber Classic Cuve
The firm favourite, Nyetimber were one of the first British vineyards and produce a number of delicious sparklings from their Sussex stronghold. Their signature Classic Cuve regularly trumps even the finest French Champagne with its complex creamy palate of honeyed almond followed by a refreshing apple twist and has become the official fizz of choice for celebrities, tastemakers and even royals (we hear rumours Prince William is a fan).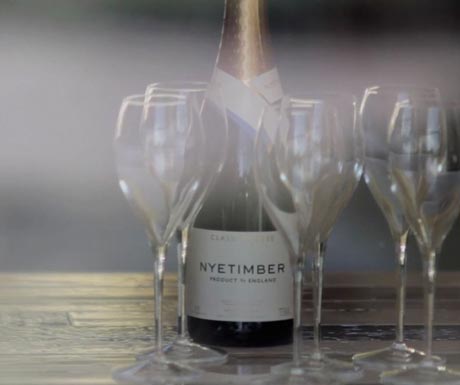 Camel Valley Pinot Noir Ros Brut
Father and son team Bob and Sam Lindo have a number of award-winners amid their pedigree vines in Cornwalls Camel Valley but its their Pinot Noir Ros Brut that is their highest trophy winner. A beautiful salmon-hue, its strawberry scent and wild cherry notes have wowed numerous wine experts. It also comes in a super-sized Methuselah bottle which, at 6 litres, they claim is the largest bottle of English wine available your summer garden party sorted.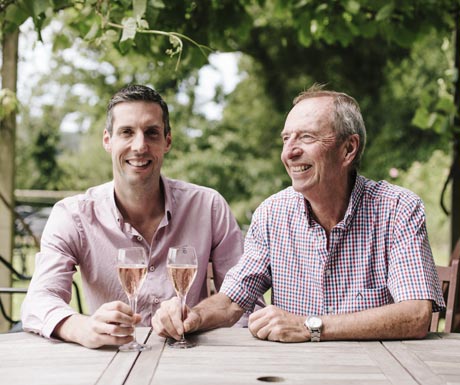 Tinwood Blanc de Blancs
Winemaking duo Art and Jodie only planted their first vines in 2007 but are already producing a spectacularly fresh Blanc de Blancs sparkling Chardonnay which Jodie describes as so crisp and clean its like biting straight into a fresh green apple. Tinwood only supply a selection of respected local restaurants so youll have to buy online or head down to their sunny West Sussex vineyard in order to pick up a bottle. Trust us, its well worth the trip.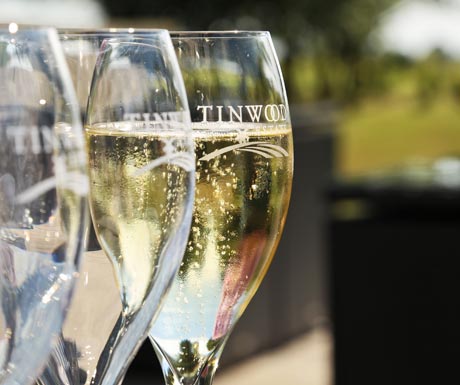 Hattingley Valley Classic Cuvee
One forward-thinking Hampshire estate giving traditional Champagne growers a run for their money, Hattingley Valley used laser-guided technology to plant their 7.3 hectare vineyard back in 2008. Today, they have over 35,000 premium sparkling vines to their name. We liked their Classic Cuve, a sophisticated pale gold bubbly that is fruity yet delicate with brioche aromas ideal as a delicious summertime tipple.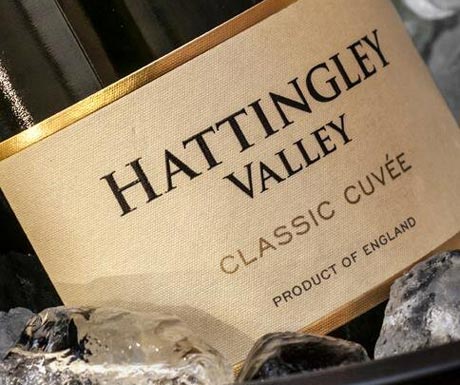 Ridgeview Grosvenor Blanc de Blancs
Another Sussex success, the array of sparkling wines produced by this family-run estate are some of Englands finest, making Ridgeview a household name on the British bubbles front. They have a number of handsome ross, but their lively Grosvenor Blanc de Blancs gives a fresh round finish and subtle honey and orchard fruit hints that make it perfect for some pre-dinner sipping in the sun, paired perhaps with lobster or oysters for a special occasion.