Tokyo shopping has it all: high-end and offbeat fashion, traditional crafts, vintage wares, all manner of only-in-Japan souvenirs, and that gadget you didn't know existed but now desperately want. Whether you prefer department-store browsing or rummaging for secondhand treasures, there's a Tokyo neighbourhood to meet your shopping needs.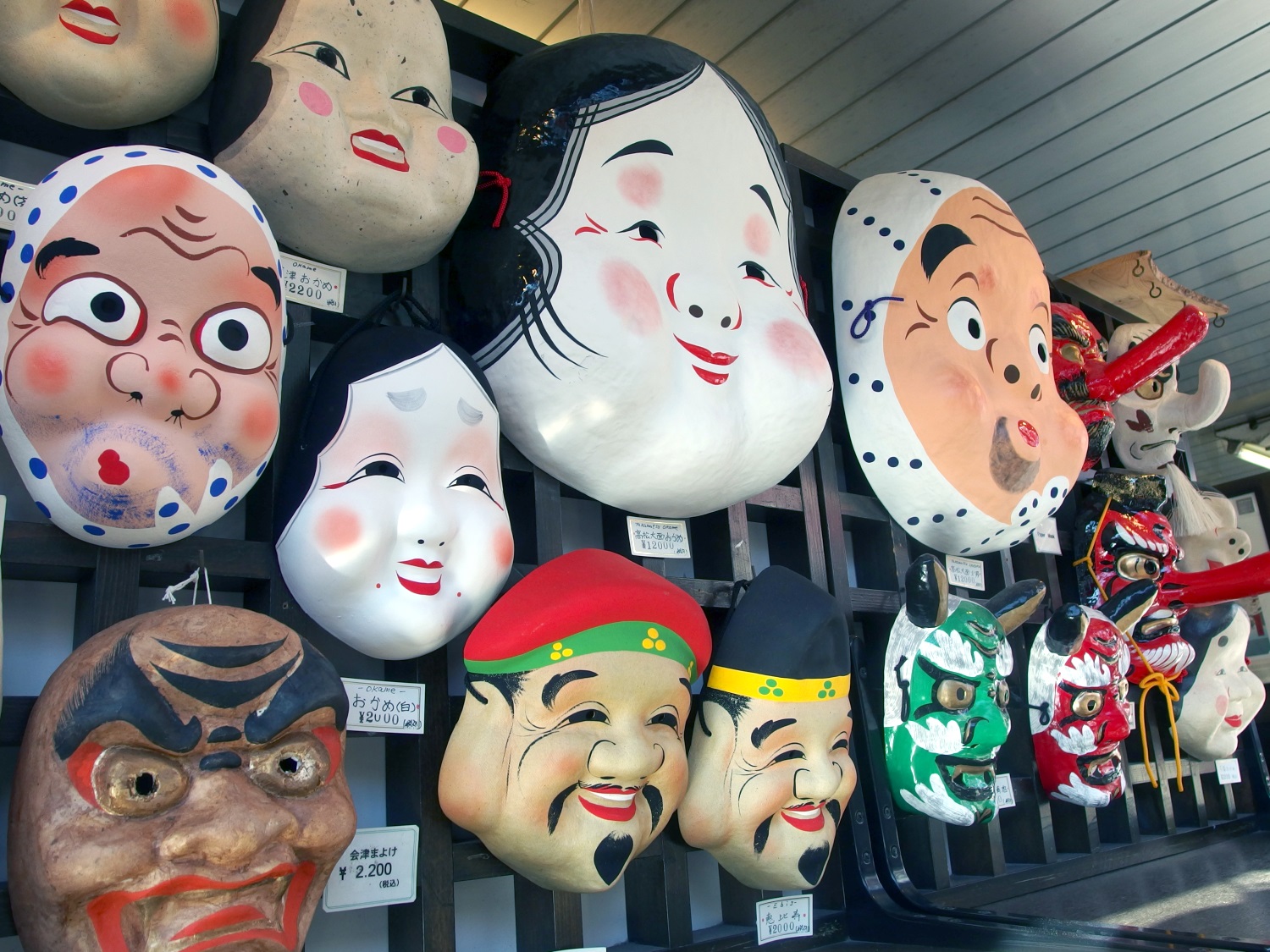 1. Ginza
Ginza is the affluent shopping district in Tokyo, home to the city's posh boutiques and gleaming department stores, such as the classic Mitsukoshi and avant-garde Dover Street Market Ginza. But tucked in between some of the more imposing facades are simpler pleasures, like the fine crafts at Takumi, and the shelves full of ingenious toys at Hakuhinkan. Stationery fiends shouldn't miss the nine floors of supplies at Itōya. Shopping options in this neighbourhood reflect the breadth and depth of the city's consumer culture, which is equal parts high-fashion glitz and down-to-earth dedication to craft.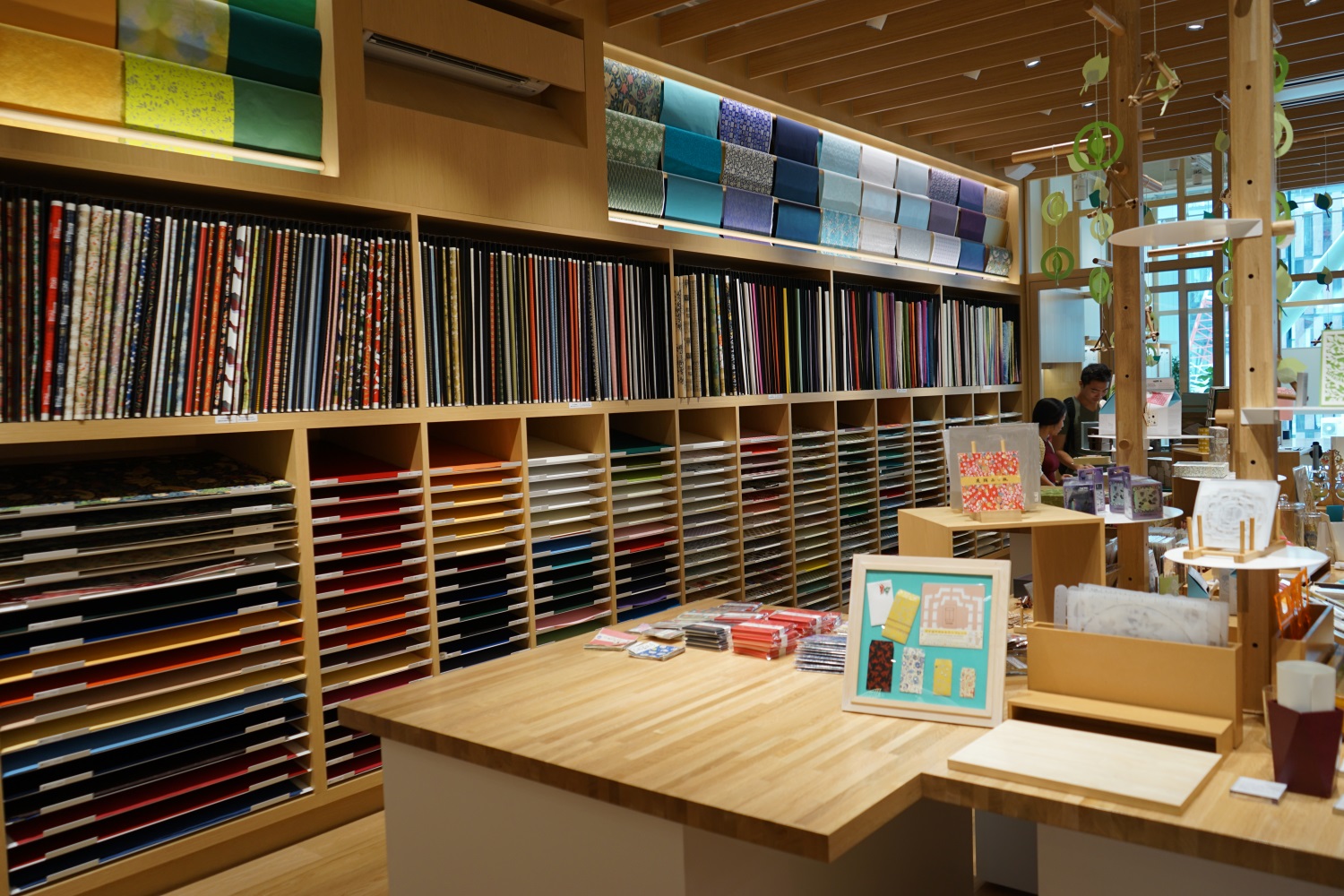 2. Asakusa
Now decidedly relaxed, Asakusa was once the heart of Edo's low city, home to artisans, merchants and prostitutes. Its small lanes and winding alleyways are still full of surprises, including the vintage curios at Tokyo Hotarudo and the beautiful noren (shopfront curtains) for sale at Bengara. For straight gift shopping, Nakamise-dōri (leading up to temple Sensō-ji) is not bad for souvenir trinkets – try the back streets for better-quality stuff. The long stretch of Kappabashi-dōri also yields uniquely Japanese curiosities in its little culinary-supply shops.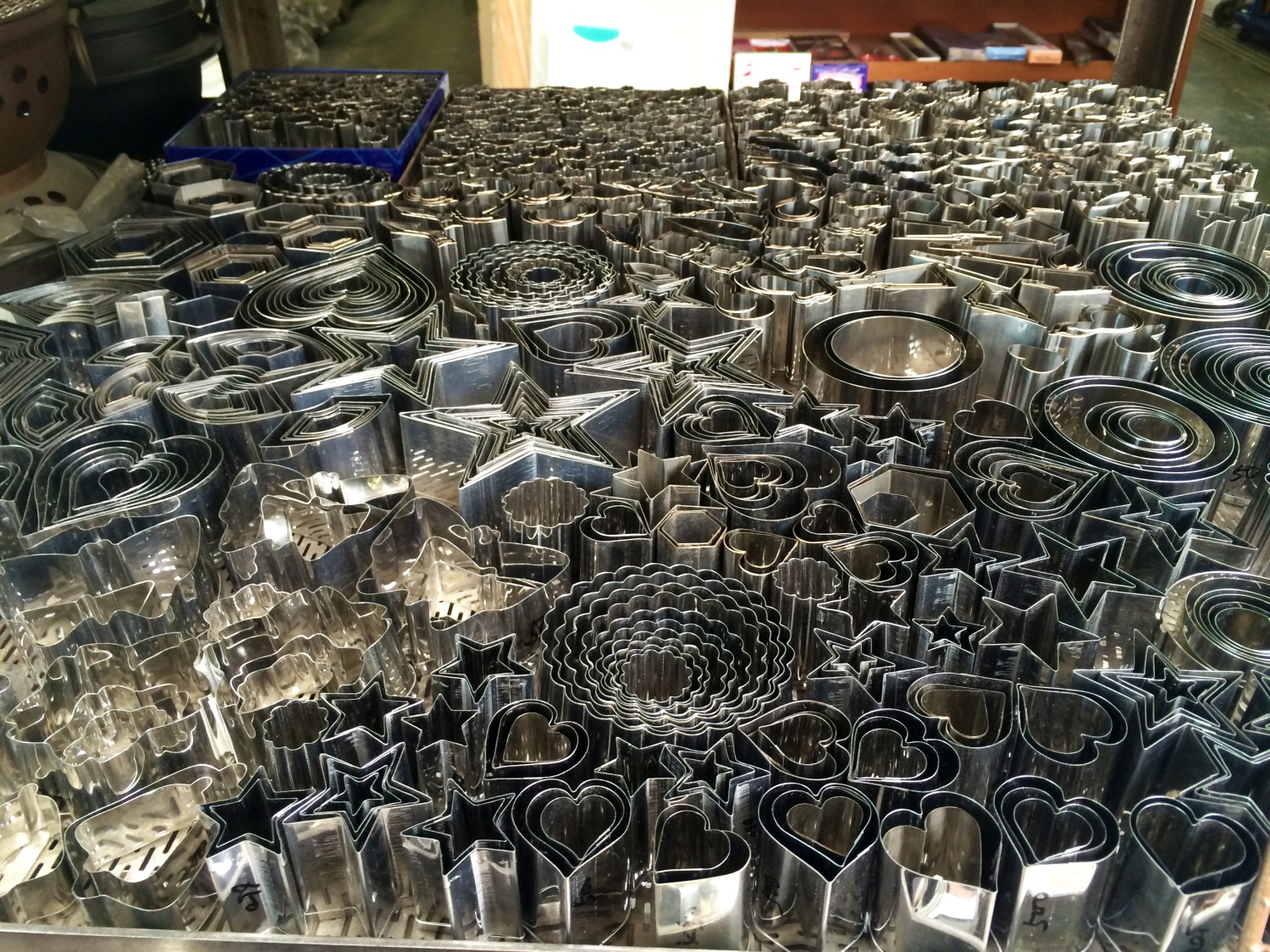 3. Kagurazaka
A few stops east of Shinjuku, the buildings descend to a more human scale. A stroll up the Kagurazaka slope from Iidabashi Station will turn up several shops selling geta (traditional wooden sandals) and drawstring purses made from lavish kimono fabric – check out the hand-dyed textiles at Kikuli, and Sada's handmade accessories. Elsewhere in the area, wedged in unexpected places between pharmacies, groceries and pachinko (vertical pinball-game) parlours, are shops carrying goods like puppets from around the world, and Japanese sweets.
4. Roppongi
Though Roppongi is traditionally known for wild bars and pick-up joints, it's also home to a few of the city's most interesting and idiosyncratic shops and showrooms, and the shopping, dining, art and entertainment complexes of Roppongi Hills, Tokyo Midtown  and Toranomon Hills. Of special interest in Roppongi are the Axis Design collection of galleries and shops, showcasing contemporary interior design; and Japan Sword, the place to come for your samurai weaponry.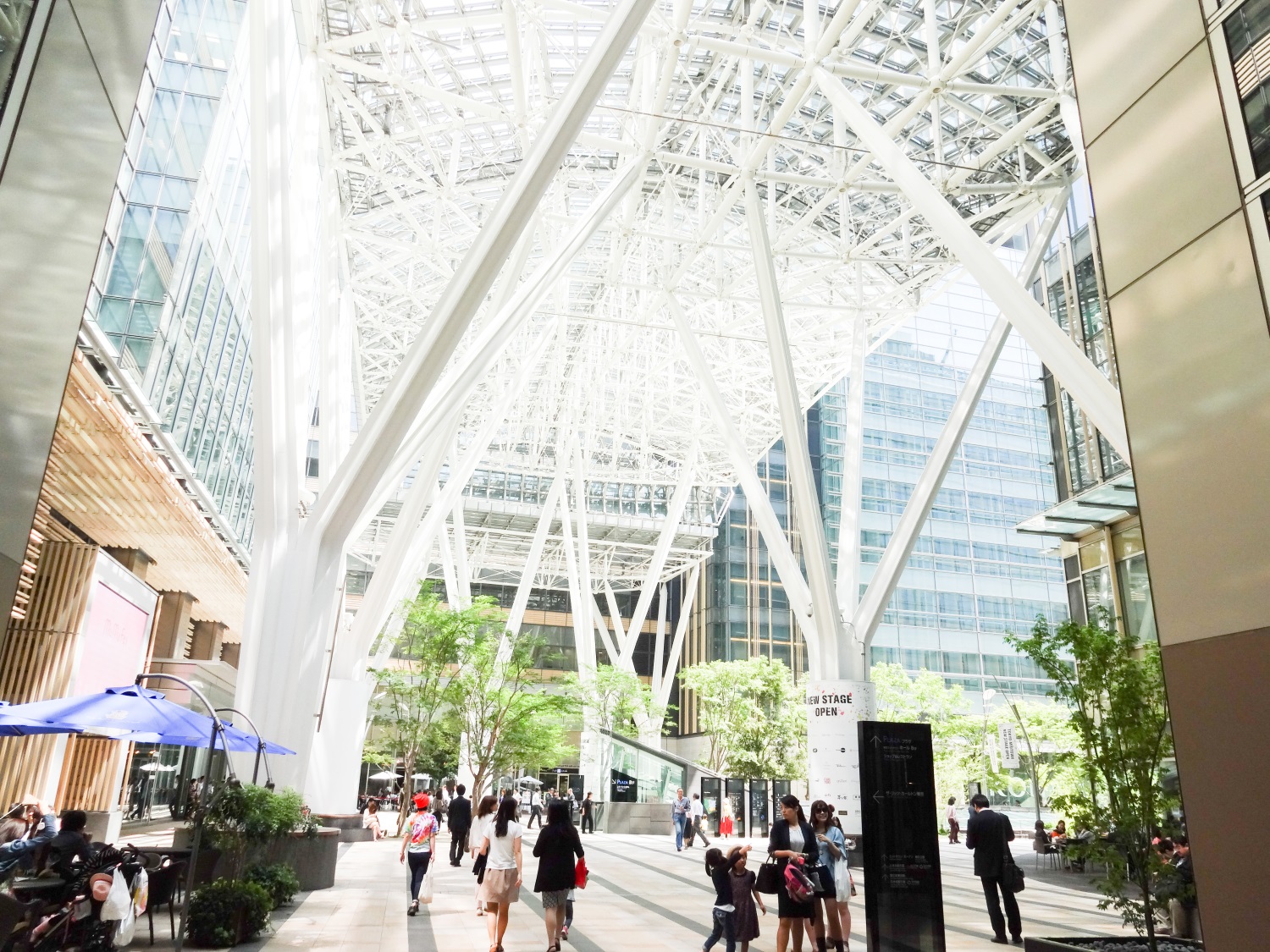 5. Daikanyama & Naka-Meguro
Near Ebisu, Daikanyama is a residential enclave of cafes and boutiques, with fashion and accessories specialists such as Harcoza  and Okura. Bibliophiles should head to Daikanyama T-Site. Naka-Meguro, a stroll away, is Daikanyama's more bohemian neighbour and is home to secondhand stores and hidden lounge bars. Vase, with its vintage pieces, is among the shopping highlights here.
6. Shibuya
Shibuya is the fountain of teen trendiness in Japan. If you're over 30 you might feel way too old, but just cruise and amuse yourself in the madness. Music shops and cheap, outrageous apparel are everywhere, as are the hip kids who come to primp and pose. Check out the youth-focused fashion at Shibuya 109, new designers at Fake Tokyo, and don't miss browsing the floors of homewares, gadgets and accessories at Tokyu Hands.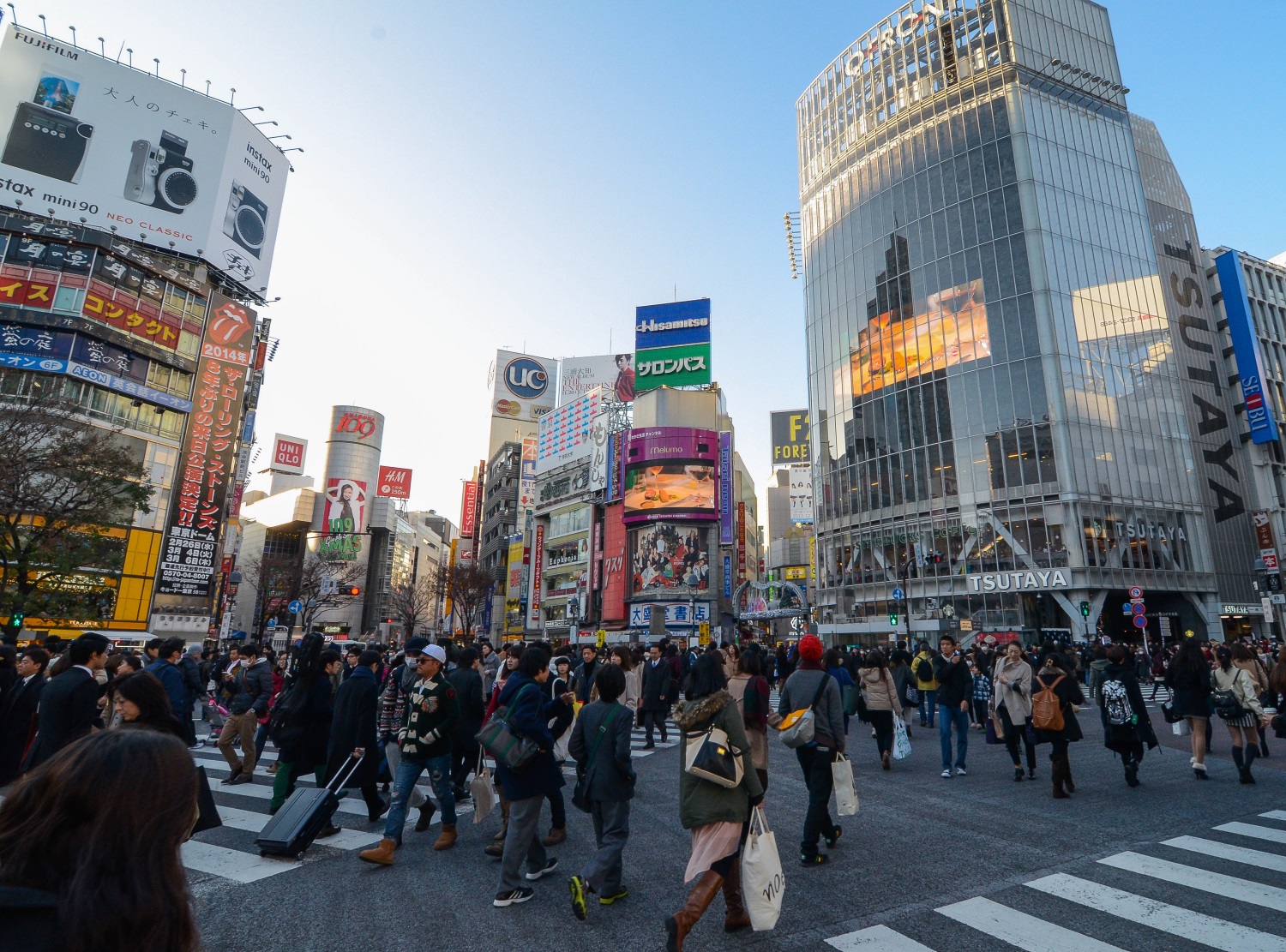 7. Shimo-Kitazawa
Southwest of Shibuya is the small neighbourhood of Shimo-Kitazawa (aka Shimokita), a favourite haunt of students and arty types, with quirky shops, restaurants and hole-in-the-wall bars. Stroll the narrow streets here to discover Tokyo's highest concentration of vintage-clothing stores – Haight & Ashbury  is among the best. Shimokita is also good for its record stores, such as Otonomad, and the mixed bag of stalls at the covered market Shimokita Garage Department.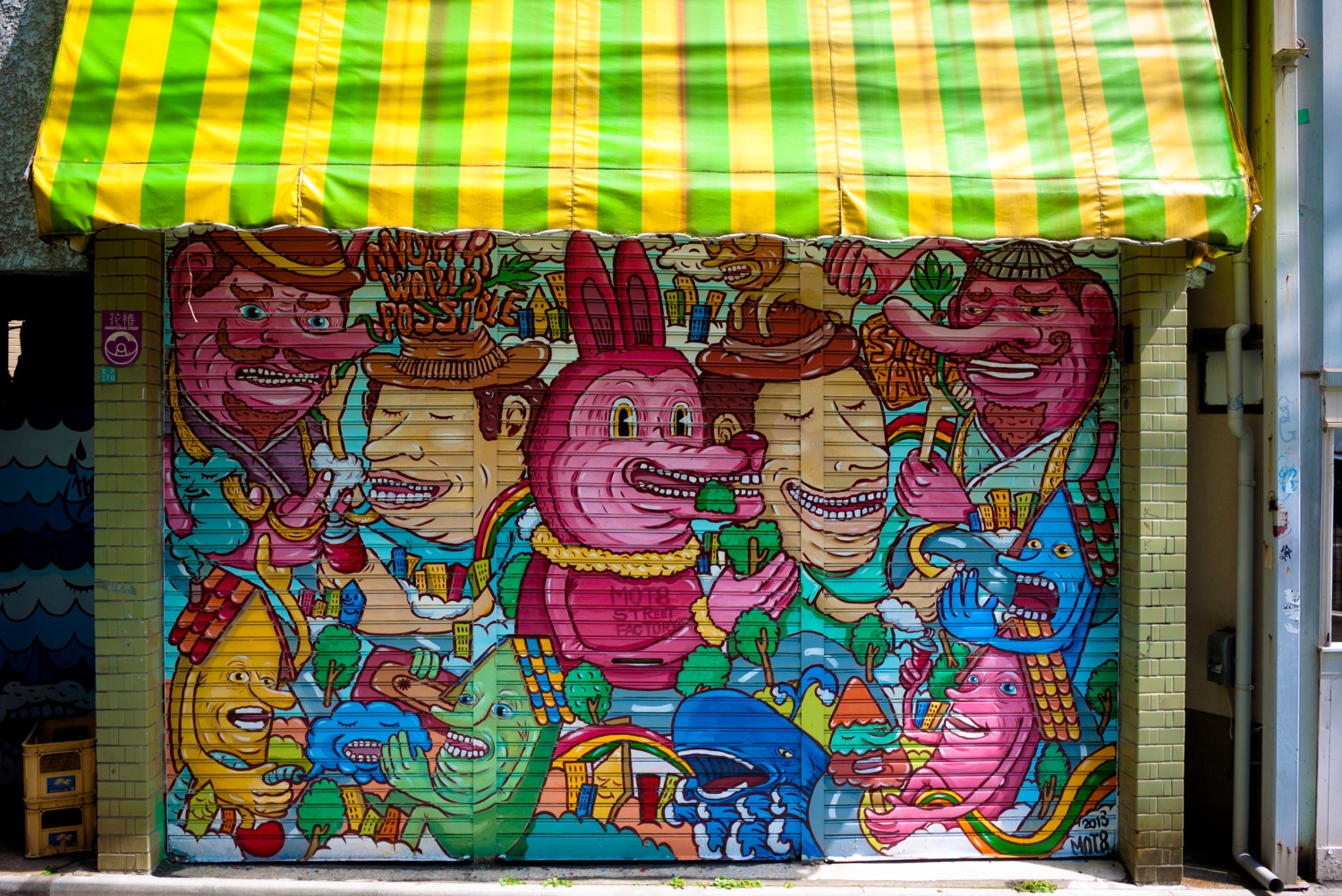 8. Harajuku & Aoyama
The twin neighbourhoods of Harajuku and Aoyama are home to the famed Harajuku girls (and boys), the youthful shopping strip Takeshita-dōri  and the stylish boulevard of Omote-sandō. Sophisticated, high fashion rules the Aoyama end of Omote-sandō, while the experimental hipsters of Harajuku layer haute couture with vintage finds. And then there is Ura-Hara, the maze of backstreets behind Omote-sandō, where you'll find eccentric little shops and secondhand stores. There are countless shopping options: get started at Laforet, 6% Doki Doki and Sou-Sou for clothes and accessories; Tokyo's Tokyo for souvenirs; or RagTag for pre-loved fashion.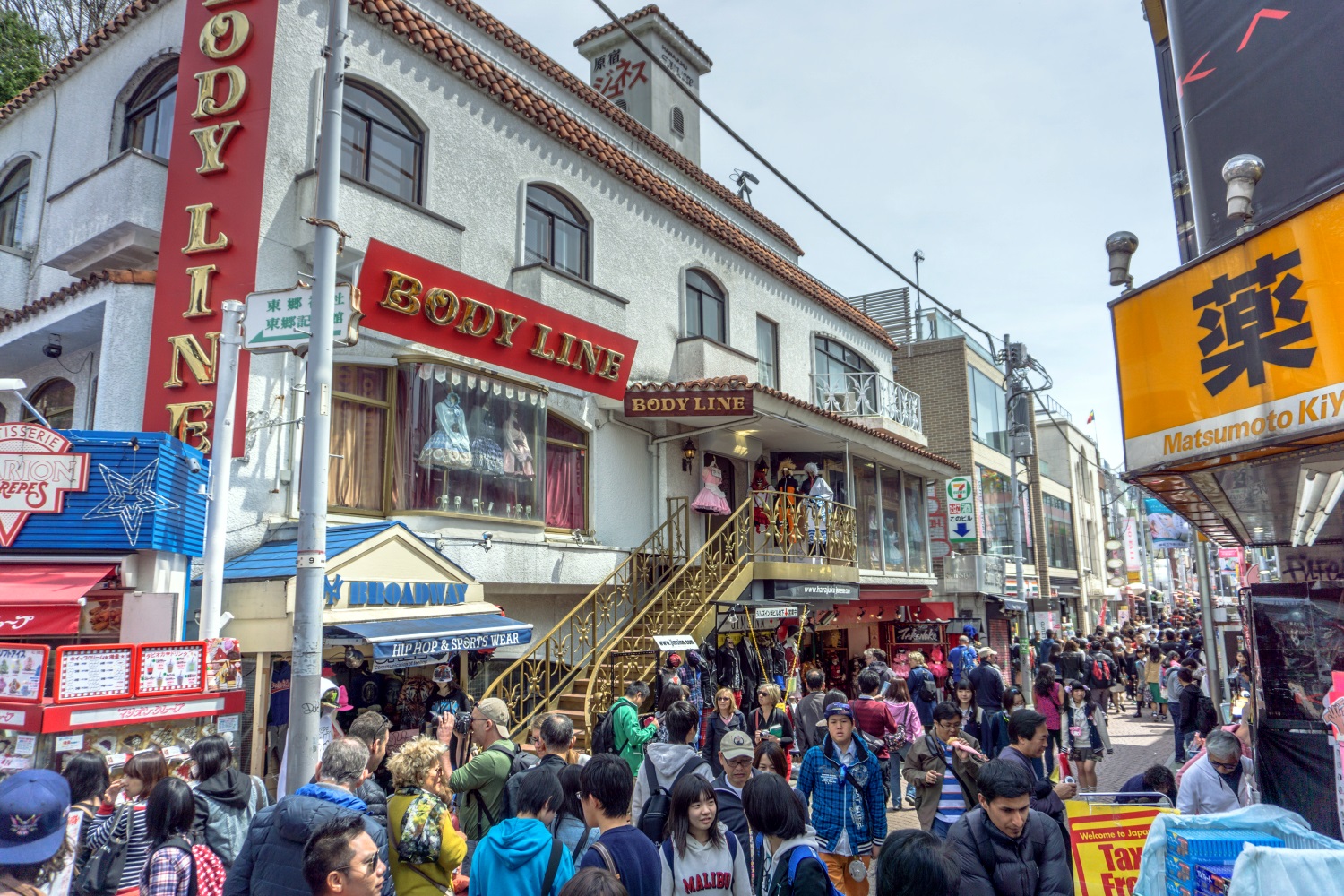 9. Shinjuku
Shopping in Shinjuku can be a little overwhelming. From the moment you step out of the train station (ringed by malls and department stores), the lights and noise make the whole place seem like the interior of a bustling casino. But there are some great shops amid all the chaos, and Shinjuku is handy for one-stop shopping. Here you'll find Isetan, one of Tokyo's most revered department stores; the something-for-everyone 'variety' stores Don Quijote and RanKing RanQueen; and Disk Union, where music lovers can lose a day browsing the eight storeys of secondhand vinyl and CDs. Shinjuku is also a good place for electronics if you're not motivated to go to Akihabara. Tip: just a couple of stops from Shinjuku is counterculture Kōenji – don't miss the collection of fashion stores at its Kita-Kore Building.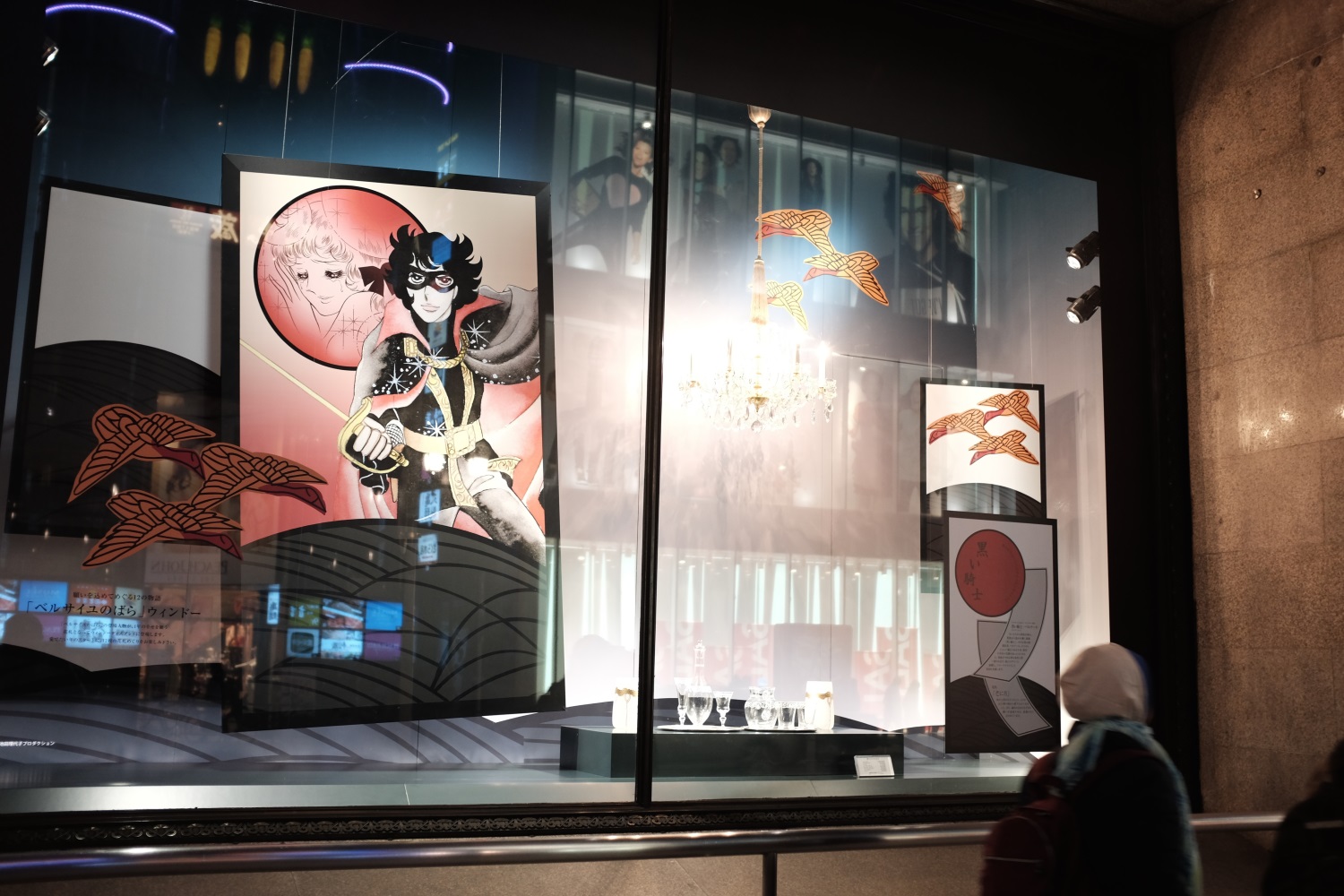 10. Akihabara
The neighbourhood of Akihabara  is Tokyo's traditional hub for electronics, and these can still be found in the Akihabara Electric Town  district and stores such as  Akihabara Radio Center. But the neighbourhood has also become increasingly known as a centre for otaku (geeks) and their penchant for anime, manga and J-Pop culture. Among the stores catering to the otaku crowd is the huge Mandarake Complex. Also in the area is the excellent under-the-train-tracks crafts bazaar 2k540 Aki-Oka Artisan; and Jimbōchō, boasting more than 170 bookstores, just west of Akihabara.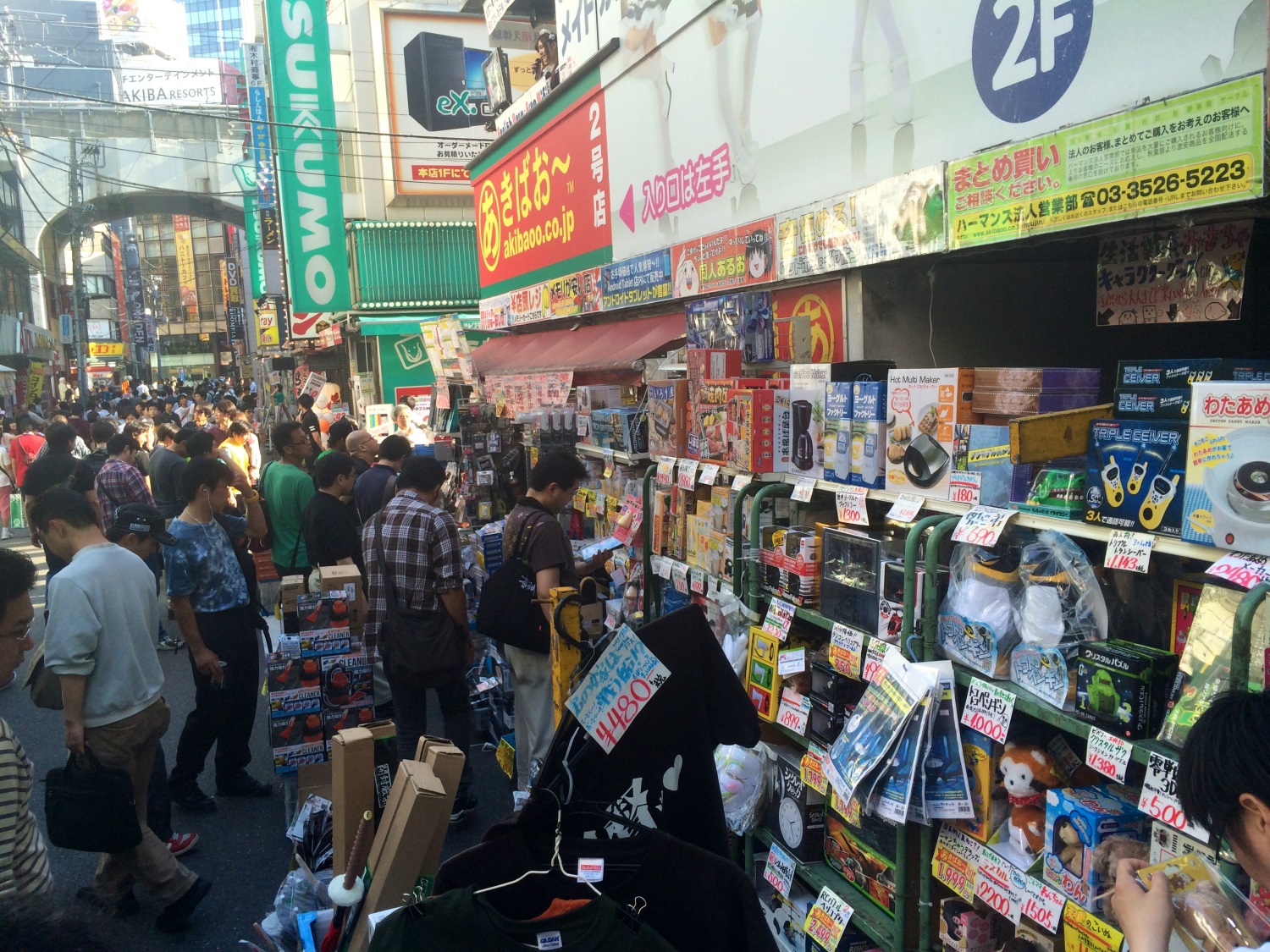 Tokyo shopping tips
Finally, a few tips before you hit the shops:
More and more stores (especially department stores) offer tax-free shopping to foreign tourists spending over ¥5000 on consumables, or ¥10,000 on non-consumables, eg electronics and clothes. Bring your passport and look for the tax-free stickers in the window. See also enjoy.taxfree.jp.
Carry some cash with you: traditional and smaller stores may not accept credit cards.
Though bargaining is the norm in most of Asia, in Japan it's not done, except at flea markets and the occasional electronics store.
Tokyo's department stores have excellent basement food halls, which are great for finding foodie gifts (or for a mid-shopping treat).