China: travel books to read before you go
TIME : 2016/3/19 16:50:22
This excerpt from londoninfopage's China guide provides a selection of literature to get you in the mood for your trip.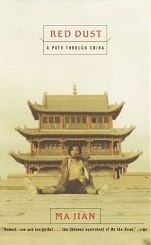 A vivid and gritty account of his penniless three-year meandering around China in the 1980s, Red Dust: A Path Through China (2001) by Ma Jian traces the author's flight from the authorities in Běijīng to the remotest corners of the land.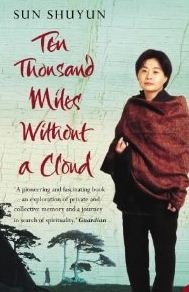 Author Sun Shuyun follows in the footsteps of 7th-century Buddhist monk Xuanzang (who trekked to India from China to return with bundles of Sutras), setting off along the Silk Road from Xī'ān in her absorbing Ten Thousand Miles Without a Cloud (2003).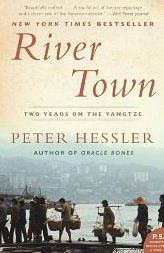 Ideal reading matter for travellers doing the northwest. River Town: Two Years on the Yangtze (2001) by Peter Hessler is full of poignant and telling episodes from the author's posting as an English teacher in the town of Fúlíng on the Yangzi River. Hessler perfectly captures the experience of being a foreigner in today's China in his observations of the local people.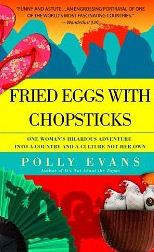 Fried Eggs with Chopsticks (2005) by Polly Evans, an occasionally hilarious account of travel around this huge country, is a good companion for those long, long bus journeys.