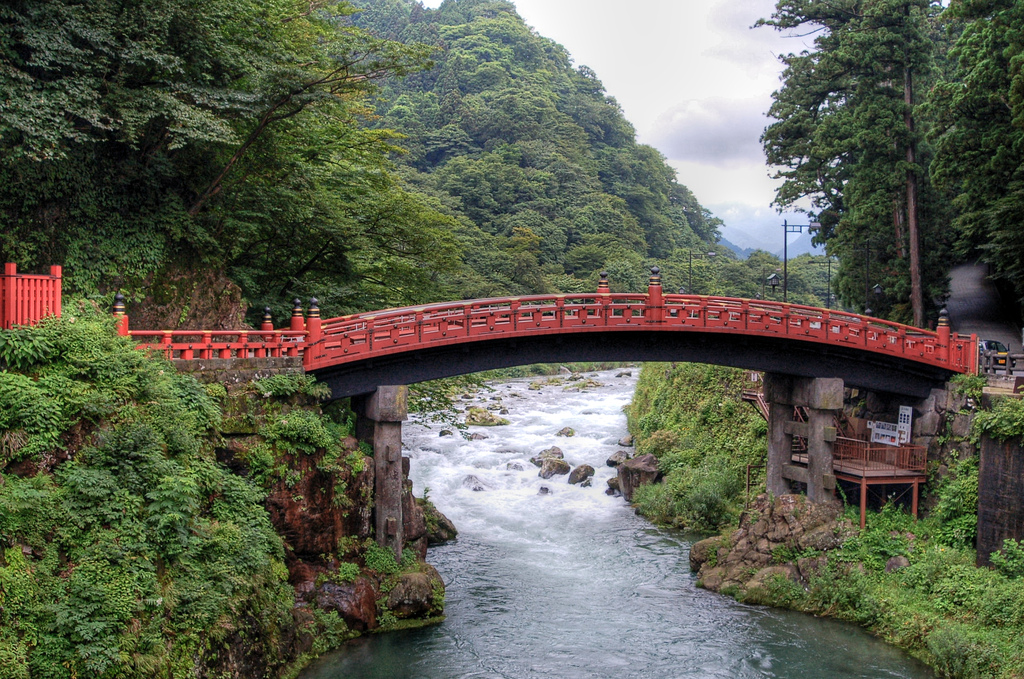 Nikko is a small town in the mountains in Tochigi Prefecture north of Tokyo. The name Nikko (日光市) Nikkō-shi, literally means "sunlight" or "sunshine". It is a popular tourist destination for domestic and international visitors due to its wide range of attractions. Most famous is the Toshogu Shrine, burial site of the shogun Tokugawa Ieyasu.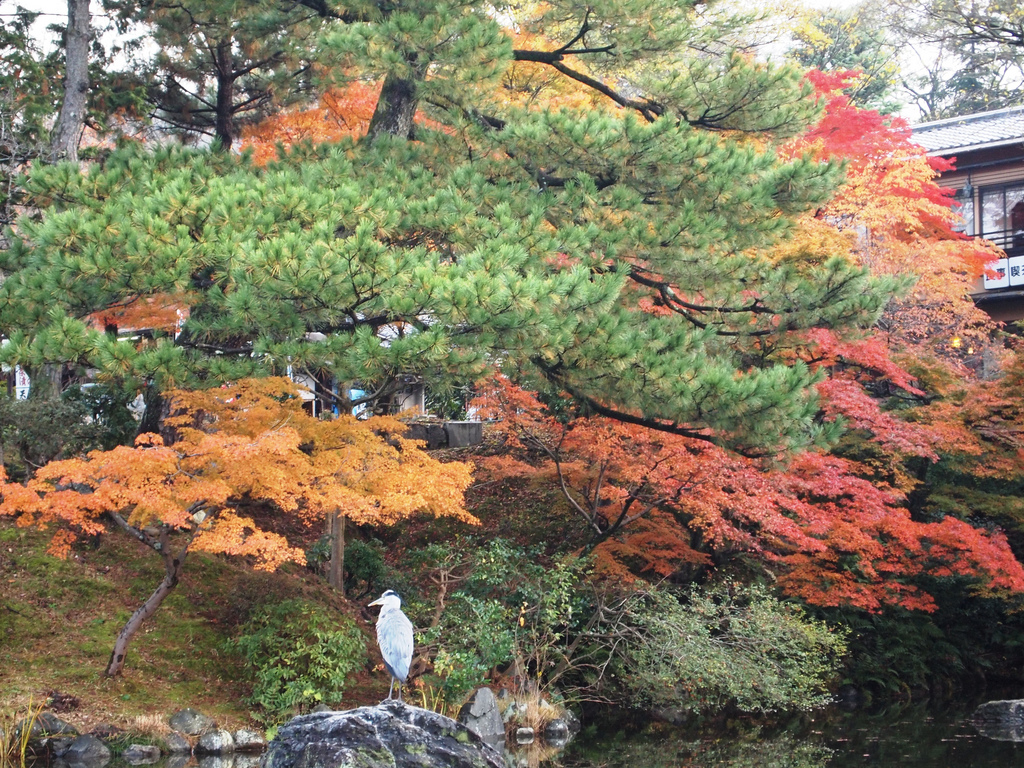 However, Nikko has been a site of Shinto and Buddhist worship long before the 1600's when he was enshrined, and there are multiple other inportant shrines and temples in the area. It is a place of natural beauty with hiking trails, waterfalls, and hot springs. It is especially noted for its autumn colors, and provides a cool retreat from summer heat. The shrines and temples of Nikko, including the natural area around them, have been registered as a UNESCO World Heritage Site.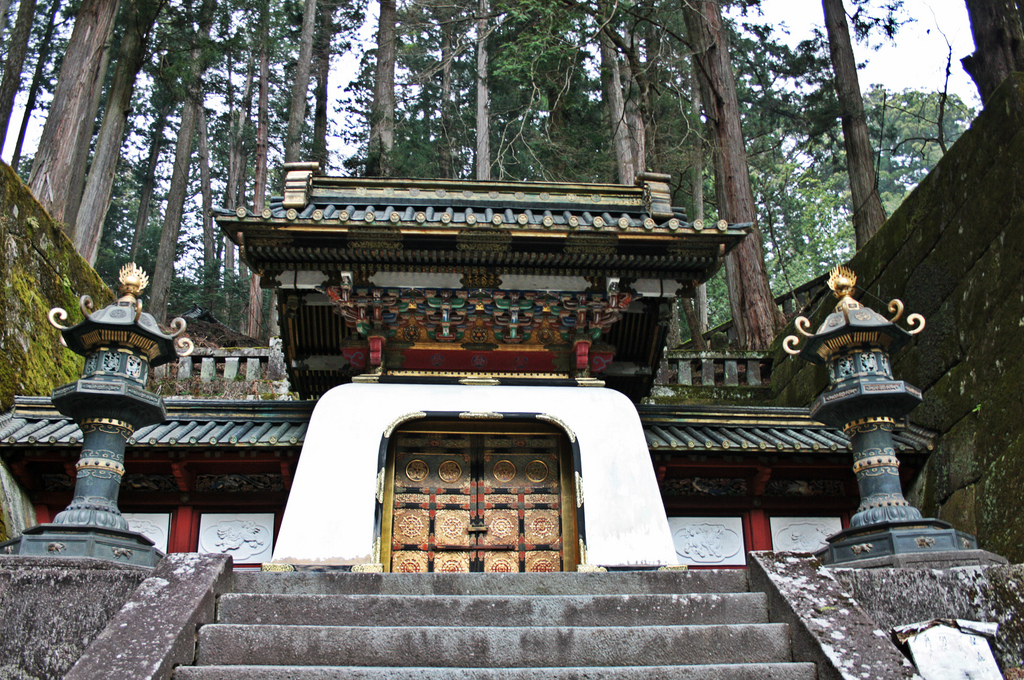 There are several routes to arrive in Nikko. From Tokyo Station, take the Yamabiko Shinkansen to Utsunomiya, about 50 minutes. Transfer there to the JR Nikko Line to Nikko Station, which takes about 45 minutes. Alternately, there is a direct train, the limited express SPACIA, which departs from the Tobu Asakusa Station and takes 137 minutes to Nikko Station. A one-way fare for adults is 2740 yen on the SPACIA. Tobu Nikko and JR Nikko are different stations, but next to each other.
The English on the official website is a bit creative but there is good information: http://www.nikko-jp.org/english/index.html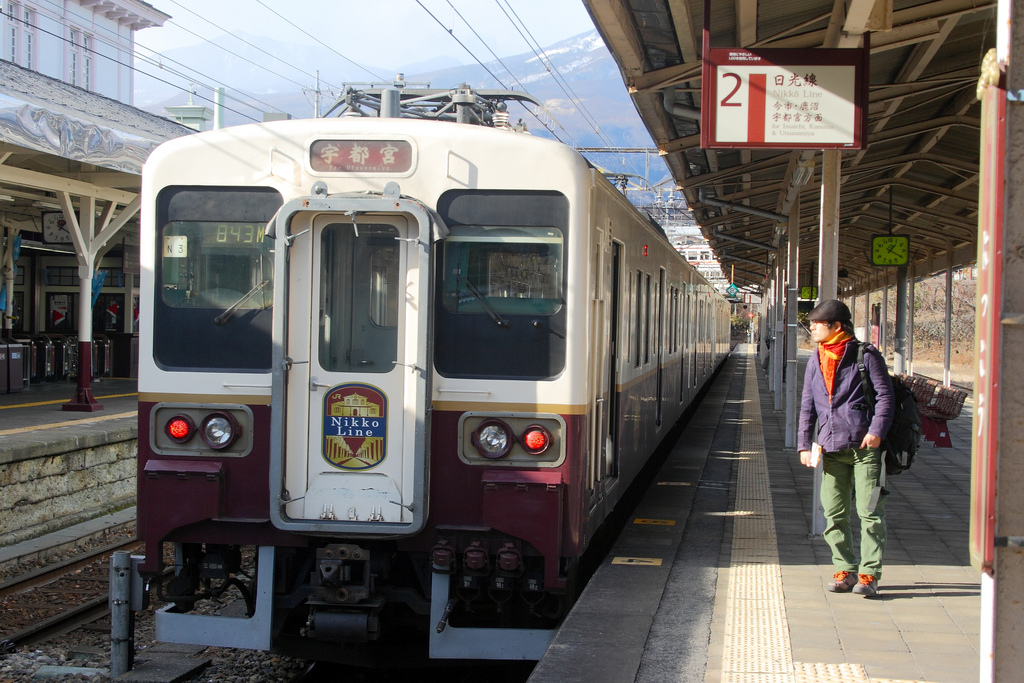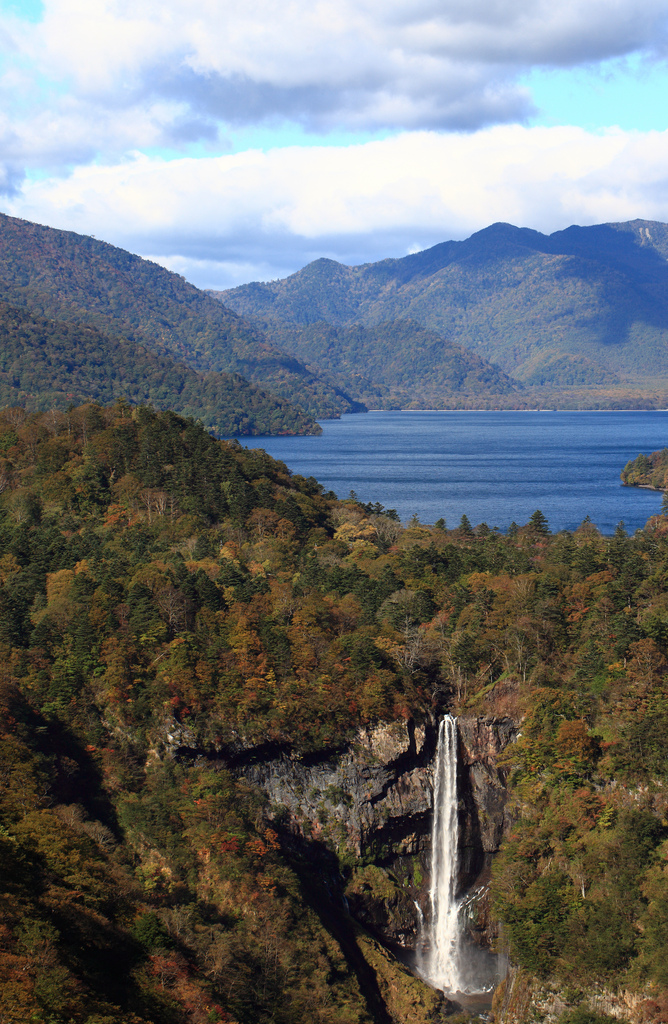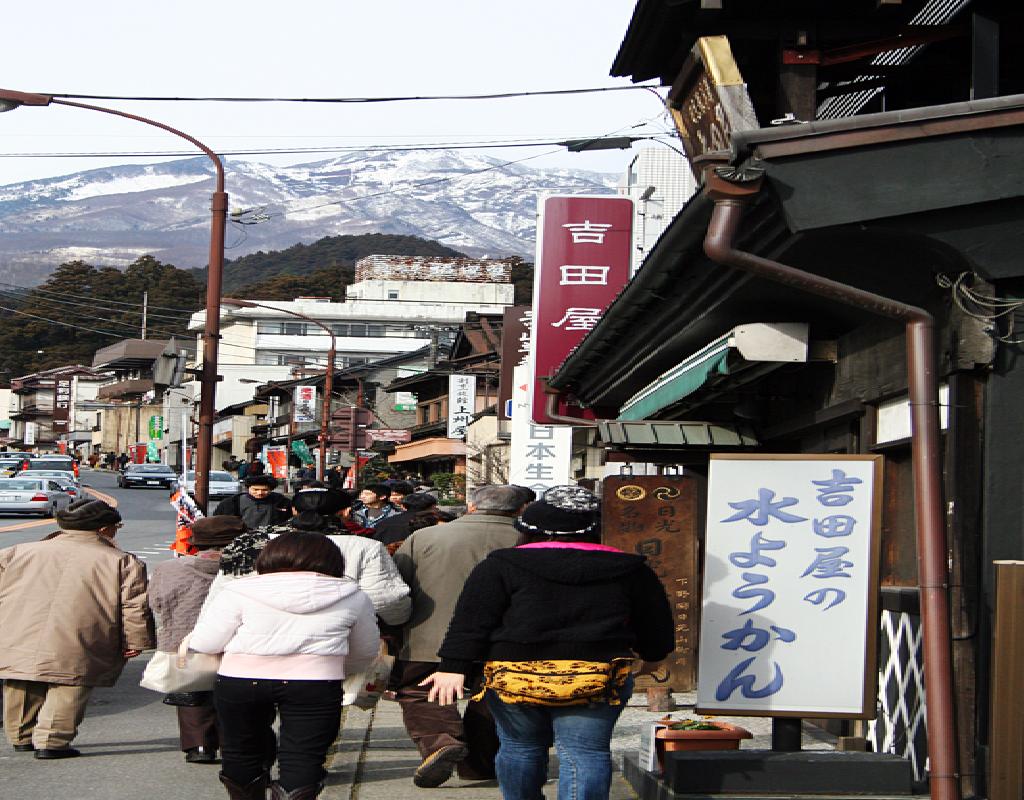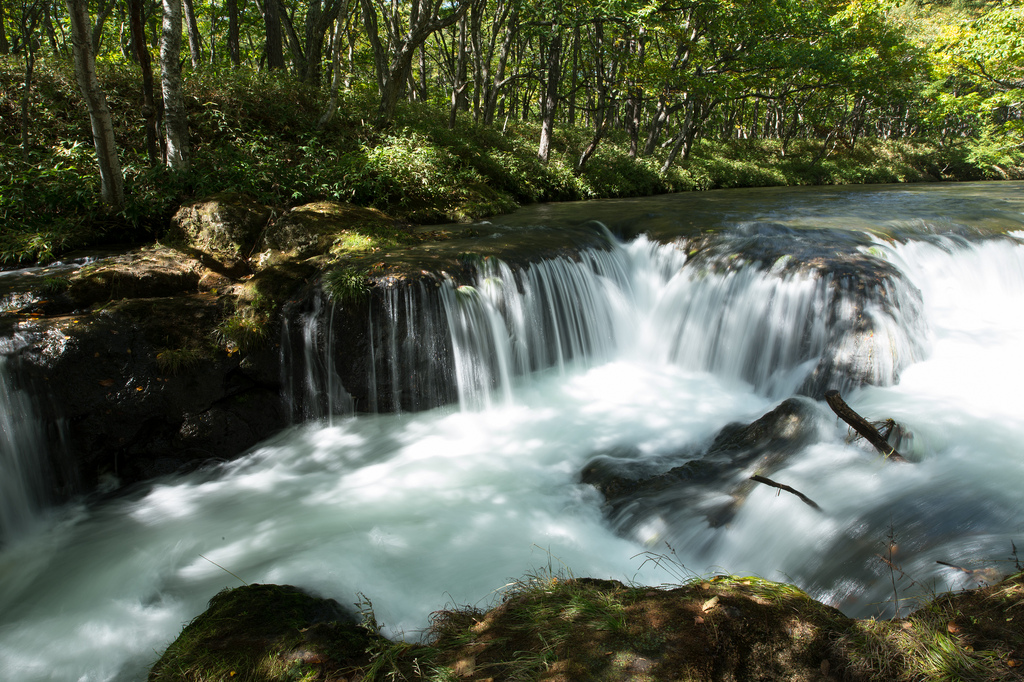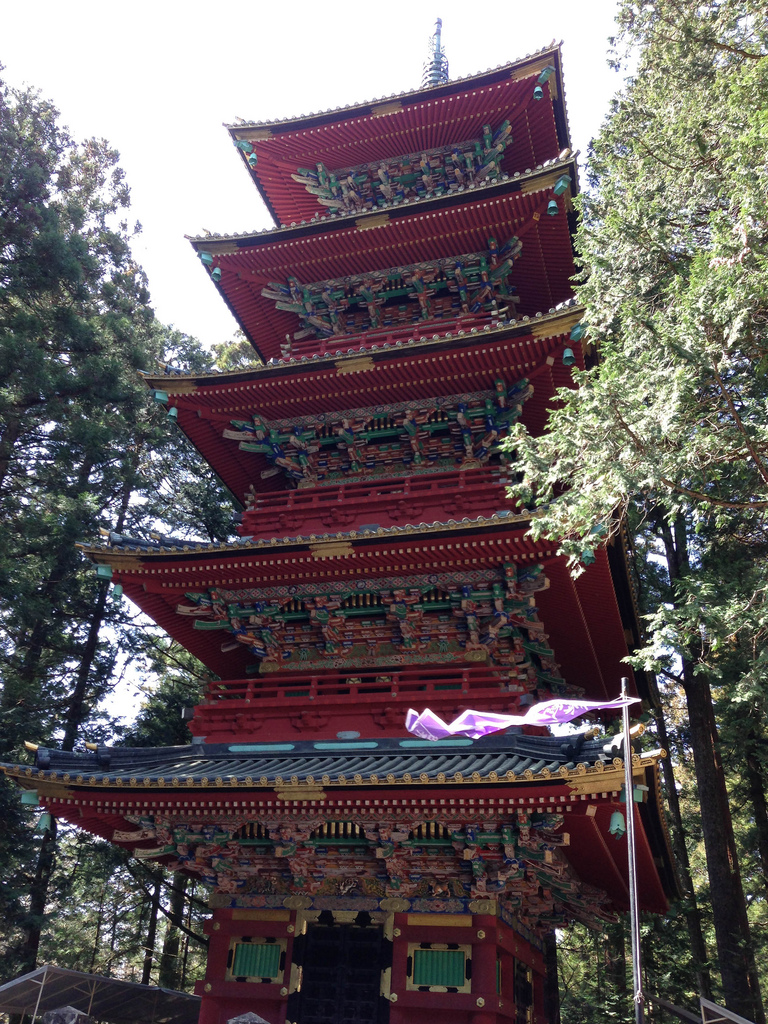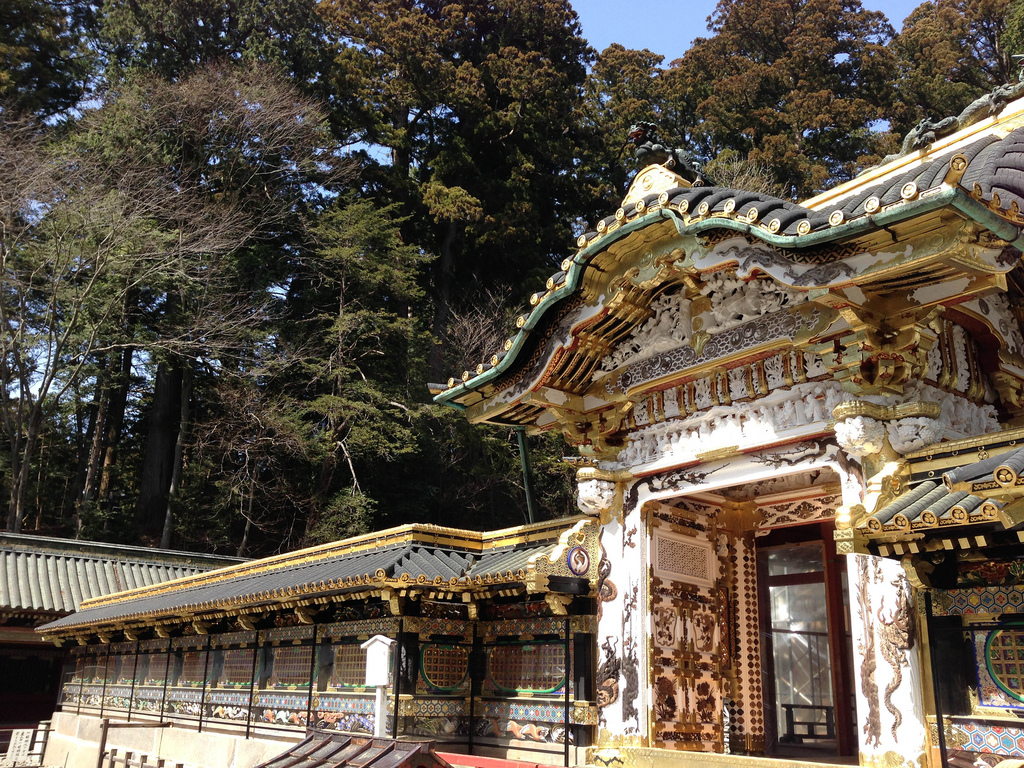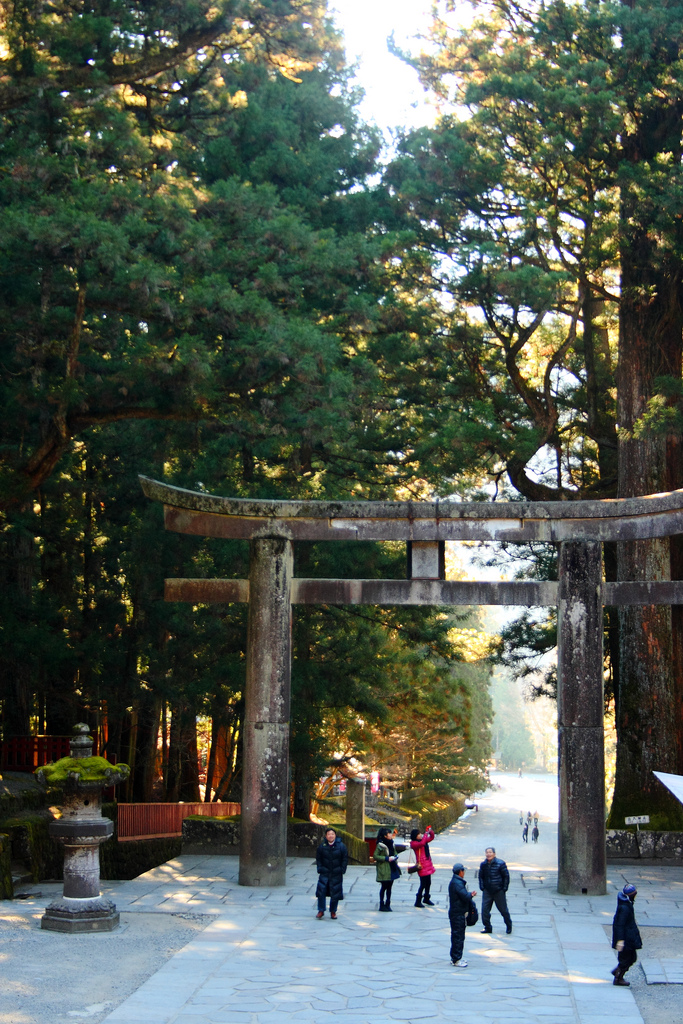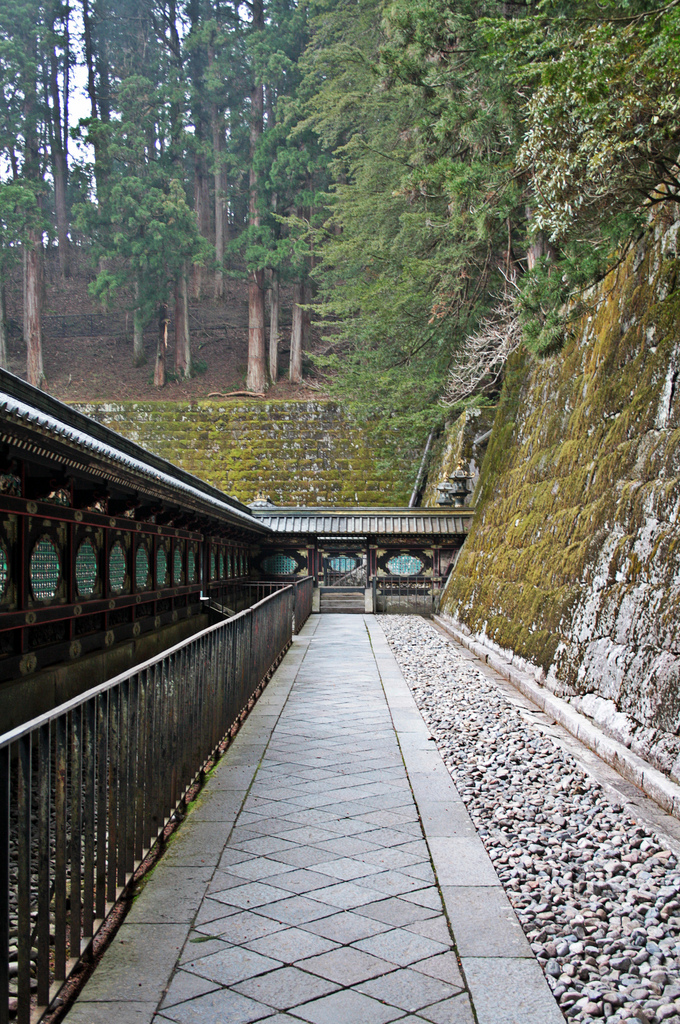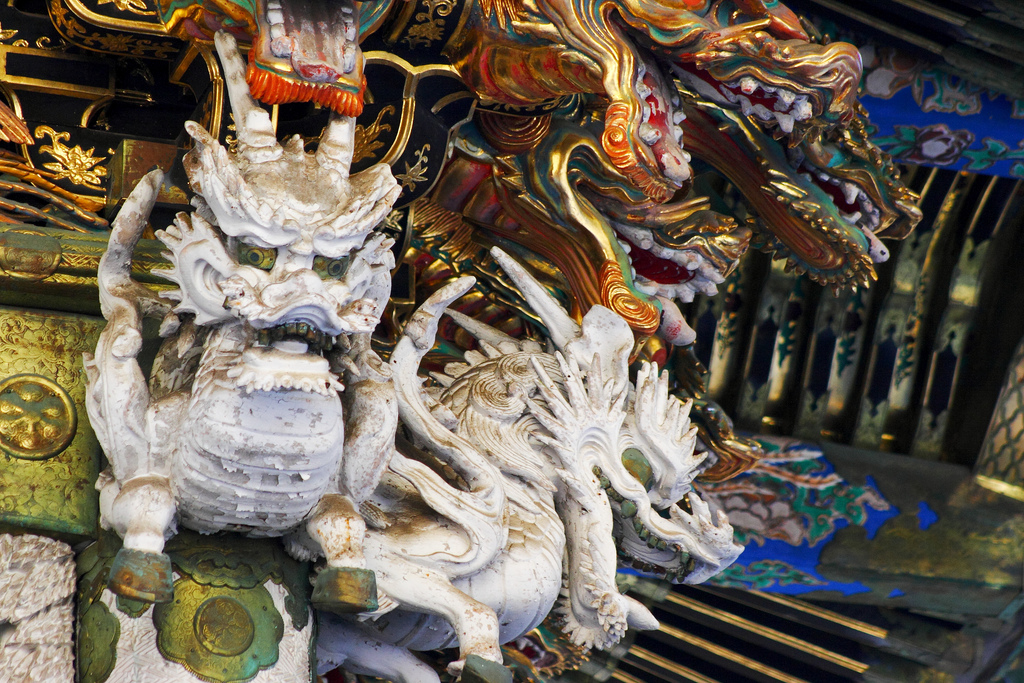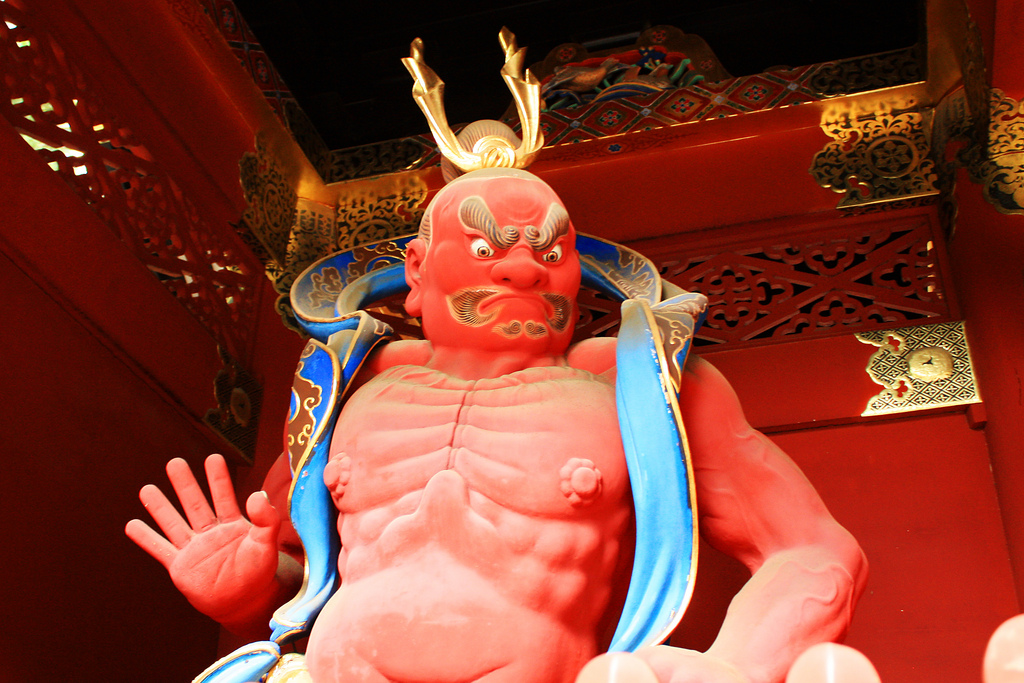 Hope you enjoy the photos, what a beautiful area!
photos by: Freakland - フリークランド & coolinsights, Sberlazza, V31S70, TANAKA Juuyoh (田中十洋), d'n'c, Takashi(aes256), ToBanana, ToBanana, V31S70, V31S70, Sberlazza, V31S70, Andrea Schaffer