Inle Lakes, Myanmar cat village: The return of Burmese felines
TIME : 2-27 10:58:54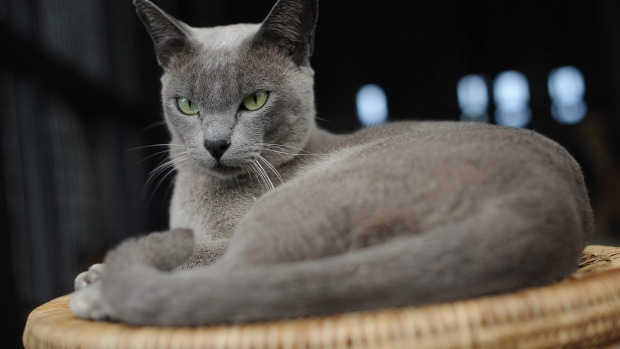 Myanmar's regal felines are back and breeding in purrfect splendour.
Sun pours through wooden slats onto a large teak throne. Golden eyes blink in our direction. There are cats, lots of cats. They slink down to meet us, head-butting our bare legs and purring, in shades of chocolate, blue-grey and champagne. 
But these are no ordinary cats, they are pure Burmese – high maintenance cats that have been reincarnated in Myanmar, thanks to breeders in Australia and Britain.