Phuket Museums: Kitschy Time Trip
TIME : 2016/2/20 11:40:40
Phuket Museums: Kitschy Time Trip
A stroll down memory lane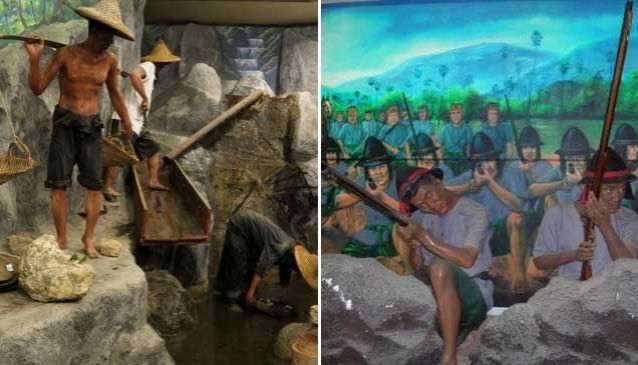 Museums by their nature tend to be fusty and odd and Phuket's two largest museums are no exception. Informative? Sure. Eccentric? Definitely. Let's take a stroll through time ...
Millions of holidaymakers visit Phuket every year for a tropical escape and leave with sunburns, smiles and sand between their toes but, sadly, little idea of the island's rich history and culture. Aiming to shore up the knowledge gap are two museums, the Thalang National Museum, just east of the Heroine's Monument, and the Phuket Mining Museum in Kathu.
The Kathu Tin Mining Museum celebrates the history of tin mining in Phuket. The Thalang National Museum highlights the geology, geography and people that have shaped the culture of Phuket and the Andaman region.
© Image Asia Events Co., Ltd. Content provided courtesy of IMAGE asia