Nobbys Beach
TIME : 2016/2/20 15:32:22
Nobby's Beach
An adorable hub of surf culture and nightlife
Nobby's Beach is nested in between Burleigh Heads and Broadbeach - a happening little area oozing with surf culture and bar nightlife; a small strip branching off the Gold Coast Highway but, despite its size, home to everything you need: Post Office, Chemist, Newsagent, Convenience store, Medical centre, Hair Salon and more. But the best part about it is that Nobby's is able to fit everything you need into 400 meters and still retain the character that it's known for. Nobby's has only recently come into the spotlight on the Gold Coast. Once considered to be quite old and rundown, it is now known for its edgy and youthful atmosphere created by the 18 to 35 year olds that inhabit the area. With the attraction of the beach less than 500 meters away and everything else you need right at your fingertips, it proves itself as a fairly ideal place to live.
The Gold Coast, compared to other cities in Australia, is actually considered to host quite a healthy lifestyle as everybody orientates their life around the sunny days and good waves. Nobby's is no exception to this. With everyone rising with the sun, the breakfast scene is quite a bustle. Acai is big on the menu and almost every place sells it, healthy and filling, good for a snack or as a meal. However if you're after some carbs you can't pass up Hugo's, Little Beans or 52 Espresso, all of which make wonderful food with coffee available at each. If organic is more your style then The Shack Superfood Cafe or BSKT Cafe offers it all.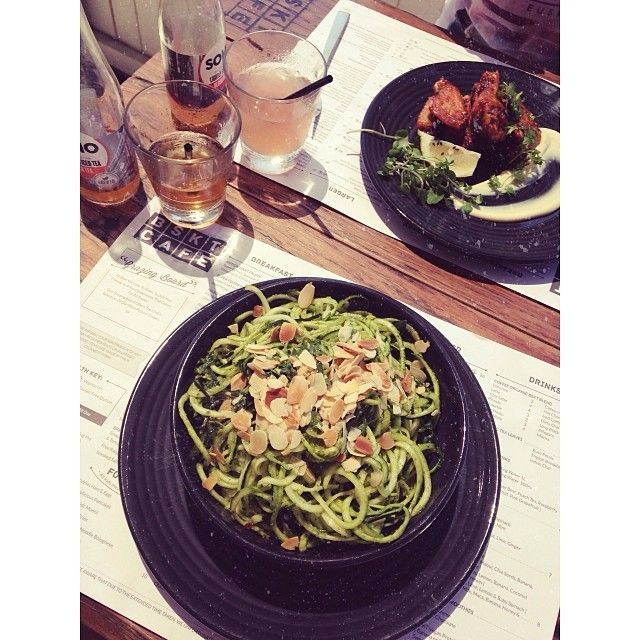 The nightlife scene at Nobby's only started up within the past few years, with it all of a sudden being the place to be on a Sunday night for a few beers and a bite to eat. Little Beans and Nobby's Arch were the leading bars to start things off, with glamorously dressed girls in heels spending their nights strutting between the two. Of course it didn't take long before Sunday nights were spilling with people and new bars started popping up. Campus Wallace, with the big wooden doors and elusive air, was the first to really set in the dress code by refusing to let entry to anyone in casual attire - a popular choice taking in the proximity of the beach. Of course, fashion is a game down Nobby's street parade, and now both men and women are dressed to the tees while socialising through the night. Saturday nights are almost as popular as a Sunday, with dinner options available at Hellenika, Crazy Fish Sushi or the Bine, Beer, Bar, who brew their own beer, that keeps people coming back. The Cave Cafe is also buzzing at nighttime and not to miss out on, embodying the community spirit with Sunday nights being open mic night and board games being available every other time.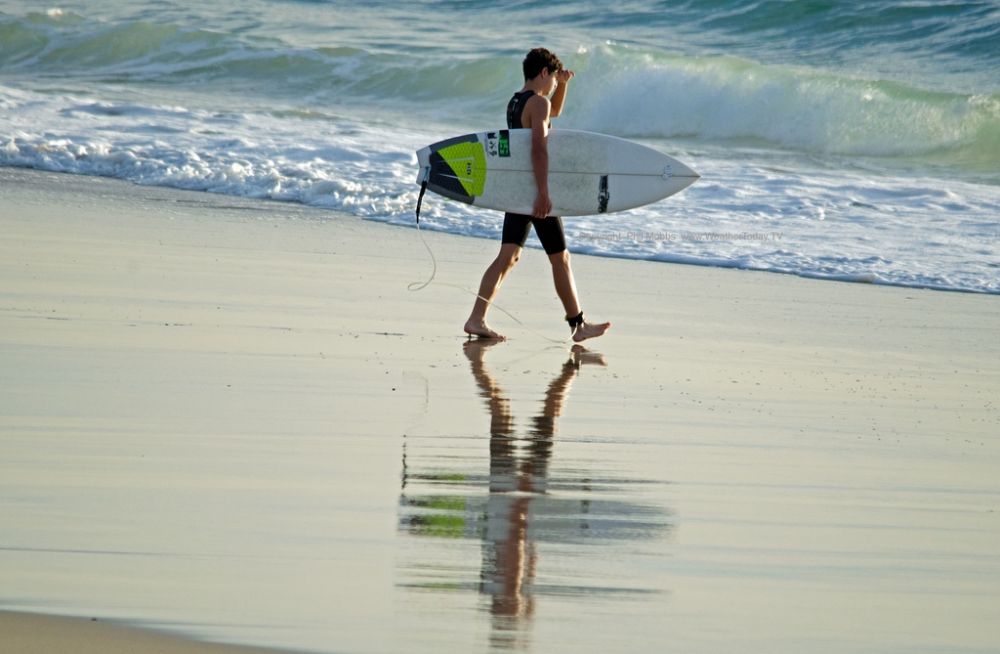 Nobby's Beach is a sweet little area, filled with a taste of culture flair and organic originality that's found only on the Gold Coast.