Top Surf Beaches Near Melbourne
A quick guide to surfing Victoria's wildest waves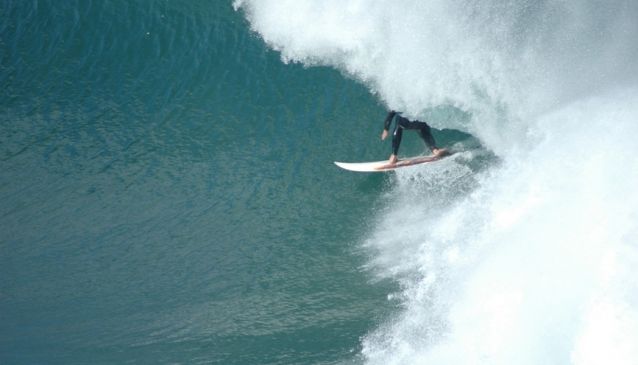 Wild and unspoilt
Australia is renowned for being one of the world's premier destinations for surfing, and the state of Victoria is no exception. Surrounded by the treacherous waters of the Bass Strait, it offers excellent surfing, and whilst its capital Melbourne may not be the best place to surf (given its location in the sheltered Port Phillip Bay), there are plenty of world class spots a short car ride away.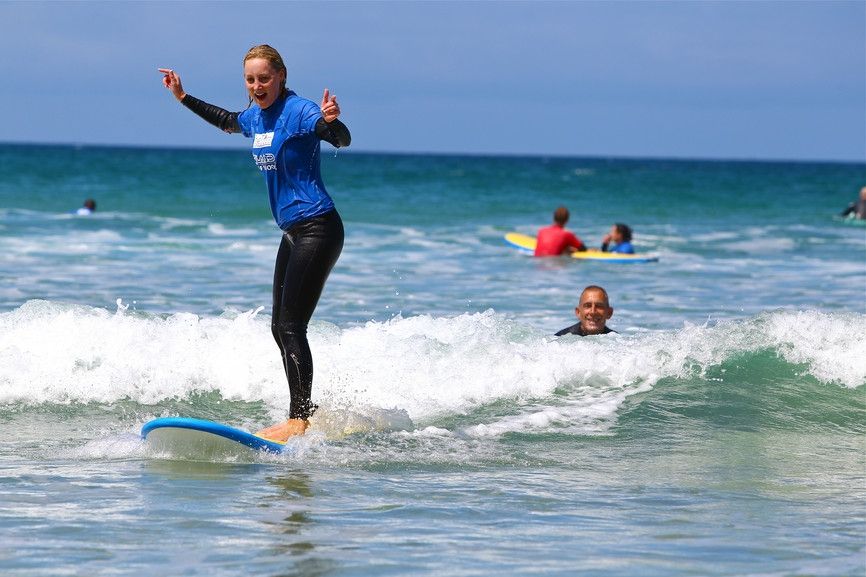 Mornington Peninsula back beaches
Seventy kilometres south east of the city centre lays Mornington Peninsula, a beautiful region offering a spectacular mix of untamed bush land, rugged coastline and, of course, fantastic stretches of ocean in which to surf in. Perhaps the most famous location here is Gunnamatta, a high energy beach with a wide, rip dominated, 150 metre wide surf zone. Word of warning however; this isn't a place for beginners. Exposed to the full force of the Southern Ocean, waves are fierce here, averaging 1.9 metres in height when the winds are up. But for the experienced surfer, Gunnamatta is one of the best surfing breaks this side of Melbourne, with consistent breaks guaranteed by the high swell and reefs. The best breaks here are found just past the surf club and up the beach at the pumping station. Rye Back Beach, a few kilometres to the west, offers similar conditions to Gunnamatta but is less frequented by the crowds; come here if you want to have the surf all to yourself.
Further west, at the end of the peninsula near the Wilson's Folly wildlife park, lie the beaches of Portsea and Sorrento Ocean. Portsea, like Gunnamatta, isn't suitable for beginners, but if you're experienced this is the place to come. With waves 1.8 metres high on average and 2.5 kilometres of beach to choose from, you're guaranteed good surf here if the winds are up. Even the experienced surfer should be careful here though; rips are fierce, and each year on average 143 rescues have to be made by lifeguards. Sorrento Ocean is a less intense break, but it still offers fantastic surf, especially for intermediates.
East of Mornington lays the small coastal community of Shoreham, and it's here where you'll find another world class surf spot: Point Leo. A wide beach with waves on average 0.5 metres high, Point Leo is the place to come if you're a surfer developing your skills. With great views out to Phillip Island, this really isn't a spot to miss. Phillip Island itself is another great surf location, renowned as one of Australia's most consistent and varied surf spots. The swell here is rarely too small to surf, and many tournaments and meetings are held here for competing surfers. It's a bit of a trek to come from central Melbourne, but with world class surfing in a particularly unspoiled and rugged location; it's completely worth it.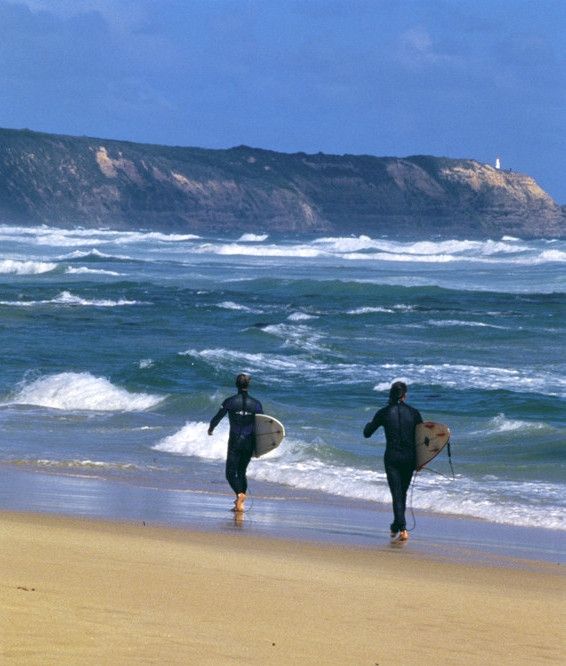 Torquay and Great Ocean Road
To the city's south west, 100 kilometres away, lies the small town of Torquay, the 'surfing capital of Australia' and the stepping off point for the infamous Great Ocean Road. Here is where the majority of surfing takes place. After all, it was here, in 1956, that Australia's first Malibu board demonstration took place, and surfing remains at the forefront of Torquay life. Many surfers hailing from the area have gone on to become pros, and in recent years the area has encouraged a rise in female surfing. Up and comer Nikki Van Dijk leads the way; at aged just 18 she has already won an array of titles, and is a regular competitor at the yearly Rip Curl Pro contest. Held at the world famous Bell's Beach, the Pro is one of surfing's most prestigious competitions. At 800 metres long, the beach has two main breaks, the Bowl and Rincon, and during Autumn and Winter these are particularly good. Beginners may want to give the southern end a miss though; a rip here known as 'The Escalator' is particularly ferocious. Other areas for surfing here include Jan Juc, Winki Pop and Centreside (one of the few left breaks within the area), though these are more suited for experienced boarders. See World Surfing Museum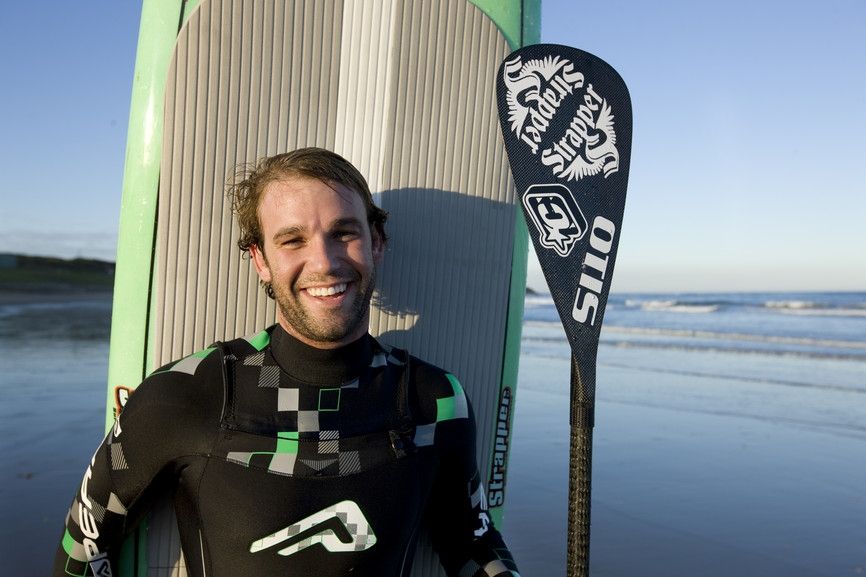 Lorne and Great Ocean Road
Further South of Torquay lies the sleepy village of Anglesea, where calm winds from the South East provide long-lasting waves at all times of the year. It's much quieter (and less touristy) here, and is suitable for all levels of surfer as different regions of the beach offer different sorts of wave. Beyond Anglesea lies Lorne; the site of the famous Pier to Pub race. The surf here is particularly good, with right breaks at Cathedral Rock, Lorne Point, Airey's Inlet, Vera Lynn and Cumberland River providing some of the best breaks within the area. Beyond Lorne and Cape Otway lie the true wilderness of the Great Ocean Road and its here that many experts argue offers the best beaches for surfing. This is truly wild surfing on beaches with a steep backdrop of vertical cliffs; pretty awe-inspiring stuff. What's more, you'll probably be the only one on the beach! Particular highlights here include the reefs and point breaks of Johanna Beach (35kms west of Apollo Bay), Castle Cove, Port Campbell and Princetown