Back to Nature
There is more to Melbourne than you think
If you're planning on heading to South Eastern Australia and the state of Victoria I would gladly bet my bottom dollar you will head straight to the state capital of Melbourne. As the second largest city in the country it is easy to get lost amongst the crowds.
But don't forget to escape the concrete jungle and the city sights to indulge in the valuable and versatile Victorian countryside. The beautiful Botanical gardens, wild beaches and Aboriginal features are an excellent opportunity to get back to nature. Don't make the mistake of letting these natural beauties slip under your travel radar.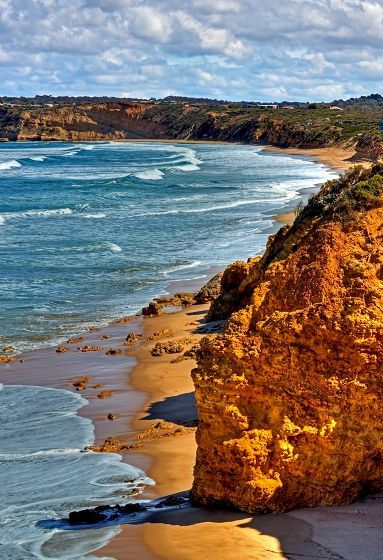 With over 30 national parks set across two and a half million hectares, it is the ideal chance to immerse yourself in nature. Many travellers and tourists bypass the natural wonders on offer in Victoria, instead they rush for more popular climes such as the Gold Coast, but Victorians have worked hard to maintain their state and remain immensely proud of it. There are so many options waiting to be explored; discover Australian bush wildlife, trek through rainforests, climb up capes or seek out secluded beaches.
A great place to start is Parks Victoria, which carries information on all parks within the region. There is plenty to do for all ages, whether you fancy a bit of wildlife spotting or something more physical, with activities that won't bust any budget. Like the monthly flying fox count that is held at dusk when the whole colony is active. Or if you fancy something a bit more extreme, take a trip to Croajingolong National Park and experience Australia's best flat water canoeing on the plentiful rivers and estuaries. Or for the very adventurous tackle a spot of sea kayaking along the fabulous coastline - challenging yet equally rewarding.
Whilst many visitors will plump for a luxury hotel or hostel, break the mould and partake in a spot of coastal camping. Not only will you save yourself some much needed moolah, but spending an evening gazing at the seemingly endless stars is a unique experience. A popular place to pitch up is Upper Yarra Reservoir Park. Located in the tranquil high country east of Warburton there are pristinely maintained gardens and picnic areas surrounded by spectacular scenery. Couples looking for some romance, head to The Yarra Valley where you can experience intimate wine tasting at one of Victoria's famous vineyards.
If beaches and the coast appeal to you, rent a camper van or throw your tent in the boot and hit the road. The Great Ocean Road that is. The 150 mile long stretch of winding road lies between the cities of Torquay and Warrnambool. Built by returning soldiers as a memorial after World War I, it takes you across a variety of terrain along a captivating coastline incorporating several famous landmarks such as the limestone stacks known as the Twelve Apostles, just outside Port Campbell National Park. There are coastal camp sites that line the road with good facilities and easy access.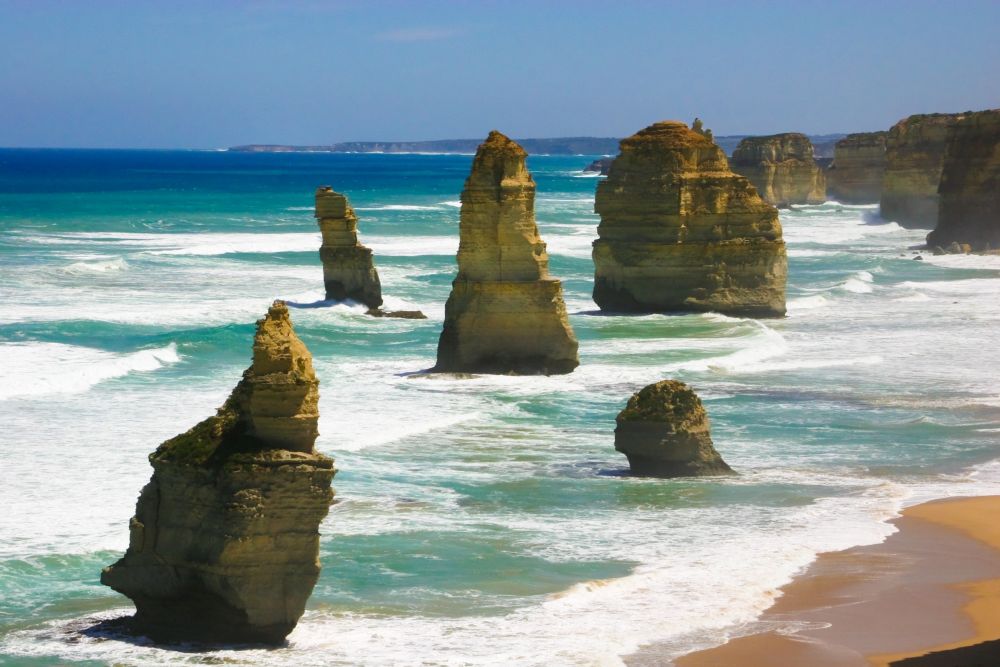 Whilst you are on the coast, take advantage of the beautiful beaches. Head to Mornington Penninsula for both open and sheltered beaches that provide breathtaking views across Port Phillip and the nearby hills and park land. The Peninsula lies on Melbourne's doorstep, just 40 kilometres from the city centre. The postcard perfect stunningly white sands of Whitsundays come to mind when Australian beaches are mentioned but the surroundings here are unique nonetheless. Remember to only swim at patrolled areas between the designated flags, for your own safety. Although the water can appear calm there are dangerous creatures that may lurk beneath the surface.
Other activities that should be high on your agenda are a walk through a section of traditional Australian 'bush'. Affectionately referred to simply as 'The bush', the phrase relates to the undeveloped rural areas of countryside that early settlers found so different from green European landscapes. Some areas are among the remotest parts of the planet, miles from civilisation, so it is important to be prepared. A society called Bushwalking Victoria offers hiking, rambling and recreational walking that caters for all fitness levels. Starting from a basic trail through an urban park right up to a multi day expedition that will involve overnight camping.
As well as getting a real feel for the landscape and climate you are likely to encounter wildlife in the bush. As a delicate ecosystem Australia has produced plenty of wonderful creatures, sadly of which many are now extremely rare, but still call Victoria their home. There is more to Australian wildlife than kangaroos and koalas; there is a fantastic range of colourful birds and exotic mammal life. The alpine she-oak skink, De Vis banded snake and baw baw frog are a few examples of animals that are severely threatened by extinction. But Victorians are very much involved in protecting their endangered species and natural habitat through the outstanding work of organisations like the Department of Environment and Primary Industries.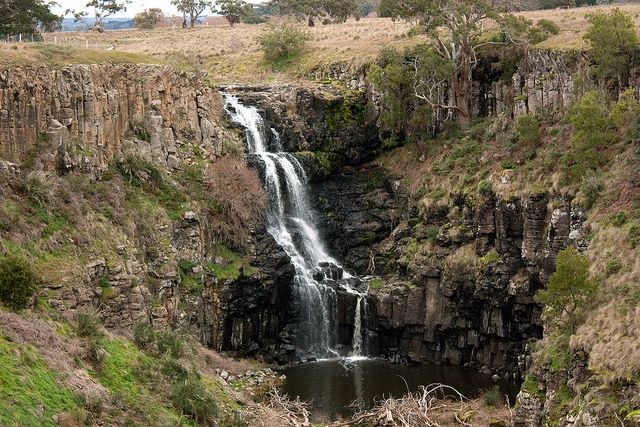 As a relatively young nation, many historical sites that hold significance are attributed to early Aboriginal culture. In an effort to understand and explore the culture there are quite a few Aboriginal activities in Victoria. Just a few minutes from the centre of Melbourne you can learn about the medicine, tools and historical ceremonies of the Boonmurrung and Woiwurrung people as you take a guided walk through the Royal Botanic Gardens. But if you are spending time further afield, the dormant volcano crater which was the site of an Aboriginal settlement until it erupted just outside Tower Hill Wildlife Reserve is worth a visit. Other national parks across the state hold regular cultural activities such as traditional painting, boomerang throwing lessons, native food testing and art viewings.
You will be missing more than a trick if you don't give at least a couple of the activities mentioned a whirl. No-one is suggesting you have to go solo in the outback to experience Australian nature, many of these sights and activities can be done in a day or a weekend away from the more familiar attractions of the region. Try something new and have an adventure while you're at it - don't come all this way and sidestep the chance to discover what is right under your nose.