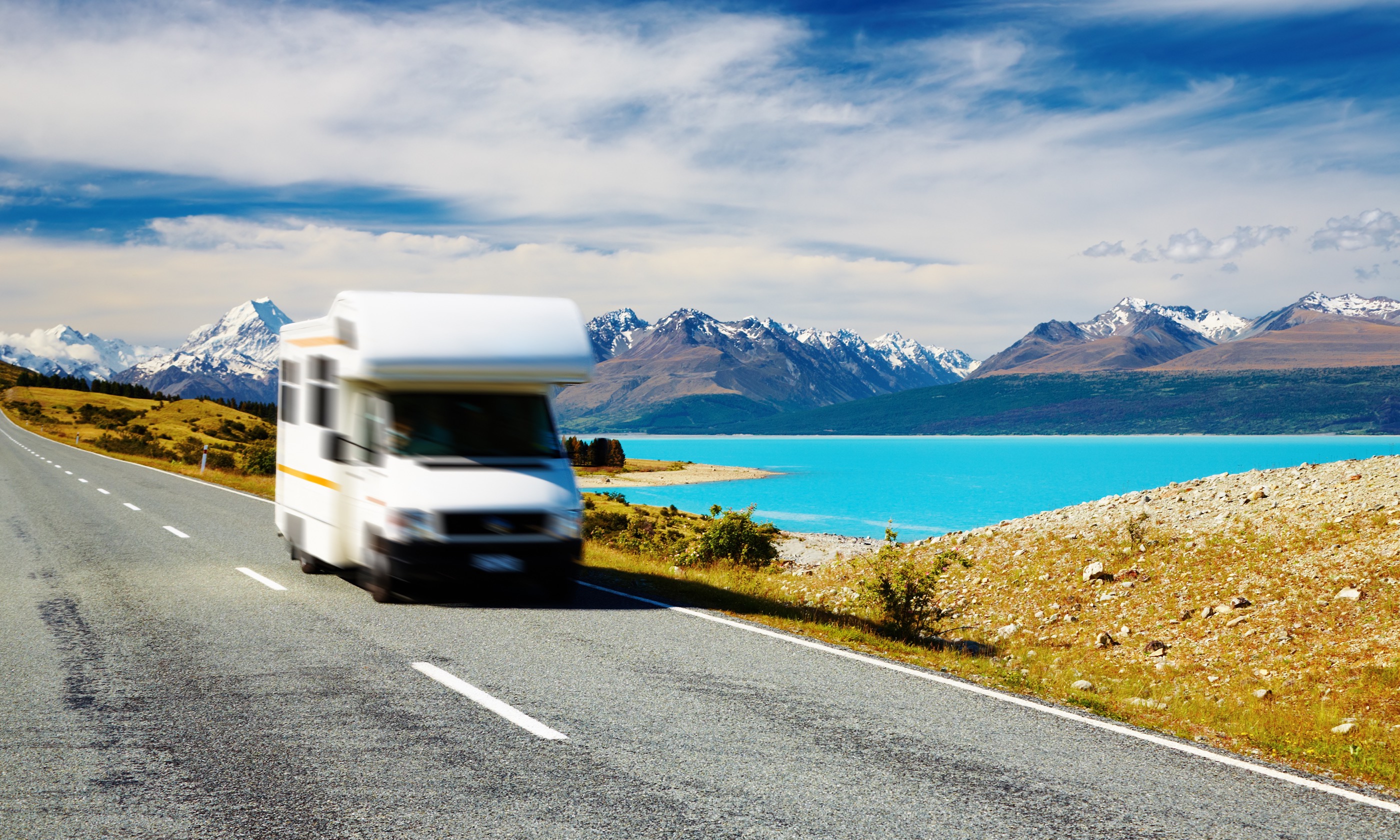 The best way to see New Zealand with a young family
William Gray and his family explore New Zealand in a hired six-berth motorhome - and it proves a big hit
"Are we really going to sleep in this? Really, really?"
Yes, really. It took some time for our four-year-old twins, Joe and Ellie, to grasp the idea that you could have bedroom, kitchen, playroom and car rolled into one. But that's exactly what you get with a motorhome, and it's what made it such a perfect choice for our free-roaming tour of New Zealand's South Island.
At Hanmer Springs (our first night's stop, 90 minutes' drive from Christchurch), we discovered that all sorts of people have motorhomes. It's not just stereotypes – grumpy old men and New Age travellers – but young couples and families.
The facilities at the motorhome park were excellent. There was everything from an internet café to a communal barbecue area. While my wife, Sally, and I hooked up to water and power points, the children tackled state-of-the-art playgrounds with aerial slides and giant trampolines.
Inside our motorhome, the facilities were no less impressive. The six-berth model boasted three double beds, a fridge-freezer, microwave, cooker, DVD player, flat-screen TV, shower and toilet.
Despite these home comforts, however, jetlag and the novelty of 'sleeping on wheels' conspired against sleep for Joe and Ellie that first night.
Not that it mattered. One of the big advantages of this type of family holiday is its flexibility. In the morning we simply tweaked our plans and dawdled at Hanmer Springs' water park, with its thermal lagoons, waterslides and children's pool.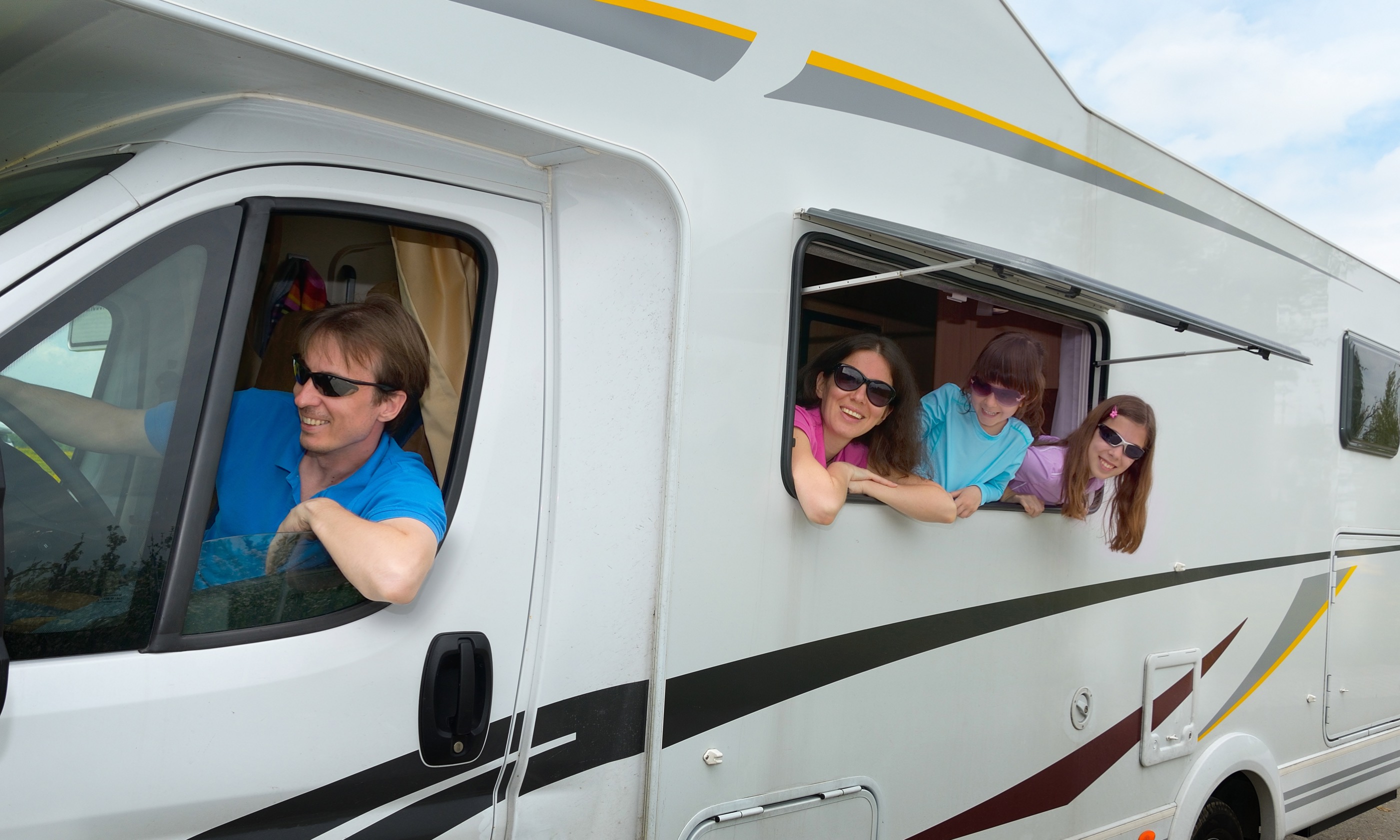 Kids hanging out of camper van window
Go where you like, do what you please
Part of the fun of a motorhome holiday is planning your route. Grab a map and pencil and you've got the ultimate dot-to-dot. Even in February (late high season), we rarely found any need to book a site at a motorhome park. And when we underestimated how long it would take to drive the Catlin's Coast, we simply pulled off the road and spent a night without hook-up.
Three weeks living, travelling and sleeping in a motorhome inevitably caused the odd stressful moment. Fortunately, you can stick your children in seats seven metres away from the driver's cab so that you don't have to hear them whingeing on long journeys. And when it rains, you can at least park where there is some kind of view and keep warm and dry while you rustle up a meal.
Best of all, you can explore an entire country without having to lug suitcases in and out of hotels. You only have to unpack once and you only have to get used to one bed.
Just remember when you flush the toilet, you can forget about it only for as long as the 'full' sign remains green on your waste tank. Don't worry when it turns red, though. Just hold your breath and think of it as changing a giant nappy!
More like this
Why kids love watching wildlife best
How TV makes kids want to travel
Place you shouldn't take children