Port Douglas Shopping Guide - Find where and what to shop and buy
TIME : 2016/2/24 13:59:25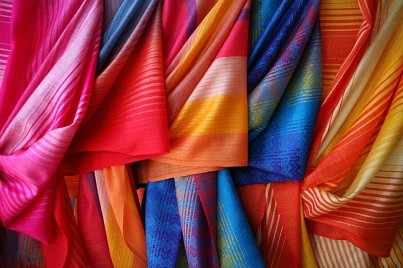 The best shopping in Port Douglas is for arts and crafts as there is a weekly market where good deals can be had. Wood carvings and aboriginal crafts are good buys, along with local paintings, jewelry, and handmade clothes.
Port Douglas also has a good supply of boutiques on the main Wharf and Macrossan streets, where the latest fashions are available. These streets are also home to a few modern shopping complexes, such as the picturesque Marina Village by the water.


Macrossan Street
Macrossan Street is the main commercial district of Port Douglas and comes with varied shopping. There are many boutiques along here, as well as souvenir shops where you can also pick up local aboriginal handicrafts, while several art galleries have good value local works. The Portico Shopping Center is a hotspot and lies at the junction with Davidson Street to the south.


Wharf Street
Wharf Street crosses Macrossan Street in the northern part of town and has similar shopping options. It is a pleasant street for strolling and driving and also has the Meridien Marina Mirage at the top end.


Meridien Marina Mirage
For exclusive shopping and fine dining, the Meridien Marina Mirage is where it's at. It can be accessed via Wharf Street and has many smart outlets where fashionable items, like bags and shoes, can be had. An array of local arts and crafts can also be picked up in Marina Village, while fine waterfront restaurants abound.