Getting from Melbourne to Auckland
TIME : 2016/2/25 11:21:43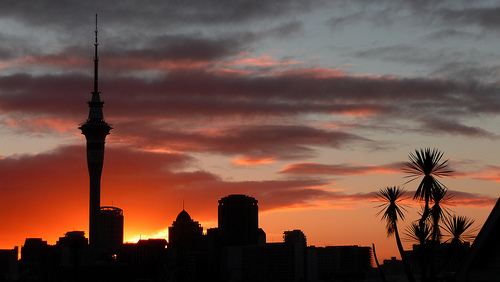 Are you in Melbourne and looking for a quick getaway adventure to Auckland, New Zealand? With Australia and New Zealand being separate island countries, the only way to make the journey from Melbourne to Auckland would be by plane or by boat – two options that have two very different time frames to work into a travel schedule. This post talks about both of the options involved in getting from Melbourne and Auckland.
Getting to Auckland from Melbourne via Plane
A direct flight from Melbourne to Auckland will run 3 hours and 30 minutes and will be the best method of travel between the two locations. Direct flights operate about 7 or 8 times a day, depending on the day of the week, and can be completed on Qantas, Air New Zealand, Virgin Australia, Jetstar and Emirates. If looking for a cheap flight to kick of your holiday, have a quick search below.
Photo credit.