Puerto Rico Wedding Venues
TIME : 2016/2/20 15:57:31
Puerto Rico Wedding Venues
Our favorite Puerto Rico wedding venues, Packages: from luxurious hotels to family-owned Paradores.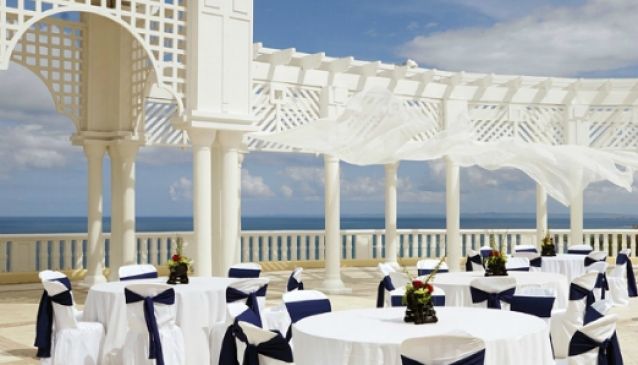 So you have confirmed your Puerto Rican wedding, legal requirements & traditions you will incorporate into that very special day. Now what? Time to pick the right style, venue, and vendors! Below, we have compiled some of our favorite Puerto Rico wedding venues and sample packages, in order to give you ideas -- and the right tools -- to craft the day of your dreams.
Puerto Rico wedding venues & sample packages
No matter your budget, you can have a beautiful ceremony and reception literally anywhere in our island. Better yet, some hotel chains and family-owned paradores can bundle accommodation, ceremony decorations, and catering in one place, giving you a really good bang for your buck. Our favorites include:
Best BUDGET option: Tropical Inns Puerto Rico, various locations
Not only was Tropical Inns the very first group of Puerto Rico paradores to offer all-inclusive packages, but they also happen to be the only properties in the island to even have this type of bundles as an option. With several locations throughout the East Coast & Porta Del Sol (Yabucoa, Maunabo, and Guanica), they are perfect Puerto Rico wedding venues for those dreaming about a small, yet unique ceremony and reception.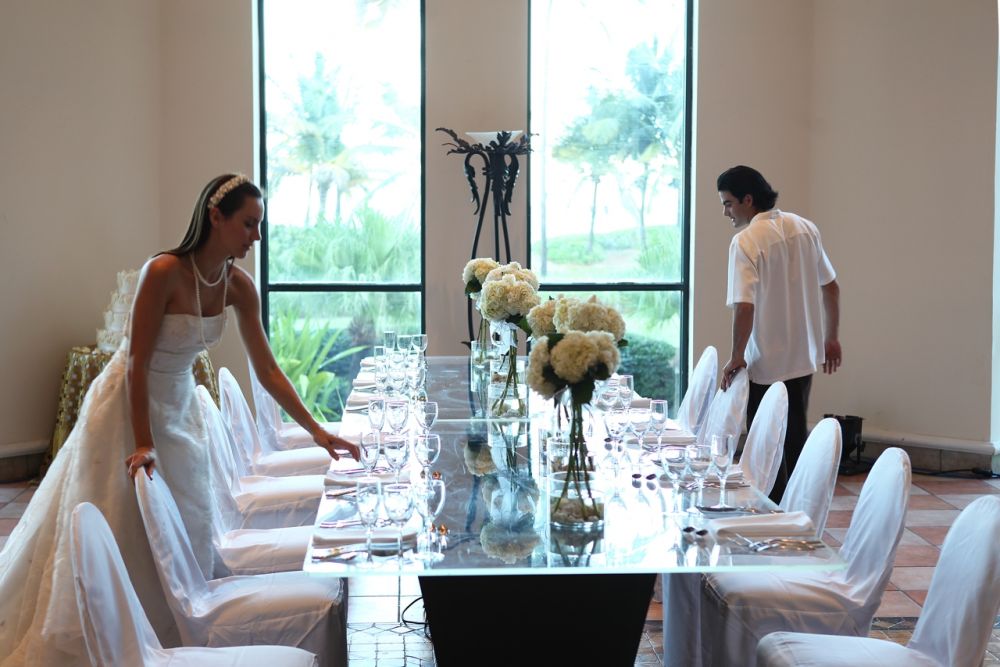 Their restaurants offer a "Petite Budget for Wedding Celebrations" package which, for USD $18 per person, includes the following:
Reservation of restaurant area for 2 hours, including service and wedding ceremony
Plantain Soup or Tropical Salad as appetizer options
Main course, bread role & butter
One soda & one refill at dinner time, per person
Unlimited water
Add-ons to the above package include:
Assorted Fritters - $5 per person
Glass of House Wine or Alcoholic Drinks - $4 per drink
Tablecloths - variety of colors available - $6 each
Fabric napkins- variety of colors available- $1 each