The Fresh Markets of San Juan
Tasting the sights, sounds, and smells of Puerto Rico's markets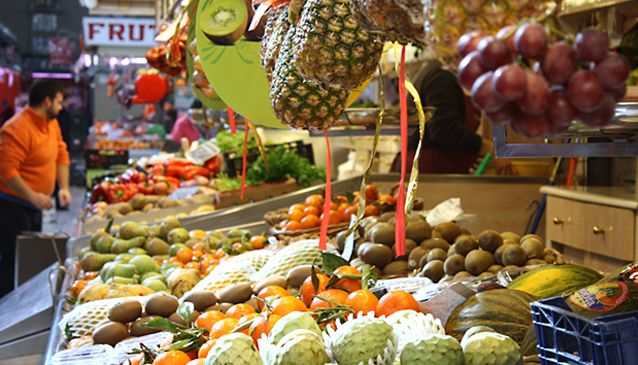 When visiting San Juan, Puerto Rico, one of many great things to do is, head to the "Mercado" (market) for a truly local experience and some of the best shopping in Puerto Rico. Whether at permanent markets or at the weekly and monthly pop-up farmer's markets, it is an interesting and appetising way to learn about a culture. Mingle with the locals and take in the colours, sounds, and smells that fill the air. It's also a great way to find new ingredients to incorporate into your home cooking.
Mercado Urbano – Ventana al Mar
Every first Sunday of the month from 9am-5pm, the Ventana al Mar in Condado is converted into an urban market. Over 40 vendors (farmers and artisans) from all over the Island set up their stalls to showcase their locally produced goods. The urban market began with three goals: to give farmers the opportunity to present their crafts and products directly to the consumer, to create a partnership between the farmers and restaurants in the area and to create awareness of locally grown and organic goods among the local consumers. At the produce market, visitors can shop around and purchase fruit, vegetables, cheeses, honey, coffee, freshly-squeezed orange juice, medicinal plants, organic yoghurt and natural ice cream, amongst other things. It is a wonderful way to spend the day, browsing the local Puerto Rican products, all whilst overlooking the ocean.
Mercado Agrícola Natural Viejo San Juan
The Plaza de Mercado in Old San Juan was once the main market in the city. Today, a small group of vendors have revived the market and it is once again full of organic, locally-grown produce. Every Saturday from 8am-1pm, the grounds of the San Juan Museum are converted into a mini Mecca of all things fresh, organic and colourful. Learn about the local produce, purchase a local 'pique' (hot sauce), and grab a bite of local fare or a fruit smoothie in historic Old San Juan.
The market is located on 150 Calle Norzagaray in the San Juan Museum. Parking is scarce on the narrow streets of Old San Juan but you can park at one of the following parking lots: Ballajá, Doña Fella, La Cochera, La Puntilla and Paseo Portuario.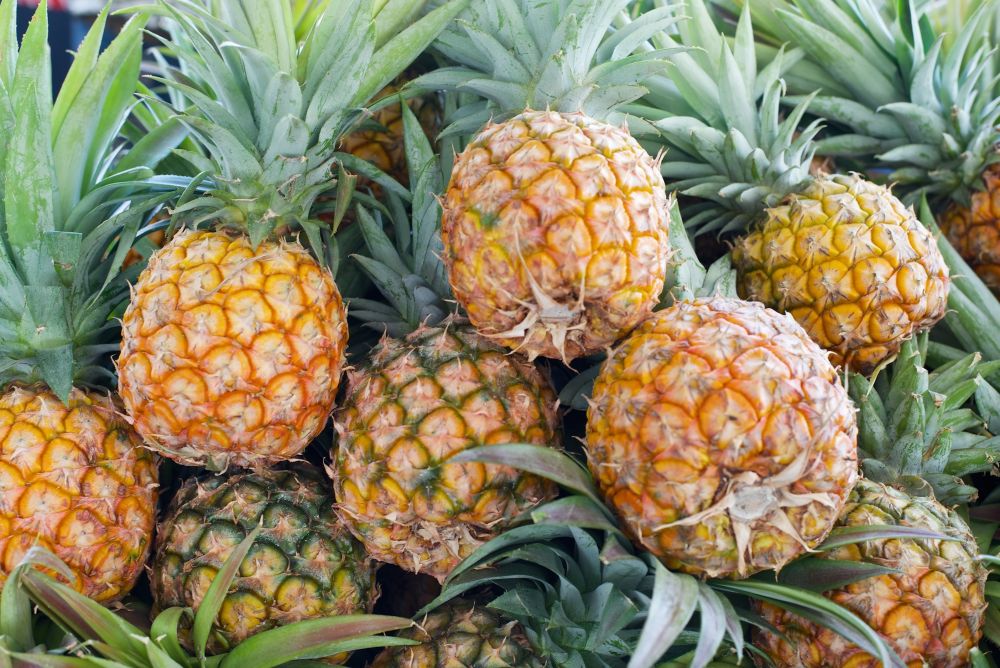 La Plaza de Mercado de Santurce
The produce market in Santurce is a staple that has endured the changes and difficulties that greater commercialization and supermarket chains have brought to the Island. La Placita, as it is known locally, is open from 6am-6pm Monday through to Saturday and until noon on Sunday. It offers fresh produce from around the Island.
Around the main square, you will find local bars and restaurants that feature some of the best food and beverages in Puerto Rico. You can find fresh grapefruit and orange juice as well as coconut water that can of course be converted into cocktails.
For a great dining experience, visit Jose Enrique and Santaella . Both restaurants are named after their chef owners and exemplify an amazing blend of Puerto Rican and international flavors. Jose Enrique is laid-back and casual (no reservations) and Santaella is more elegant and upmarket. For a unique local experience, check out El Coco de Luis located at the north-west corner of the market there you can try some very flavorful Chicharrones de Pollo (fried chicken chunks) served with Tostones (fried green plantains), be prepared to wait at least 20 minutes as they are prepared fresh. They also have great soups and stews daily, on Sundays they serve Sancocho a rich stew of Beef, Pork and Chicken with potatoes and carrots, delicious and perfect after a night of partying.
La Placita de Santurce is located across the Baldorioty de Castro Highway (on the other side of Condado) at Dos Hermanos and Capitol Streets in San Juan's blue-collar neighborhood. During the day, feel free to walk from Condado, but if you are visiting La Placita at night for dancing and mingling, opt for a cab.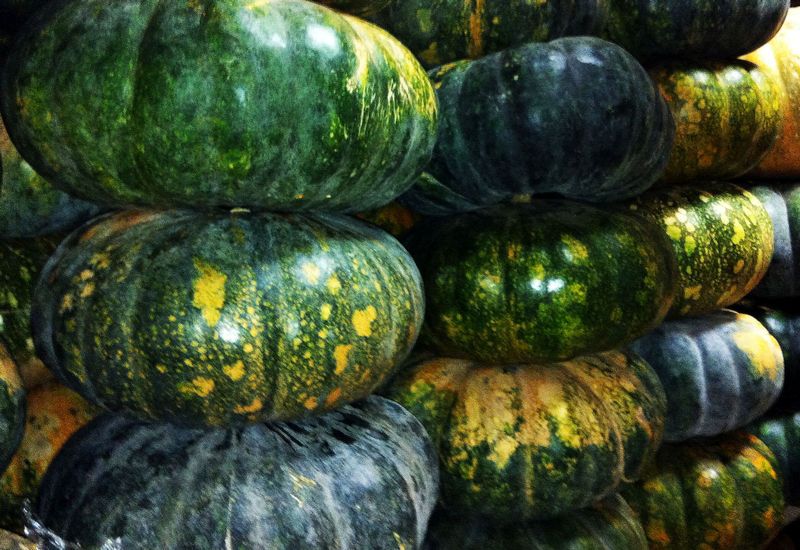 La Plaza de Mercado de Río Piedras
For a really off-the-beaten-track experience take a trip to Río Piedras, a 15 minute drive from the Condado area. Students from the University of Puerto Rico, baby boomers and locals from the town all frequent the produce market. When you enter the indoor market, you feel transported back in time. It is busy, abundant and alive - everything a market should be. You can choose from over 120 stalls to purchase the best avocados, root vegetables, mangos, plantains, breadfruit, pumpkin, herbs, etc. Several vendors pride themselves on selling produce that has long been forgotten and once used in "Grandma's dishes". The produce sold at the market comes mainly from Puerto Rico, the Dominican Republic and Costa Rica, showcasing a great variety of Caribbean and Latin specialties. You can also visit one of the butchers for local delicacies such as cow's stomach and rabbit for fricassee.
Antonio Martínez, a local of Río Piedras worked as an apprentice for 6 months, learning the ropes of the market before he opened his own stall. Twenty years later, he sells a variety of produce including bananas from Lares and plantains from Juncos and Yabucoa. "I had a vision for business and for a better life," says Julio.
The market is open 7 days a week from 6am-6pm and has been around for over 70 years.
If you are interested in learning more about Puerto Rican Cuisine, a great idea is to book a food tour. Spoon Food Tours offers many options including Old San Juan Walk & Taste Tours, San Juan Drive Around Lunch Tours and several customized tours. Visit their website for more information on available tours.
Images: Paulina Salach & My Destination Puerto Rico
Updated: 6/22/2014 by My Destination Puerto Rico