Pont Alexandre III: Story behind the photo
TIME : 2016/2/23 12:27:40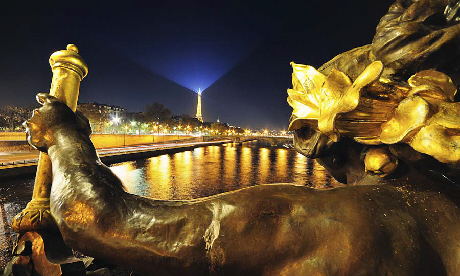 Pont Alexandre III: Story behind the photo
Ulrich Lambert, winner of the Wanderlust Travel Photo of the Year 2013 Icon category, tells the story of his beautiful winning photograph
I love the light in Paris at dusk especially in November, when I took this photo. A clear, sunny day was drawing to a close and I decided to take my tripod and walk from the Musée du Louvre to the Eiffel Tower.
I especially like using a tripod at dusk because the long exposure time brings interesting and unexpected colors that you would not see otherwise. Amazing effects can be achieved without "photoshopping" the image (I am not a fan of image alteration). Another great advantage of the tripod is that you don't have to boost the ISO which means you can get nice results free of noise.
When I arrived on the Alexandre III bridge I thought it would be interesting to take a photo from behind the statue with the Eiffel Tower in the background. The six second exposure allowed me to capture the ray of light that shone from the top.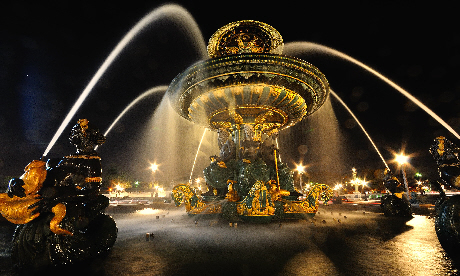 I took a number of other photos on my walk before I had to return to recharge the batteries in my camera. Long exposure shots are very power demanding so, if you're hoping to take photos like this one, make sure your batteries are fully charged before setting out!
Judges comments:
The Wanderlust judges were enthralled by Ulrich's unusual take on one of the world's great travel icons.
"Beautiful with a strong composition which leads you into a fantasy world. It has a real sense of history, art and location." Photographer Paul Harris FRGS.
"Ambitious, demanding and yet superb – the winner by a distance. Even a Parisian might like this!" Wildlife photography expert Paul Goldstein.