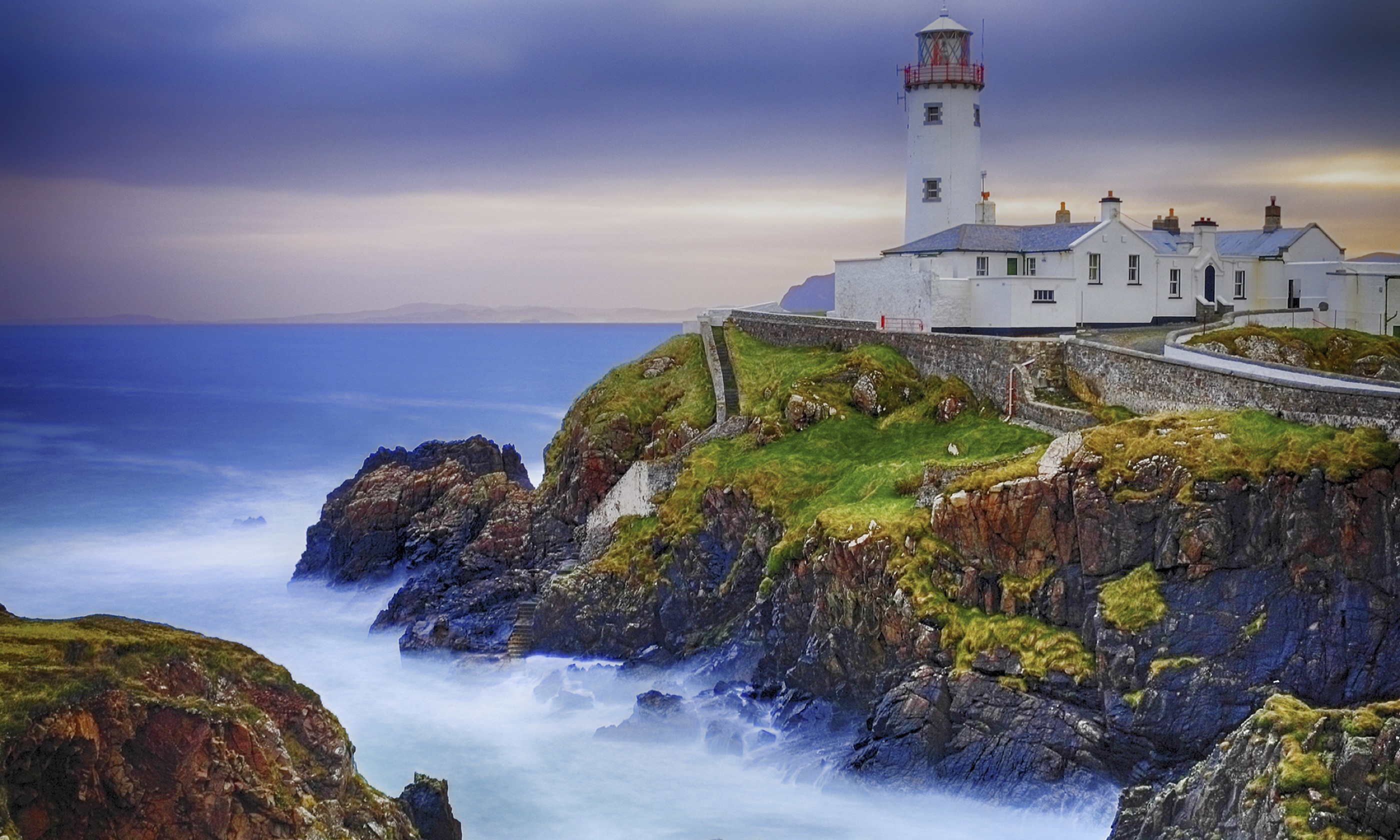 The Wanderlust guide to the best of Ireland
There's the Guinness and Leprechauns, to be sure. But Ireland offers so much more...
Ireland is often described in stereotypes: Ireland is the Emerald Isle, the land of great craic, Guinness and jolly leprechauns. There's truth in this: Ireland is well-watered (pack a raincoat) and therefore lush and green, and Irish people are generally convivial and fond of their local pub.
But there's more to Ireland than clichés. Step away from Ireland's main tourist hubs such as central Dublin or Blarney Castle's infamous kissing stone and you'll find the less slick but more authentic Ireland, as well as some breathtaking landscapes.
Heather-covered bog and rolling farmland cover much of Ireland, coupled with rocky upland (see the primordial Burren), dramatic cliffs and craggy mountain ranges, much of which is encompassed in Ireland's six national parks. And after a hard day's walking, kayaking, horse-riding or cycling those landscapes, you'll have earned yourself a pint of the black stuff.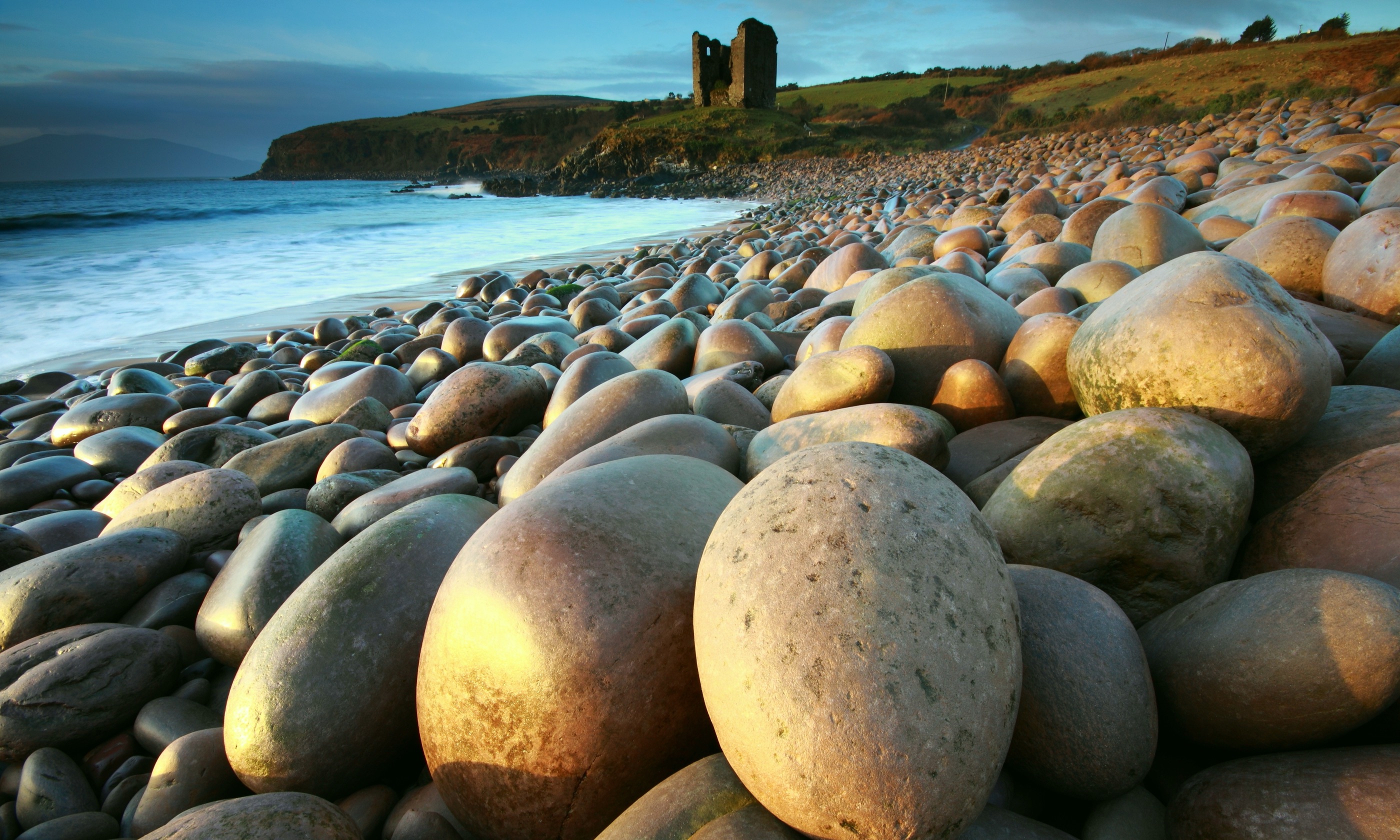 Cill Mihuire Castle, Dingle Peninsula (Shutterstock)
Looking for inspiration?
There's a temptation to think of visiting Ireland as one long pub crawl. There's always a friendly local with a story to tell and a thirst to slake. Thankfully Hazel Plush is on hand to push you towards other pursuits, both cultural and active, in her list of five things to do in Ireland.
Craig Doyle, too, has compiled a list of weekend adventures in Ireland for every month of the year. From comedy festivals to whale watching, there's something for everyone.
Of course, there's a reason Irish pubs are so popular. At times, the weather can be atrocious. But these very same elemental forces have shaped the landscape into some of the most spectacular on the planet. To fully appreciate it, Paul Morrison recommends travelling along the Dingle Penisnsula. Meraid Griffin suggests ten adventurous things to do in Donegal. Lyn Hughes, though, says head to Connemara for horseriding, hiking and wildlife watching. And some really fabulous food.
– Hazel Plush
12 Gaelic weekends in Ireland – Craig Doyle
Travelling along Ireland's Dingle Peninsula – Paul Morrison
10 adventurous things to do in Donegal – Meraid Griffin
Horseriding, hiking and wildlife watching in Connemara, Ireland – Lyn Hughes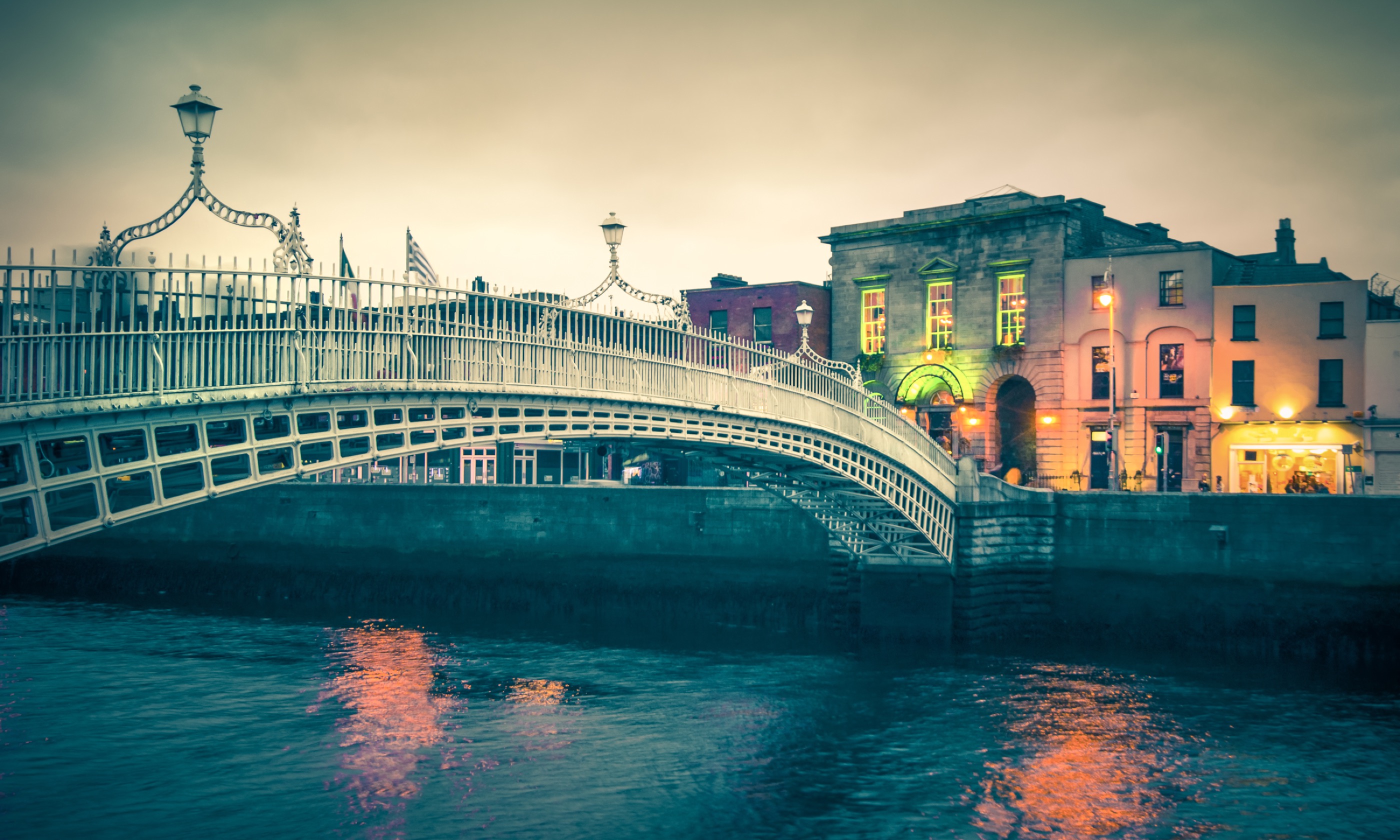 Ha'Penny Bridge, Dublin (Shutterstock)
Double your fun in Dublin
One of my favourite jokes as a kid was the one that asked why Ireland is the richest country in the world. (It's capital is always Dublin...) On visiting Dublin you'll discover those riches in its pubs, its culture and its history.
To help you get your bearings – yes, there is more to Dublin than Temple Bar – Gwenllian Jones has put together a guide to your first 24 hours in the city. Lauren Williams suggests 10 things to do for free in Dublin and Paul Bloomfield reveals a side of the city best appreciated when you're sober.
– Gwenllian Jones
10 things to do for free in Dublin – Lauren Williams
Things to do in Dublin when you're dead (sober) – Paul Bloomfield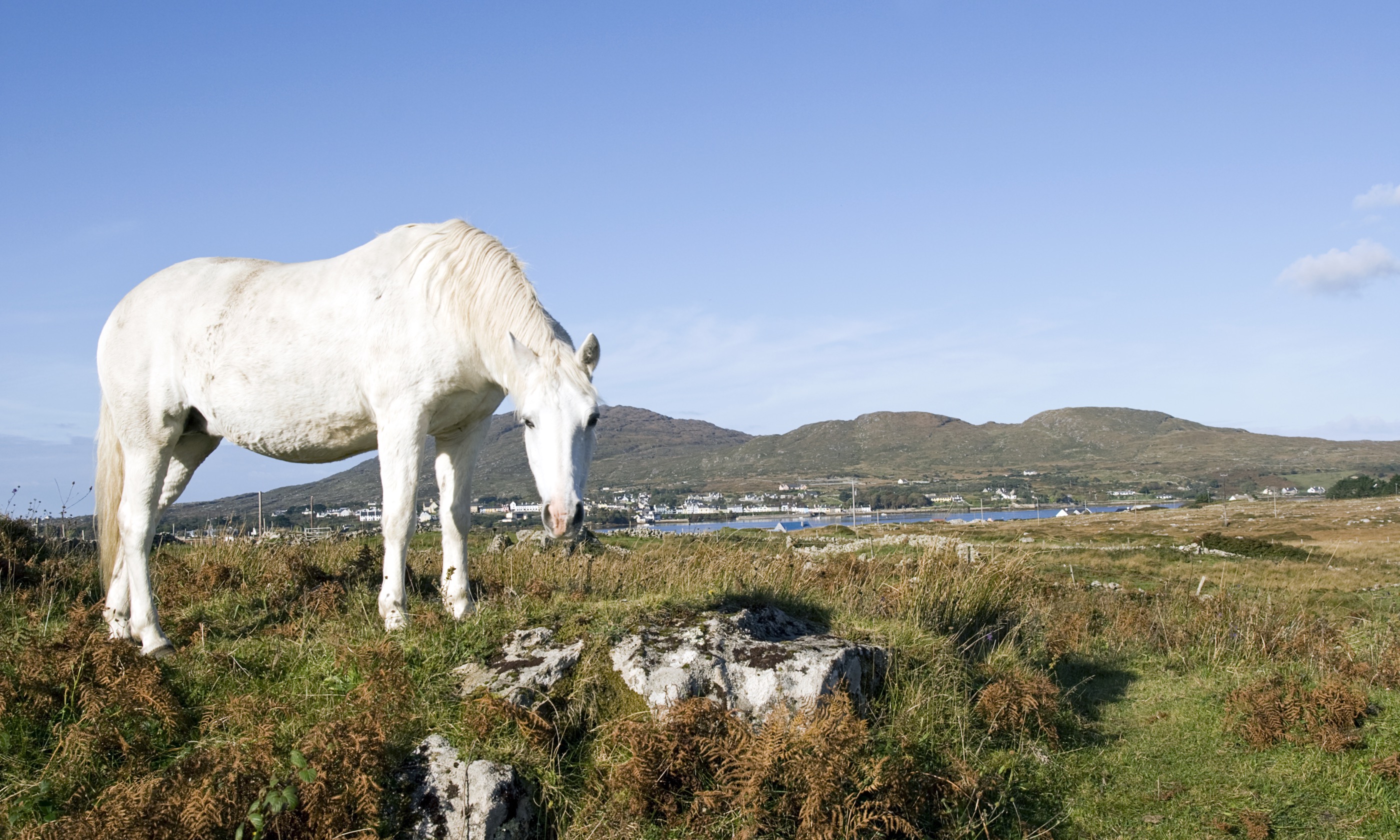 Connemara pony (Shutterstock)
Capturing it all on film
Should you take Lyn Hughes's advice and go horseriding in Connemara, you may well be wondering how best to capture your exploits. The answer could be one of the new breed of cameras you hang around your neck and let do all the work for you. Simon Chubb road-tested one and reveals what they are and how they work.
If it's inspiration you're after, look no further than the photos taken by our readers on their travels. Some may be a little blurred, to be sure, but most of them are awesome nonetheless.
– Simon Chubb
Readers photos of Ireland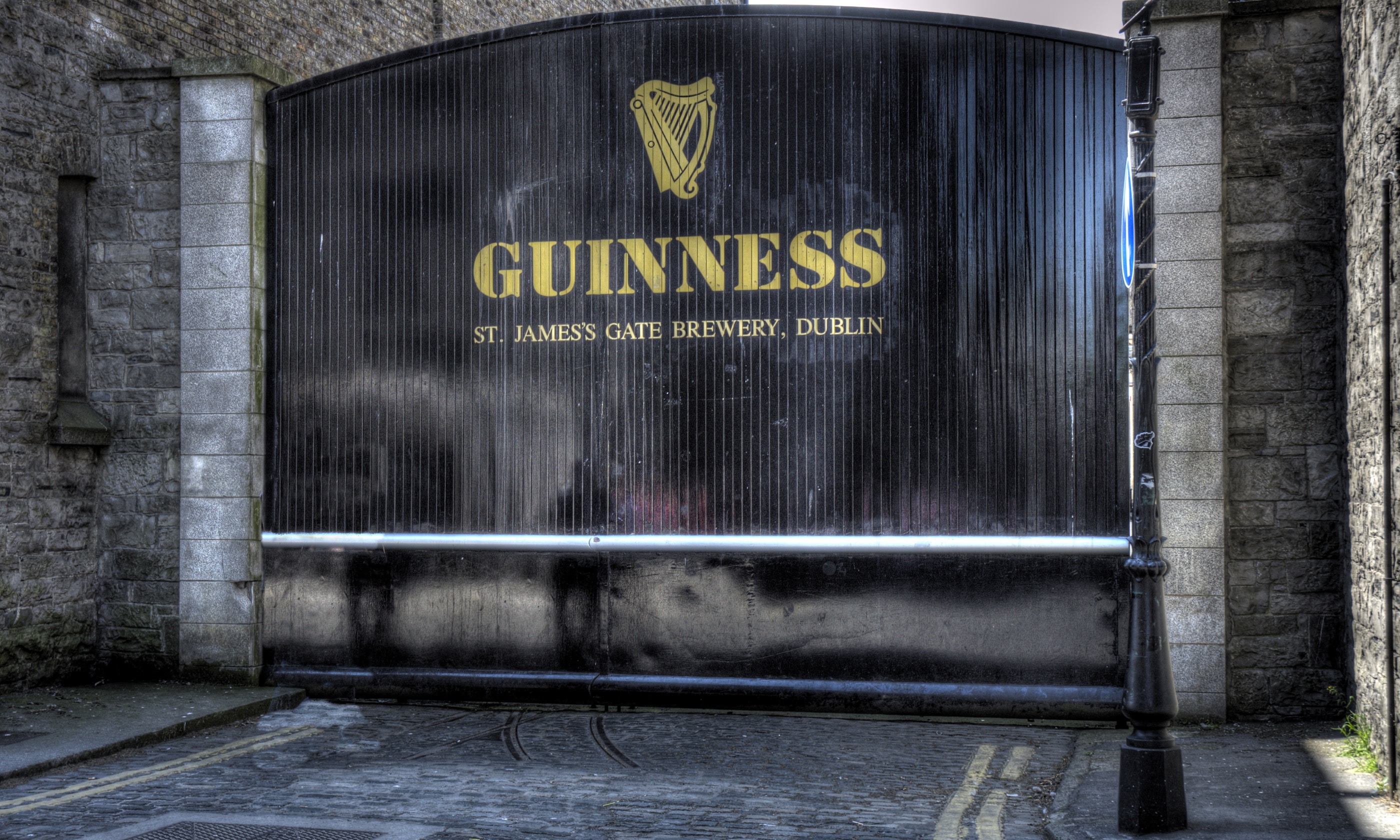 Gates to Guinness (Shutterstock)
Everything you need to know
Ready to start planning your trip? Ireland Travel Guide is the place to start. Make sure you drop by the Ireland Essential Info page as well, for more everyday (but equally vital) information. And we've rounded up the latest travel news from Ireland too.
If you have a particular question about Ireland, pop over to the myWanderlust Forum where our knowledgeable community are ready to spring into action and share all that they know. Or check out the questions that have already been asked about Ireland. The answer to yours might already be there.
– Wanderlust Team
Ireland Essential Info – Wanderlust Team
Latest travel news from Ireland
Forum posts about Ireland
Community content about Ireland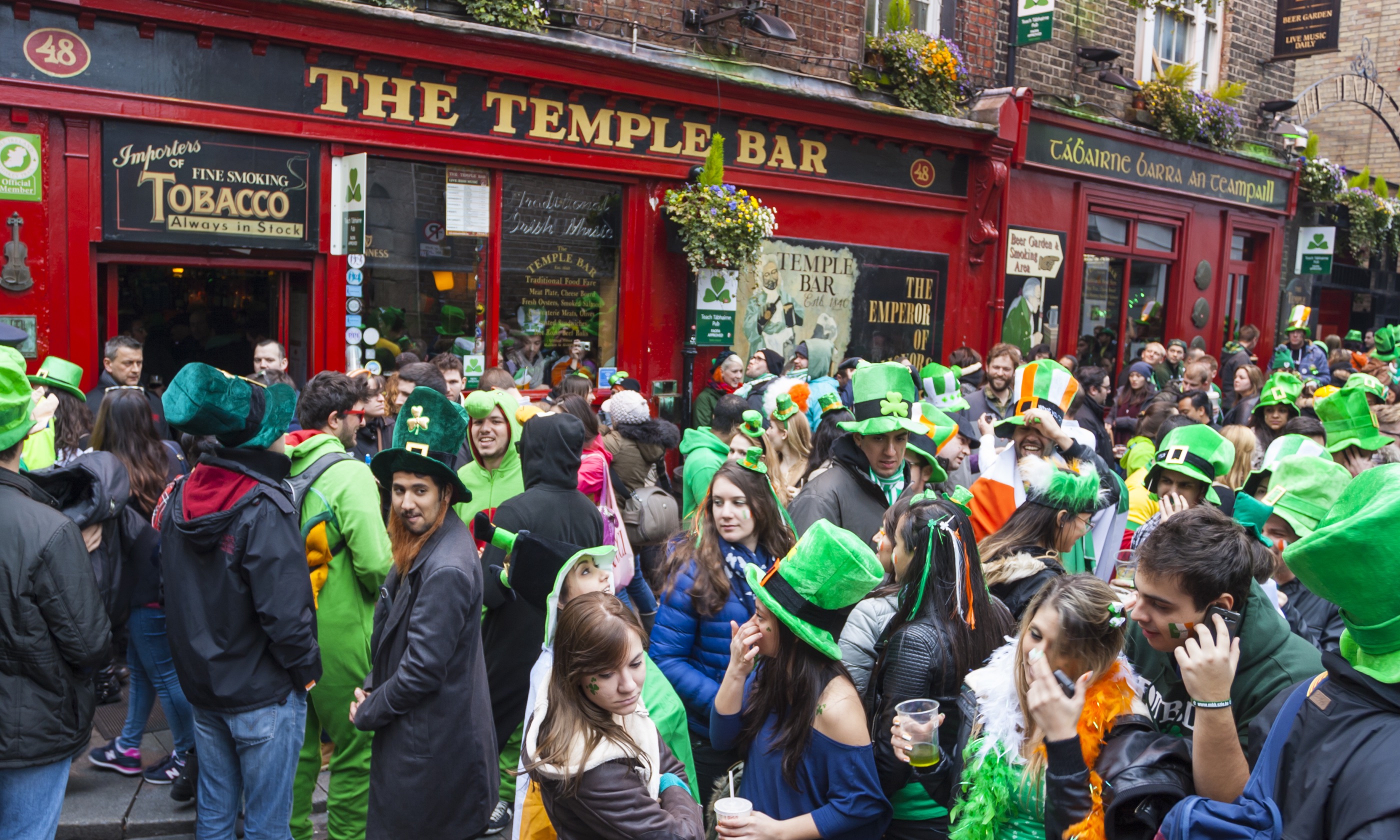 St Patrick's Day in Ireland (Shutterstock)
Ready to go?
Here's a selection of fantastic tours from our partners. From self drive tours and guided rambles to foodie adventures that will see you cooking with straight-from-the-ocean seafood, there's something for every taste and budget.