Duty Free Exemptions for Traveling in Italy: What You Can Bring Home Without Paying an Import Tax
Duty Free Exemptions for Canadian Travelers in Italy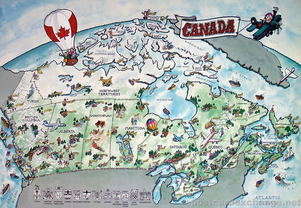 The amount of duty-free stuff you can bring back to Canada from Italy depends on how long you've been out of Canada. There are exemption amounts for trips outside Canada of more than 24 hours and more than 48 hours, but let's assume you fall into the 7-day exemption category (I really hope you are, because a 2-day trip to Italy just doesn't sound like much fun to me). If you need more details on trips of other durations, you can get them .
Duty Free Exemptions for Australian Travelers in Italy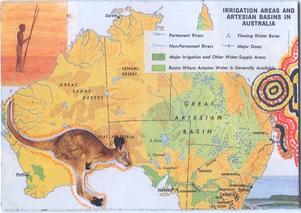 There are a few categories of goods which must be declared when returning to Australia from Italy. There are general goods (gifts, souvenirs, electronics, leather, perfume, jewellry, stuff purchased at a duty-free shop, etc.), alcohol, and tobacco. But things like new shoes, clothes, or "articles for personal hygiene and grooming" (this doesn't include perfumes) aren't included in these categories. In other words, you can buy as much as you want of that stuff and not only not worry about being under the duty-free exemption limit with it, you don't even have to declare it. Just pack it in your suitcase and go on your merry way.
For the stuff you do have to declare, you get to bring home AUS$900 worth of general goods (if you're 18 or over; under 18 and you get AUS$450 worth of general goods); 2.25 liters of alcohol (again, if you're over 18; under 18 and you don't get an alcohol allowance); and 250 cigarettes, 250 grams of cigars or tobacco products (same over-18-only rule applies here, too).
Families traveling together are allowed to combine their duty-free allowances, so an individual in that case could go over his or her limit without penalty (so long as every family member didn't do the same).
>> For more information, .
photos, from top to bottom, by darkensiva, Marxchivist, mwboeckmann, adam79, CaZaTo Ma