Ecotourism in Malta
A guide on how to enjoy the Maltese islands with a green mindset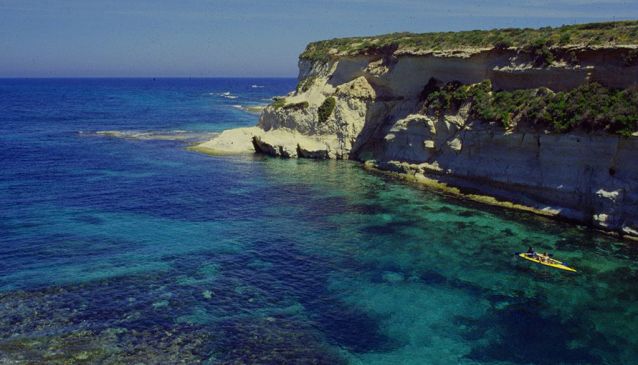 Ecotourism aims to conserve the environment and improve the well-being of the local people.
"Responsible travel to natural areas that conserves the environment and improves the well-being of local people." (TIES, 1990)
You may find that you are aware of your carbon footprint whilst in your home country, regularly recycling, using as little electricity as possible and being cautious with water waste. Unfortunately, many of us do not take the habits attained in our everyday, to our week away, fun in the sun holiday.
More and more people of an eco-conscious nature, are looking into ways to improve not just their backyards but the backyards of the places they visit. For these travellers we have compiled the ultimate guide to help you make eco-conscious decisions on activities and accommodation.
Activities
What better way to enjoy the beautiful Mediterranean sea surrounding the Maltese islands as well as the natural rugged coastline and countryside by joining local experts in a fun-filled environmentally freindly activity with a dose of an adrenaline thrown in for good measure.
MC Adventure is a top level professional outfit that will have you rock climbing, abseiling, sea level traversing, zip lining, trekking, offroad biking, trail running, kayaking, snorkelling... you name it! A group of enthusiast who are each specialised in their own sport discipline will show off the natural beauty and excitement that Malta can offer in a totally safe and fun environment.
Visit www.mcadventure.com.mt for more information.
Another simple way to enjoy zooming around the Maltese countryside as well as Malta's historic capital Valletta in a fun yet environmental friendly way is to jump onto a segway! Malta Segway Tours will have you breezing along paths, streets and country lanes, while feeling as an integral part of your surroundings and getting an insight into your surroundings by the amicable tour leaders. This is a really recommended activity and a couple of hours really well spent.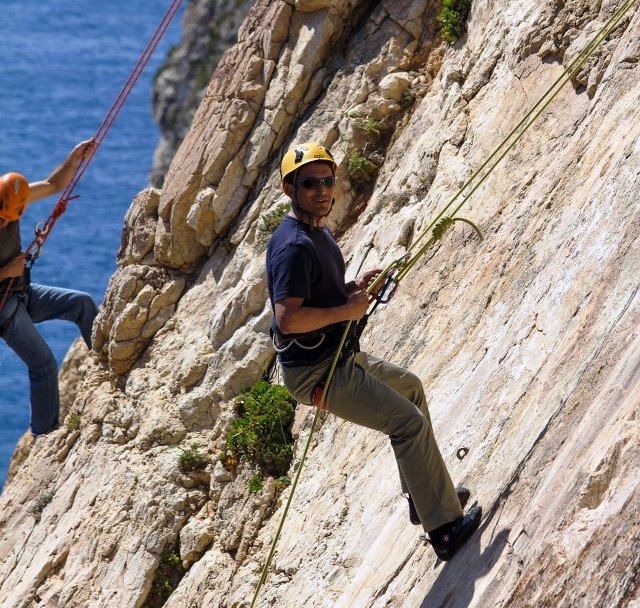 There are many other eco-friendly places of interest, tours and activities that you can enjoy while in Malta. Here is a varied sample to consider:
- Permaculture Malta: learn about the science of creating community eco-systems
- Merill Eco and Agri Experiences: bespoke tours involving the local community
- Ecobikes Malta: rent an electric bike to discover Malta in an eco-friendly way
- Ta' Mena Agritourism Estate: enjoy local typical foods, wines and liquers
- Diving Centres: some of the best diving in all of the Mediterranean
- Country Walks: some practical guides to discover the islands on foot
- The Cliffs: a restaurant incorporating seasonal produce with tours of the area
ECO-GOZO
Visit Malta's sister Island Gozo, which aims to be an eco-Island by 2020. Improving the local community's quality of life through education, economic development and social progress brought about by being an eco-Island. Supported by its committed community, aiming to achieve an equilibrium with the environment.
Visit the Eco-Gozo website, register online and send comments of observations that you have personally witnessed, which you feel may improve that Island of Gozo's environment. Receive updates and get involved with future Eco-Gozo projects.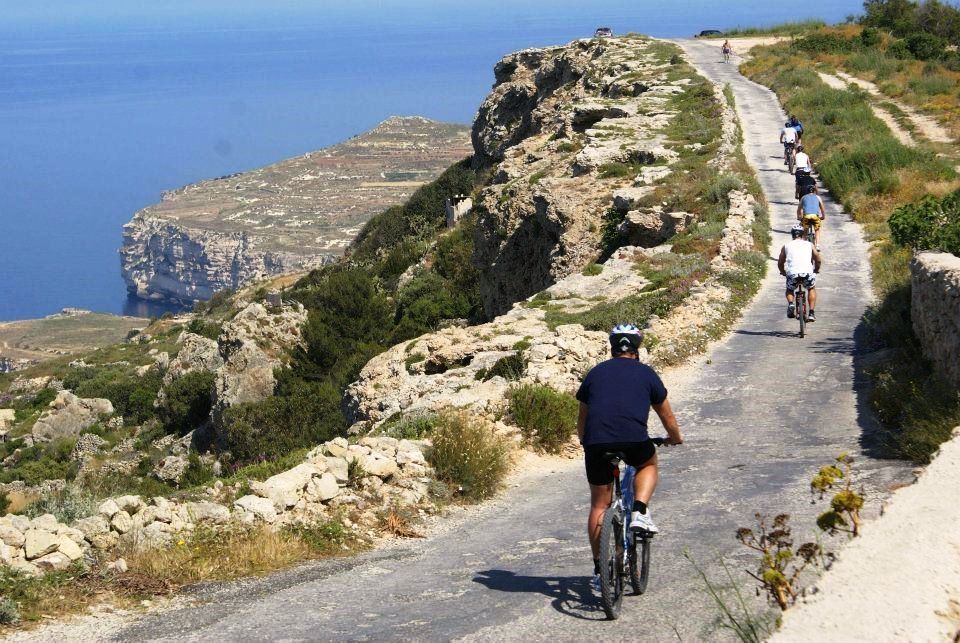 Accommodation
Malta has some of the very best eco certified establishments and the Malta Tourism Authority runs an internationally recognised ECO Certification scheme. By choosing an ECO certified hotel, you can rest assured of staying in an establishment that moderates their impact on the environment, through lower energy and water consumption, and waste reduction. This corporate responsibility significantly reduces the impact that the tourism industry has on Malta's environment through sustainable practices. For an updated list of ECO Certified Hotels visit the MTA website.
Another option for the young at heart looking to explore the south of Malta is the Xrobb l'Ghagin Hostel which is set in the middle of a nature park surrounded by typical Maltese garigue and beautiful panoramic sea views.
Shopping
Continue your eco-tourism holiday in Malta all the way to the shops - visit SoapCafe in Sliema for a range of natural, locally made lotions and potions, perfect gifts for your loved ones back home.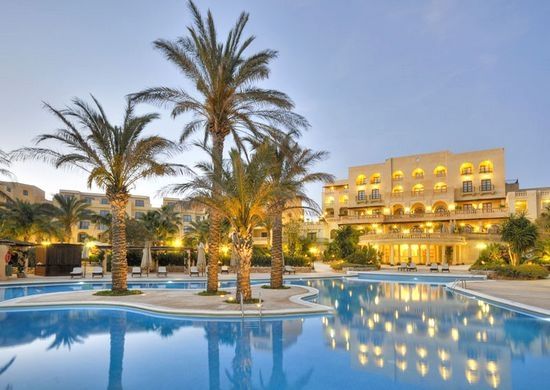 NGOs
There are a number of top environmental NGOs in Malta. These are a great place to start if looking to organise an ECO holiday in Malta. Visiting their websites and getting in touch with these non-profit organisations can offer plenty of ideas on how you can help and enjoy the Maltese islands at the same time.
- Birdlife Malta
- Din L-Art Helwa
- Flimkien Ghal Ambjent Ahjar
- Friends of the Earth Malta
- Gaia Foundation
- Nature Trust (Malta)
- Ramblers Association
Natura 2000
Natura 2000 is the EU-wide network of nature conservation areas, established to ensure the survival of Europe's most valuable and threatened terrestrial and marine species and habitats for future generations. Malta's 34 local terrestrial Natura 2000 sites together cover approximately 13.5% of the total land area of the Maltese Islands (around 42km2). These sites include minor islands, coastal cliffs, saline marshlands, sandy beaches and dunes, areas of garrigue and maquis, woodland areas, and caves and other geological features. Visit the Natura 2000 website for more information.
Majjistral Nature Park
The Majjistral History and Nature Park is the largest nature park in Malta and accessible to all. With scenic views and unique landscape, ecology, flora and wildlife, it is a true haven. The management of the park is dedicated to making people of all ages more aware of their surroundings, holding educational talks, walks and snorkelling events. Offering Volunteer projects, such as clean ups, and general patrol walks making our countryside a better place. For more information visit the Majjistral Nature Park profile on My Destination Malta.