Things to do in Malta at Night
What happens when the lights go out...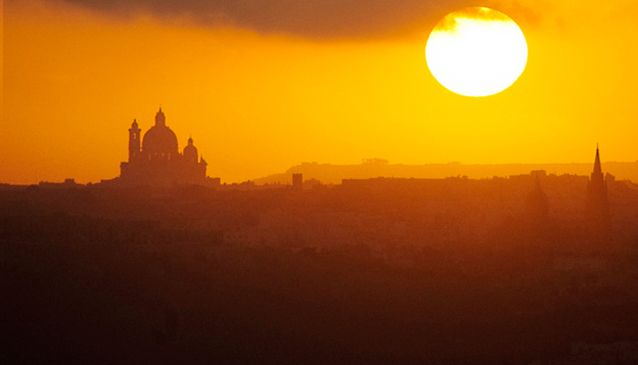 With a coastline covering just a mere 316 km² of land, Malta might not be somewhere you considered for its bustling nightlife. However, quite the contrary, when the curtains are drawn in this historic island all aspects of the sedate Mediterranean lifestyle are well and truly washed away. Released from the constraints of work, school and repetitive daily chores, locals are free to bask in the glory of great food, fine wine and favoured company.
Giving you the low-down on how best to indulge in this after dark ambiance, here are just some of the ways to get into mischief and find things to do Malta after lights out..
Dining After Dark
What remains central to Maltese culture? Ask any local and you will get the same categorical response – cuisine. Unsurprisingly, when dusk draws its pink-tinged cloak over the island, there is only one thing on everyone's' mind- food.
Finding food on the island is never hard as you are rarely more than a few paces away from a restaurant, wine bar or locally- run cafe. However, in true Mediterranean style, eating late is almost mandatory. On a night out in Malta therefore, you have three options: a pre-party feast, a post-party feast or a simultaneous-party feast. Here are our top recommendations for each.
While the night is still young, a 'Fenkata' is the only way forward. Traditionally, a gathering of the friends and family to indulge in hearty meats, Mediterranean vegetables and, of course, 'Fenek'- the stewed rabbit – this indulgent banquet is a great way to prepare for a night of partying.
For a Fenkata, 1743 Razzett l-Antik is our local recommendation. Nestled in Qormi, a village founded upon baking, and converted from a former 400 year mill house, this charming restaurant has all elements to stage the perfect pre-party feast. Enjoy a seasonal spread of rustic dishes such as homemade ravioli, fried rabbit, stuffed aubergines and tender swordfish.
For those who prioritise dancing over dining (and rightly so) there are plenty of late dining options. As a newly established trend, sophisticated wine bars have popped up all over Malta serving tasty platters alongside vintage wines. Known locally as 'houses of character', these converted old buildings are a great place to end up as the night draws to a close.
From our endless list of favourites, Bianco's in St. Julian's and Del Borgo in Birgu rank highly. This is perhaps because for delicious Maltese platters and full bodied wines, Del Borgo simply can't be beaten. Try their stuffed Maltese bread, if you don't believe me. However, the crusty stone-baked pizzas of Bianco's are also to die for. Perhaps sample both before stumbling back to the beautiful boutique Hotel Juliani, (well, Bianco's is on the way…)!
True to our word, there is one final alternative: the simultaneous-party feast. Multitasking made easy, this strategic option allows you to dine and dance all at the same time (ok maybe not all at once, but close enough). In Paceville, for example, fashionable bars are fast coming round to the idea of the all-inclusive venue.
A classic example, and one of our all-time favourites, is Bar Celona Lounge. Located right in the centre of Paceville's pulsating core, this trendy establishment's unique flair hinges upon contemporary Spanish style. Serving hot and cold tapas alongside luminous coloured cocktails, here the step from the al-fresco dining area to the dance floor may seem a whole lot smaller…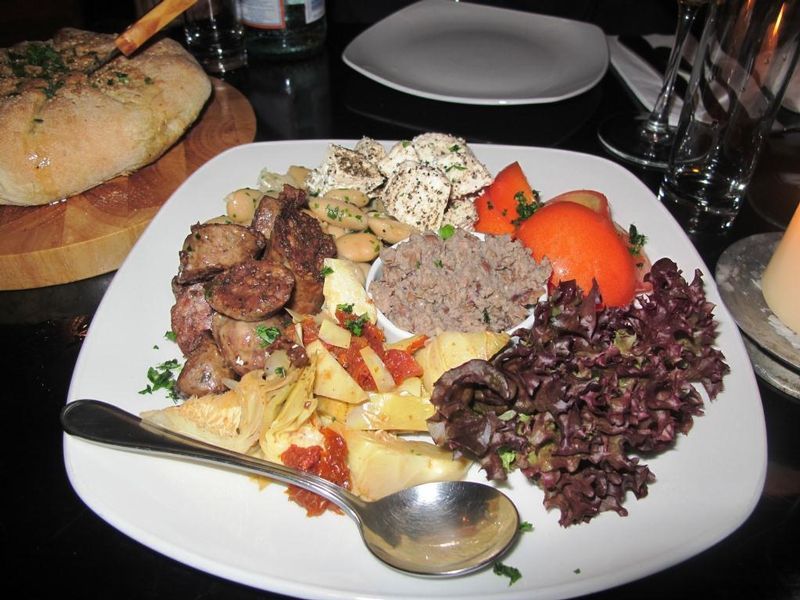 Speculating After Dark
Once your bellies have been filled with sumptuous cuisine, there are plenty of evening activities to keep you busy. Perhaps the most exhilarating, however, are Malta's nightly ghost walks. Not for the faint-hearted or those easily frightened, the captivating combination of storytelling, Maltese history and an eerie after dark ambience, will leave you speculating for days.
Well-versed in what lies beneath, Ghost Walks Malta offer some of the spookiest tours around. Creeping through the narrow backstreets, buildings and conclaves of Malta's oldest towns, the tales of distraught spectres and menacing poltergeists seem far from a stretch of the imagination.
Having completed the tour from Birgu to Bormla, two of Malta's most historic cities, I can personally vouch for the genuine fear that flowed through my veins. Listening to our guide Charmaine cleverly craft a tangled web of ghostly apparitions and Maltese history, I was sure I saw a reflective shimmer on a nearby stronghold….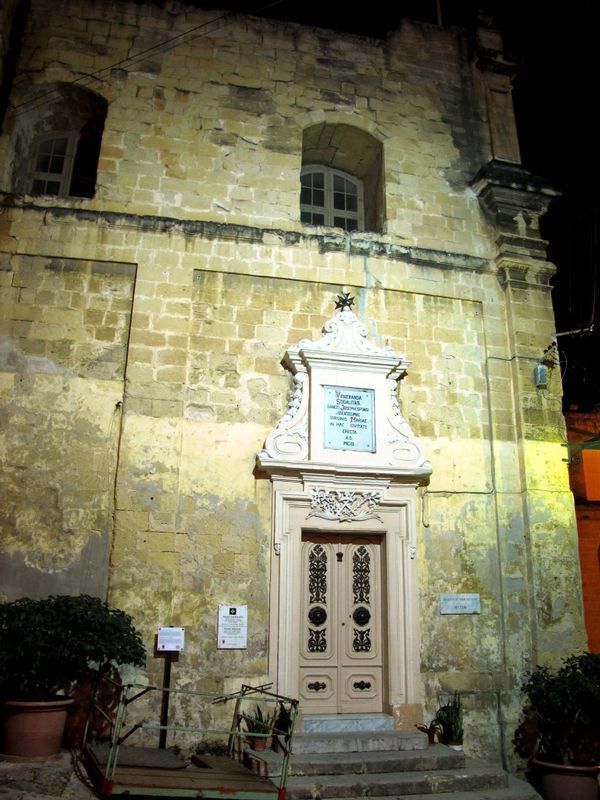 Dancing After Dark
All dining and speculation aside, the only thing left to complete your after dark affair is a spot of dancing. Famed as the notorious nightlife pocket littered with lounge bars, booming clubs, and luxurious shisha bars, Paceville is the only place to be. Head in early (around 10 or 11 pm) to be amongst a young crowd, or alternatively, stroll down in the early hours of the morning to experience Paceville at its peak.
After an indulgent evening, here you can draw the night to a close by embracing the local mantra that the Maltese people live by: work hard; play harder.