Exploring Malta's Great Outdoors
Action and adventure on the Maltese Islands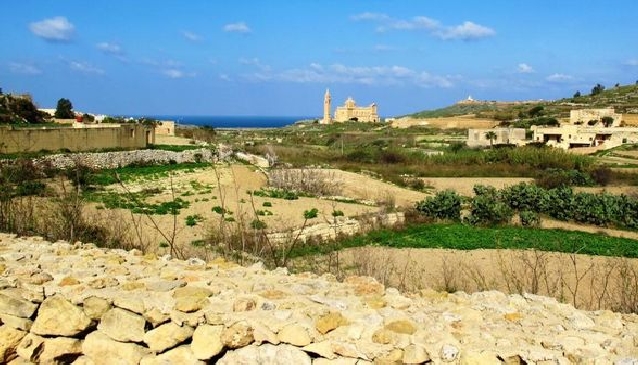 A glorious mix of rough terrain and lush rolling hills, the Maltese Islands were simply made for the outdoors enthusiast. Not being one myself, however, I was more than a little apprehensive. It's not that I don't love the great outdoors – the wind in your face, the thrill of a new adventure- it just doesn't seem to love me. Countless years of school expeditions, as well as weekends away, stand as testament to this statement.
However, being the ambitious and devoted travel writer that I am, when faced with Malta's rural countryside, I was ready to (re)embrace the great outdoors. With local expert Niki at the helm, and an itinerary packed to the rafters with action and adventure, it wasn't long before the attractions of these islands had worked their magic on me, as I indulged in some of the best things to do in Malta.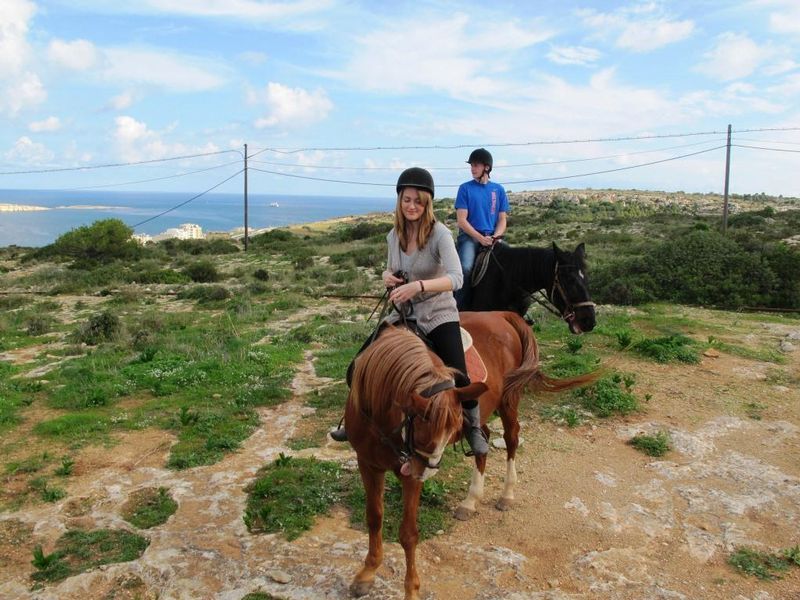 Riding with Horses, Bidnija
When Niki mentioned that Malta's best views were from above, I didn't realise he was talking in literal terms. Horseback-bound and led through the rural countryside, however, I could see he was right. Here in Bidnija, northern Malta, away from the modern glow of the island's commercial centre, sheer rocks, rugged coastline and unspoilt streams sparkled. No bustling traffic, imposing fortifications or chalky-coloured churches, just the soft, melodic sounds of hooves trotting. Oh, and the occasional man on his Moped doing a mail-delivery run.
Led by our proficient guide from Bidnija Horse Riding, we reached the peak of our two-hour trek on a hill overlooking St. Paul's Bay. A picturesque old fishing village, the panoramic views across this scenic bay made all the saddle discomfort fade away (an unnatural body-bend, if you ask me!).
Swimming with Dolphins, Mediterraneo Marine Park
Despite being in the midst of winter, when offered the chance to swim with dolphins I seized the opportunity in a heartbeat. Having never encountered these intelligent creatures, except from behind a glass barrier, I was a little bit excited to say the least.
Primed and ready-to-go, following an informative presentation given by one of the Mediterraneo Marine Park experts, we waddled to the edge of the dolphin pool. For those of you who have never walked in a wetsuit, the skin-tight suction creates a curious sensation making 'the waddle' an unfortunate, yet inevitable, byproduct.
Sinking into the ice-cold water (feeling rather thankful for my wetsuit at this point), we were introduced to our dolphins for the day (or the hour at least). The next part was all a blissful blur of silken kisses, sensational spins, sizable jumps and shameless splashing. To appreciate the sheer joy these magnificent mammals provide, you will simply have to watch the video compilation below.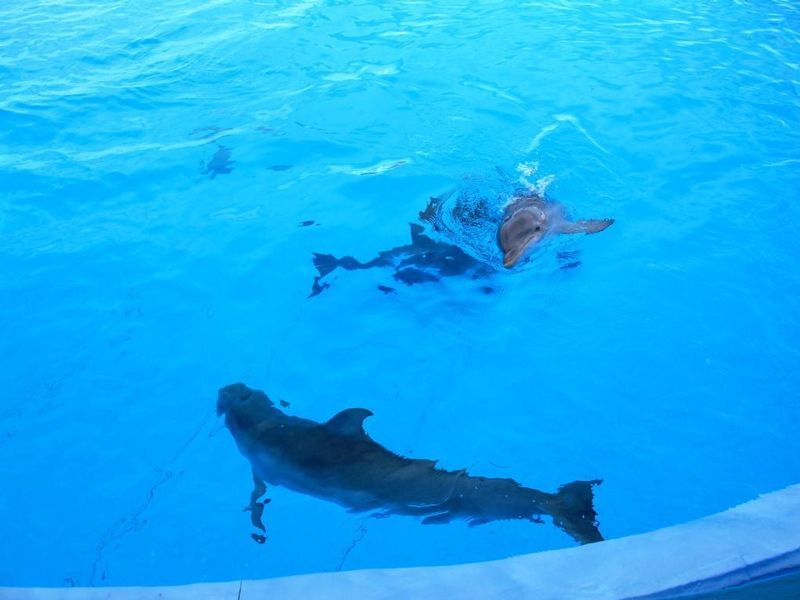 Climbing with Confidence (or caution), Gozo Adventures
More of a Sensible Susan than a Lara Croft type character; I knew rock climbing would be a struggle. Lulled into a false sense of security by my first set of activities, a strangely misplaced confidence seemed to come over me. This wasn't to last.
Faced with the 40-foot rocky formation of Gozo's Mgarr ix-Xini valley, I wasn't feeling so tough. Thanks to the relentless efforts of Xavier, our enthused instructor from Gozo Adventures, however, I managed to scramble to the rocky summit with a shred of dignity still intact (well I like to think so anyway!)*
Offering panoramic 360 views all across this hidden valley, the views from the top were truly breathtaking. Or so I am told, I had to appreciate the vast vegetation from the bottom of the rock, where I was firmly hugging the ground. Perhaps, I should have stuck to leisurely kayak tour of the coastline that Gozo Adventures also offered. Alas…
*To relive the full, traumatic saga of my climb, keep an eye out for my blog post here. For now, however, the second video below speaks volumes.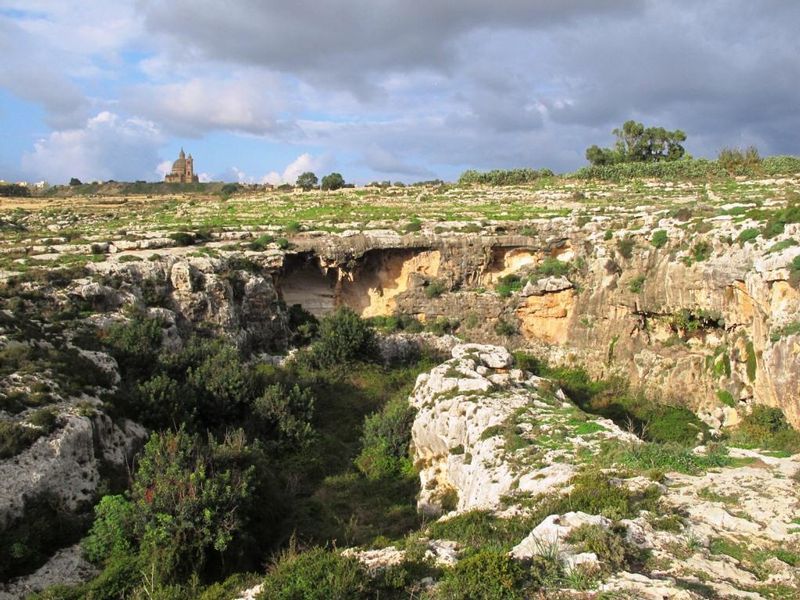 Driving with Danger (on our side), Gozo Pride Tours
Soaring along the rocky off-roads of Gozo without a care in the world definitely classes as immense countryside exploration. From the moment our Gozo Pride tour guide picked us up in his open-air jeep - think Indiana Jones- to the moment he returned us to the very same spot (looking slightly more disheveled) we embraced Gozo's great outdoors to the full. Three hours of unadulterated freedom to feel the wind in our hair and watch the rugged farmland go by.
Beginning at the Mgarr harbor point, we whipped through a whistle-stop tour of Gozo's main sites and attractions. Stopping off at stirring churches, sleepy villages and peaceful salt plains, we soaked up all the sights, sounds and smells of the rural land. Populated with undulating hills, converted farmhouses, cobblestone walls and prickly pear plants, Gozo's rustic allure was charming. Heightened by the occasional passing tractor and small groups of children playing in the street; this was an idyllic scene that remains forever etched upon my memory.
While clambering over rocky formations to reach one of Gozo's most iconic sights - the Azure Window - I realised that perhaps there had been an outdoors enthusiast in me all along. Staring at the cobalt blue waters shimmering against this stony tableau, I had to admit that Malta's great outdoors had well and truly won me over.