Malta on the Health Tourism Map
Top notch medical treatment, rich culture and soothing sunshine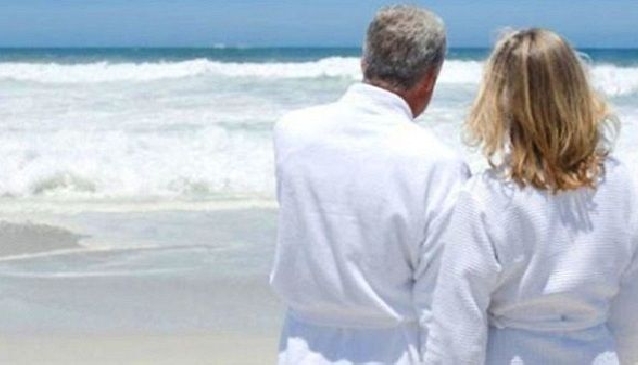 While any medical intervention is no piece of cake, undergoing surgery or treatment for health or aesthetic reasons, can be made that much more bearable if excellent health care standards can be combined with a destination geared towards welcoming foreigners to its shores. On these grounds, Malta is an increasingly popular option for medical tourism within the EU.
From the times of the Knights Hospitallers in the 16th century and being hailed 'the nurse of the Mediterranean'during the First World War to today's state-of-the-art medical facilities,Malta is a nation proud of its medical history and health care service. The Maltese government, in partnership with major private hospitals, actually promotes medical tourism as a recommended niche tourist market for the islands.
The belief is that the excellent medical facilities available, five star services by private hospitals such as the leading Saint James Hospital, UK trained specialists, an English-speaking country, the vicinity of the islands to mainland Europe and the multitude of leisure activities available conducive to recovery, all combine to offer a truly appealing package for those considering medical treatment on foreign soil. Combined with the quality of treatment offered, the warm Mediterranean weather in Malta is certainly an added bonus.
When combining treatment and recovery with a holiday in Malta, recuperating in the lap of luxury should definitely be considered and the dozen or so 5-star hotels that dot the islands certainly fit the bill. Many of these hotels also incorporate Spa Days which are great for some quality me, myself and I time. The great Maltese weather allows for leisurely strolls around the year, so you can take in the healthy sea breeze, whether from the heights of the Dingli cliffs or from the picturesque beaches around the island. Others will prefer to leisurely discover the gems of the medieval 'silent city' of Mdina, the more rural sister-island Gozo or the capital city Valletta.
The range of treatments that are on offer in Malta include a variety of orthopaedic and cosmetic surgeries. Dedicated medical facilities are available for each of these interventions as are high-tech facilities for medical investigations such as Spiral- and PET CT Scans, MRI scans, eye laser surgery and artificial reproductive technology.
The local government, through its free national health service and in collaboration with major private hospitals, continues to invest in an excellent record of health care in Malta. The growing medical tourism trade is the reward for a Mediterranean island keeping abreast of the latest equipment and medical developments available.
No health related decision should be taken lightly and without the appropriate research and advice, but those patients looking to combine a holiday with their medical needs can tick Malta as an option on their health tourism maps.