National Videogame Arcade: Escape to the funhouse
TIME : 2016/2/27 11:00:27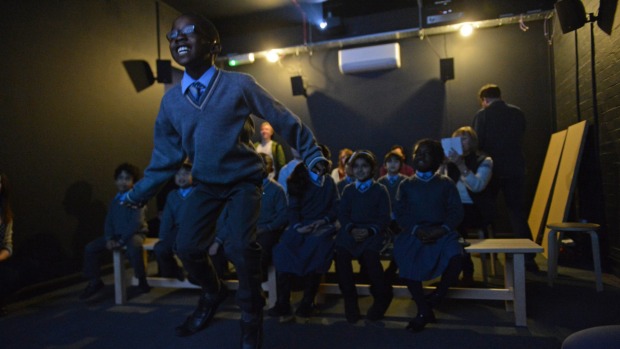 It's all about play at the new National Videogame Arcade, writes David Whitley.
I try to time the leap with precision. Get it wrong, and it'll mean tumbling dozens of storeys to a certain death. I take off and pray that I'll manage to reach the ledge on the other building.
Alas, only my face does. It smashes into the side of the wall, and I plummet to my doom.