Amsterdam to London by train tips: What are the options?
TIME : 2016/2/27 11:00:39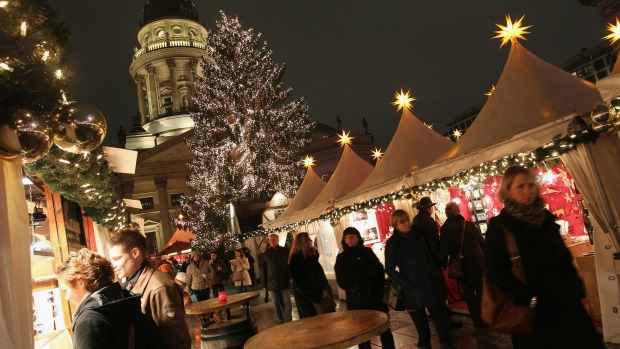 IN DECEMBER MY PARTNER AND I INTEND TAKING A RIVER CRUISE FROM ZURICH TO TAKE IN THE EUROPEAN CHRISTMAS MARKETS, FINISHING IN AMSTERDAM BETWEEN CHRISTMAS AND NEW YEAR. WHAT ARE THE OPTIONS FOR TAKING THE TRAIN FROM AMSTERDAM TO LONDON RATHER THAN FLYING, AND COULD THIS BE ARRANGED FROM AUSTRALIA? WHAT ACCOMMODATION OPTIONS WOULD THERE BE IN LONDON FOR UP TO A WEEK? K. CUMMINS, NOWRA
The train journey between Amsterdam  and London can take less than six hours on the fastest trains. Using the Rail Europe website for Australia , I'm getting a price as low as $161, although this is for a trip in about a month from now since prices for December are not yet available. All rail services between the two cities require a change at Brussels, where passengers transfer to the Eurostar to complete the journey to London. Train tickets are available between 2-6 months before your travel date and the earlier you book the better.