Bath walking tour, England: I went for a beer with Tony Abbott
TIME : 2016/2/27 11:00:43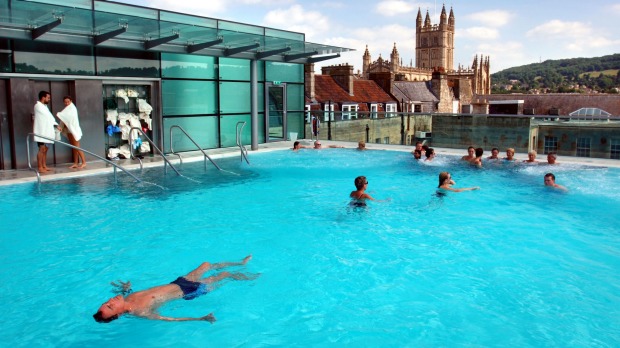 Keith Austin discovers there's far more to this charming tourist mecca than just its famous Roman Baths.
After taking a walking tour around Bath I went for a beer with Tony Abbott. We went to The Bell Inn (Bath Campaign for Real Ale pub of the year 2014) and the Old Green Tree, where a sign warns that anyone caught smoking will be hung upside down and pummelled with a wet carp.
Mr Abbott, it turns out, is a real ale bird of a feather and by the time I am supposed to meet my companions for dinner I am slightly worse for wear and he has had to ring one of his two daughters to drive him home.