Stoke-on-Trent, England: The worlds capital of ceramics
TIME : 2016/2/27 11:01:05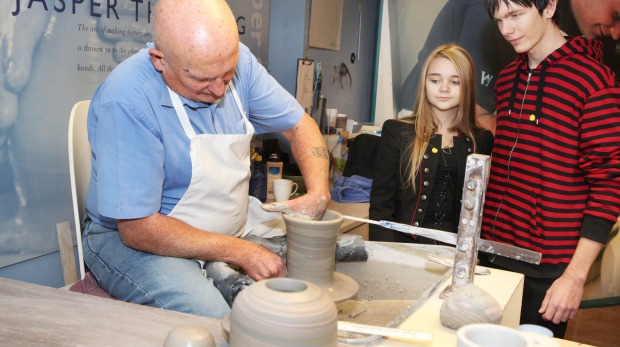 A visit to Staffordshire gives one a new appreciation for the art of ceramics.
Sometimes serendipity is the greatest travelling companion. 
Last September, I visited friends in Staffordshire in the unfashionable British Midlands (although the countryside around them is mind-bogglingly stunning). As my sons wanted to visit Alton Towers, Britain's premier theme park, with their English godmother, I was left with a free day to explore.