Hawaii Shopping Guide - Find where and what to shop and buy
TIME : 2016/2/24 11:52:26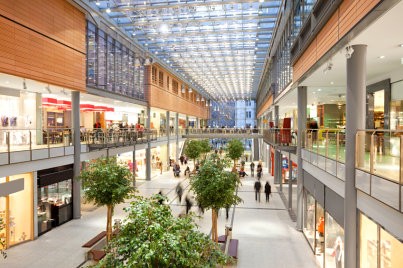 No trip to Hawaii would be complete without browsing for bargains and there are certainly plenty to be found as the large shopping malls offer regular deals and consistently low prices.
Those who prefer bustling outdoor markets to modern malls will also have plenty of choice, especially in towns such as Hilo and touristy areas like Waikiki, which is home to both craft markets and fresh produce markets.

By far the highest concentration of shopping districts can be found on the island of Oahu, which boasts more than a dozen prominent shopping centers, all with their own food courts and entertainment areas such as movie theaters. In addition to bright shell souvenirs, top buys include fresh-roasted Kona coffee, carved wooden bowls, chocolate-covered macadamia nuts, artwork and of course locally designed Hawaiian print clothing.


Waikiki
This popular tourist area features some ultra-modern shopping malls such as the Royal Hawaiian Center, which features leading luxurious designer stores such as Cartier and Hermes. Visitors can also shop at outdoor markets such as International Market Place, which is a popular place to purchase art and crafts.


Downtown Hilo
Most of the stores in this area are located along Kamehameha Avenue, which is also known as Bayfront. Shoppers will find a good range of independent and chain stores here as well as the famous Hilo Farmer's Market, which is an excellent place to purchase fresh local produce.


Lahaina
Located on the island of Maui, this tourist town sells typical Hawaiian souvenirs at low prices. The Old Lahaina Book Emporium is a real mecca for those who love to read, while shoppers can also bargain hunt in comfort in one of the area's air-conditioned malls such as ABC Stores and the Lahaina Cannery Mall.


Hawaii shopping tips
The best place to pick up a bargain is at one of Hawaii's factory outlet stores, which sell end of the line items at rock bottom prices. Many of the major shopping districts also offer a free shuttle service between prominent hotels, which saves money on transport.

Find more information about Hawaii and hotels in the area:
Hawaii hotels | United States hotels