Best Airport in Latin America & the Caribbean 2014
Cancun's airport is the gateway to the Mayan world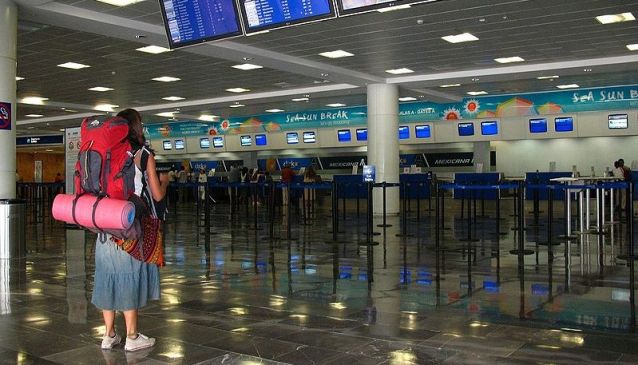 Airports are the gateways for many adventures and unforgettable memories. Every main destination that expects a large traffic of people, constantly need an efficient airport. Just to actually be "efficient" a large amount of work is required. Flights come from every corner of the world 24/7 and there are hundreds of people whose job is to keep the "machine" running. In 2104 the Cancun International Airport became the best in Latin America in the Caribbean. But how?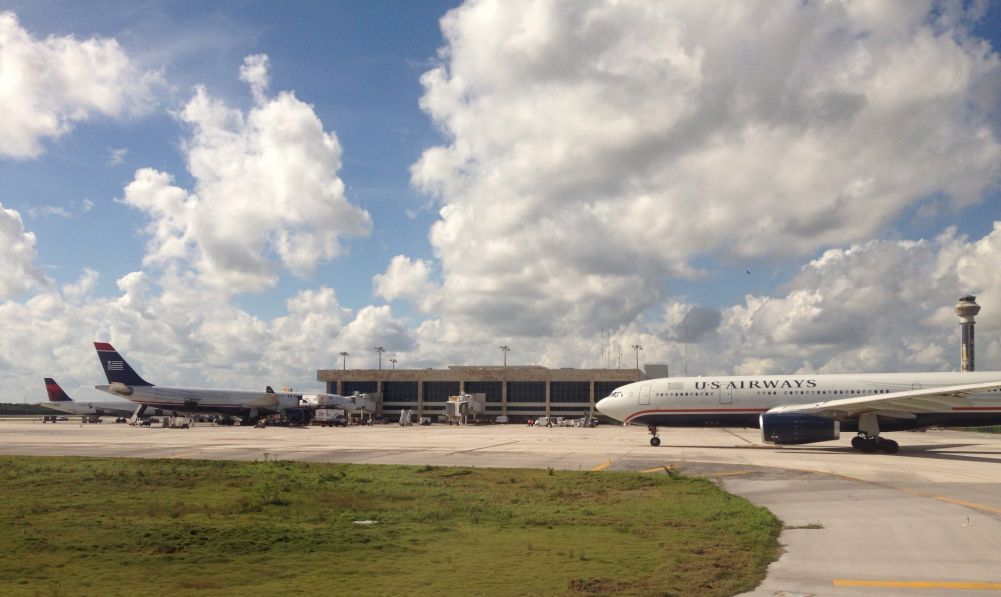 The airport is operated by the ASUR group that operates several other airports in Mexico. Cancun Airport is the second busiest airport in the country just after the Benito Juarez Airport in Mexico City, but the biggest in Mexico for International passengers. With a 9.4 % increase compared to 2013, Cancun Airport received 17,455,353 passengers in 2014.
One of the secrets of this airport is the constant expansions and remodeling it goes through. This are very well organized expansions actually. Passengers won't experience any issues while on any of the three terminals.
The airport features two operative runways besides the three commercial terminals. This allows them to work simultaneously between domestic and international flights.
Cancun Airport features also many duty free shops located in all the departure terminals. It is not possible to access these stores upon arrival; however they provide a great option for last minute souvenir shopping. You can find stores such as the Hard Rock Café, Ocean Blue and Sr. Froggs to name a few.
Also on the departure terminals you'll find many restaurants such as TGI Friday's, Colombian Coffee, Cuervo Tequileria, Bubba Gump, Johnny Rockets and AirMargaritaville.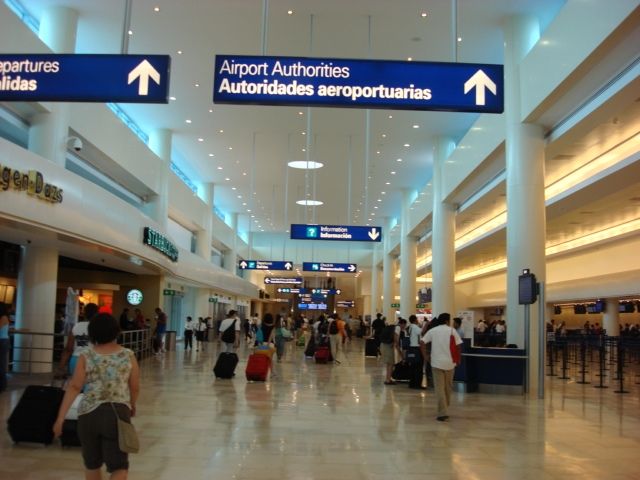 There are many and reliable transportation options to that you can choose on the spot. Cancun Airport is the largest car rental location in the area with most of the major car rental companies located within the grounds of the airport.
The Cancun International Airport is located about 25 minutes from the city of Cancun, 45 minutes from the town of Playa del Carmen, 60 minutes from the town of Akumal and about 90 minutes from the town of Tulum.
So remember to plan ahead and have a great adventure!