Enjoy life!
TIME : 2016/2/20 15:53:17
Enjoy life! - Forget technology
Holbox - A hidden paradise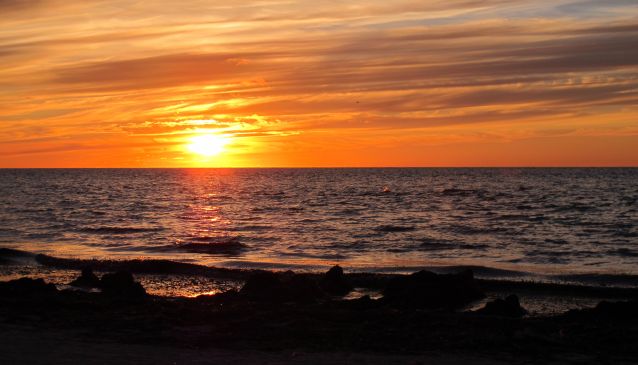 This beautiful island is located to the northwest of Quintana Roo. Holbox is just 42 km (26 miles) long and it is part of the Yum-Balam Biosphere Reserve. The populations are around 1200 inhabitants and although tourism is a growing industry, the main industry is fishing.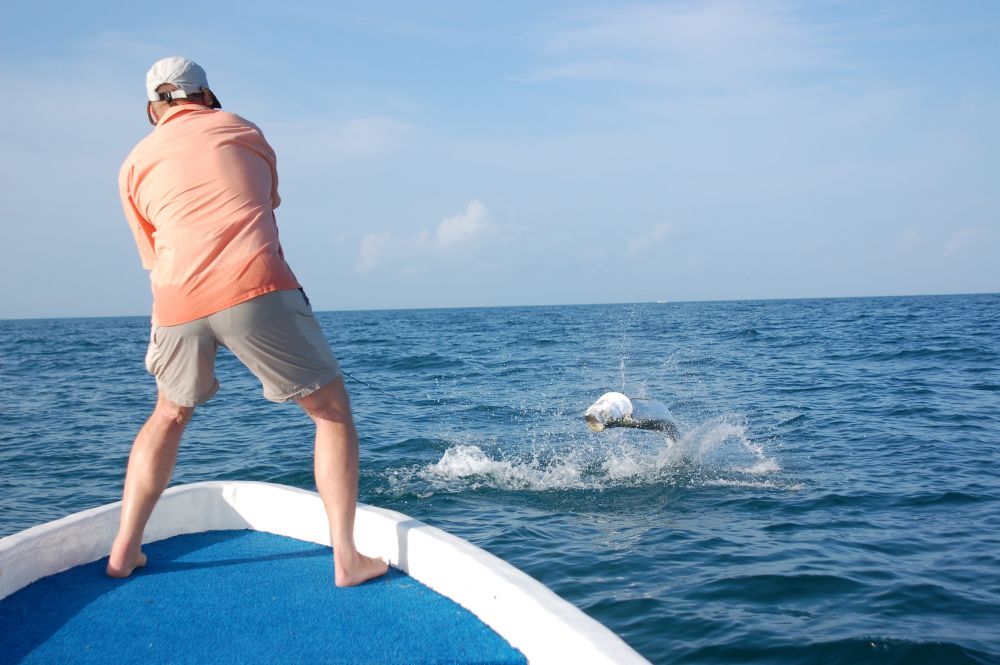 Eco-turistic getaway options:
Holbox somewhat of a secret from visitors as the tourism consists mainly on Mexicans, but what makes this small island so attractive? Well, eco-tourism is a growing industry in the island as it has several options to enjoy nature. Holbox is separated from the mainland by a shallow lagoon called Yalahau,. Here is a list of everything you need to know about Holbox:
The whale shark is the largest living fish species, they feed mainly on plankton and fish eggs. This slow-moving fish is about 9 meters long with a mouth that can be 1.5 m wide. They travel to Holbox and stay between June and September, when the Plankton blossom happens. Tours can be easily arrange with different companies to go see the whale shark in a boat and swim with them, something that you can experience in very few parts of the world.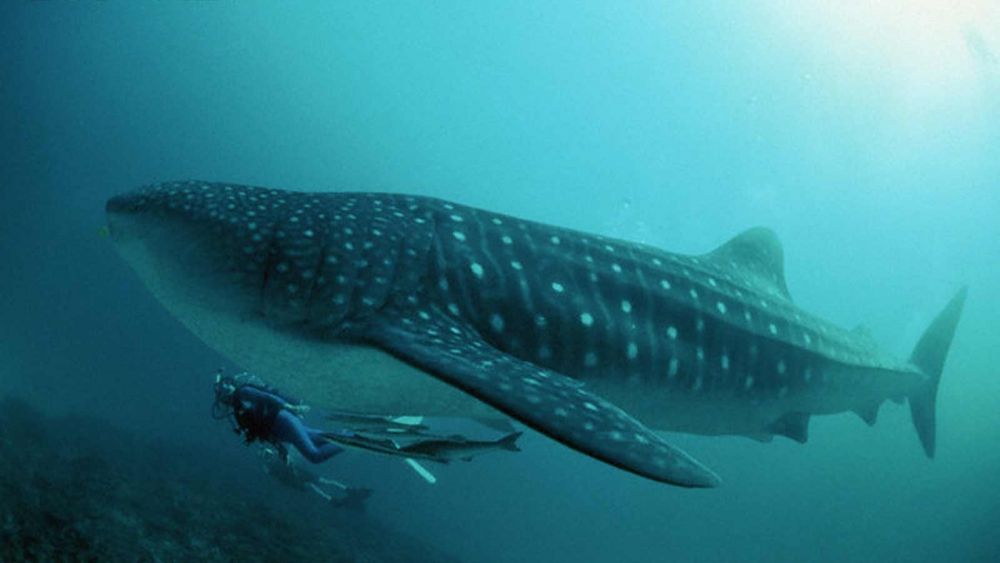 There are several other activities to do such as tours to the "Isla Pajaros" or Bird Island, a small island located in the Yalahau lagoon, covered in mangrove swamps. A Place to sight see many bird species like flamingos, cormorants, herons, frigate birds, pelicans, wild ducks and seagulls. Kite boarding in Holbox is a growing activity as the weather conditions on the island provide a safety environment for beginners to learn this sport.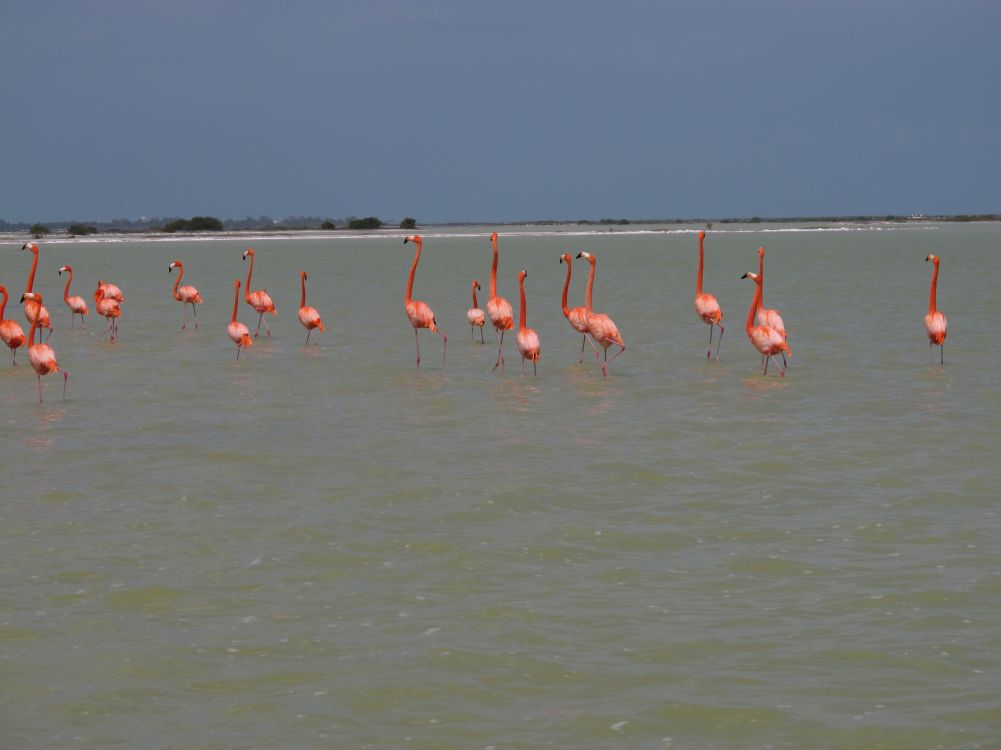 The island can be accessed by ferry from the mainland town of Chiquila or by a five-seater Cessna aircraft from Cancun or Playa del Carmen. There are no cars in Holbox, the mainly transport used by residents and tourist are golf cars, which is more than enough to move around the island and you can rent one downtown.
The nightlife is limited to a few bars downtown and some hotels with their on bar services. There are many restaurants around the main square with tasteful seafood dishes. Some of the specialties include lobster pizza and lobster burgers. There are also restaurants that offer grilled meats and pastas, so there is something for everyone.