Where to stay in Cancún – a neighborhood guide
TIME : 2016/2/24 11:54:43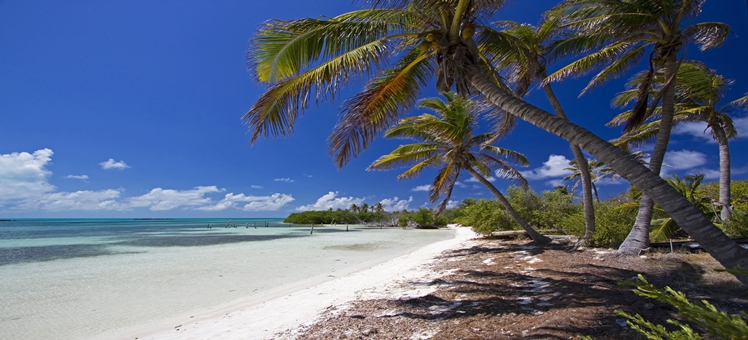 Cancún is a tropical paradise that is extremely popular with tourists with extensive beaches and areas that have all that any traveler would wish for. In the Hotel Zone there are upmarket shops, fine restaurants and cafes and this is where most of the hotels in Cancún are to be found with fine views of the sea. There are also hotels in the downtown area of Cancún and these hotels are close to local amenities.
Hotel Zone
In the Hotel Zone you are very close to the Caribbean Sea with excellent shopping facilities and a lot of the Cancún nightlife to be found here. Restaurants are also in abundance in the Hotel Zone meaning that you are often just minutes away from the clubs and restaurants that you may want to go to. Kukulcan Boulevard is the main and only thoroughfare in this part of Cancún. There is an area near the center of the Hotel Zone known as the 'Party Zone' where many of the best nightclubs and restaurants can be found. There are also some minor archaeological sites in the form of El Rey found on Boulevard Kukulcan.
Hotels in the Hotel Zone
Hotels are in abundance in this area with there being a whole range to choose from including Luxury Hotels, all-inclusive and cheaper options too with all-inclusive options growing in number. Many major hotel chains are to be found in the Hotel Zone such as Marriott and Ritz. There are excellent transport links - you can get any bus marked 'R1,' 'Hoteles' or Zona Hotelera. The main bus station is at the corner of Tulum and Uxmal in downtown Cancún.
Downtown Cancún
Generally there is less glitz and glamour in downtown Cancún than in the Hotel Zone and this is where most of the native population lives. Avenida Tulum is the main north-south artery connecting downtown Cancún with the airport which is about 30 km south of downtown Cancún. It's easy to get to and from the Hotel Zone by bus from Boulevard Kukulcan. There are restaurants and shopping centers in this area with restaurants generally being cheaper than in the Hotel Zone and also several markets including Market 23 and Market 28.
Downtown Cancún hotels
You can get a glimpse of authentic Mexican charm much more in this area than in the Hotel Zone with its glitz and glamour. There are fewer hotels in this area of Cancún than in the Hotel Zone and they are often smaller, independently owned and (generally) cheaper hotels than in the Hotel Zone. The area around Parque Las Palpas at the center of the downtown area has numerous hotels and budget hotel options too.