Check-In: Kit - new luggage
TIME : 2016/2/27 11:06:44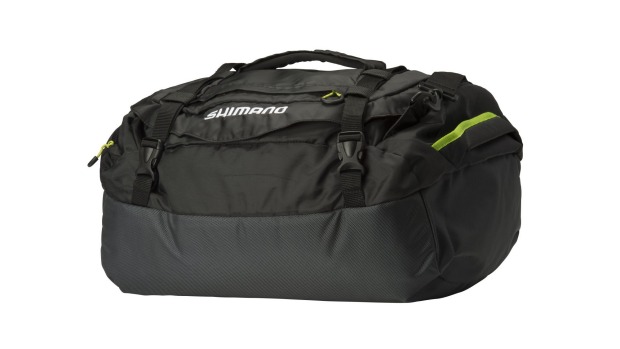 KIT
New luggage
BlackWolf Kinetic 45L Transit Pack, $199.99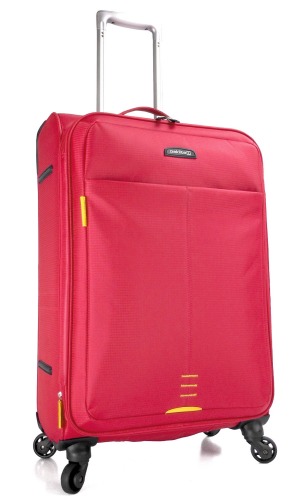 With dimensions that meet the maximum carry-on size of 115 linear centimetres, this bag gives 45 litres of storage. It features a padded laptop pocket, suitcase-style front access and an internal organiser. See blackwolf.com.au.
Paklite Featherweight Large Trolley Case, $229
The Featherweight has been released in a new colour: "strawberry red".  The 3.4 kilogram trolley bag features expandable front compartments with all external pockets being lockable. It has  padding, webbing straps and 105-litre capacity. See paklite.com.au.
Shimano tackle luggage system, from $17.15
Fishing enthusiasts know Shimano makes some of the best fishing gear in the world. Now it has a luggage system to carry it all in, ranging from rod tubes to full tackle bags and backpacks. See shimanofish.com.au. 
DIGI
Chromaldry
Travelling without your colouring books? This app turns photos into colouring templates, then you mix up colours, fingerpaint-style on your screen, to create the right hues to fill it in. A hypnotic game to while away the airport hours. iOS, $4.49.