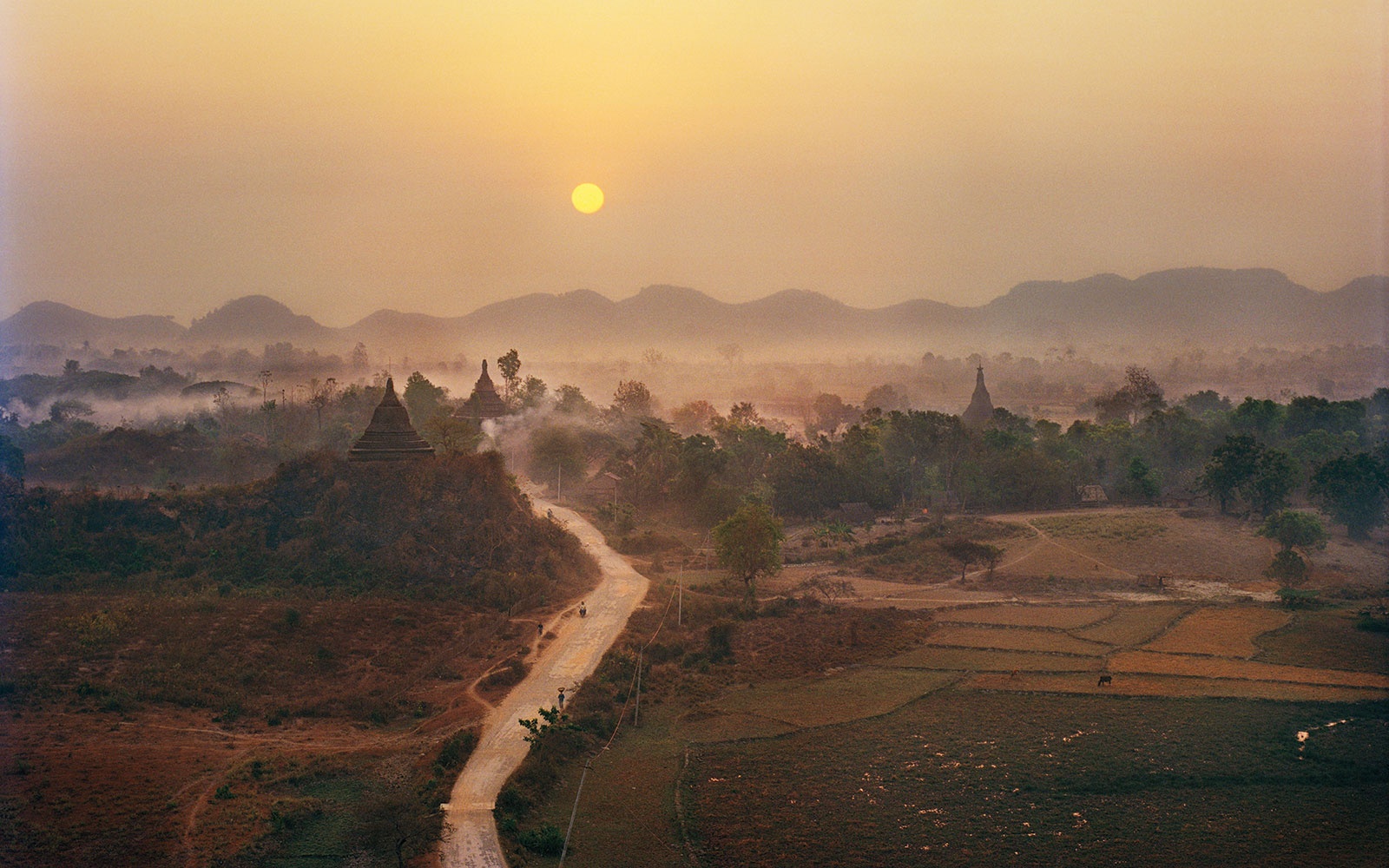 In On Points, Brian Kelly, founder of The Points Guy, shares his strategies for getting the most out of your points and miles.
In the U.S., airlines are big copycats. When one starts charging for bags, the others will (even holdout JetBlue recently added bag fees). When one carrier drops its fares, most others follow suit. So it was no surprise in November when American announced they'd be making updates to the AAdvantage program (read: increasing the amount of miles needed for awards), just as United and Delta have been doing.
In the frequent flyer world we call these moves "devaluations," because the value of frequent flyer miles decreases when the airlines require more of them for the same ticket. The 25,000 mile "free domestic round-trip" awards that carriers have been touting for years are pretty much impossible to score, unless you want to fly from Chicago to Detroit in February.
In February 2014 United rolled out a major devaluation, with partner awards to Europe in business class rising from 100,000 miles round-trip to as much as 140,000 miles (40 percent!). Delta has been continuously increasing the amount of miles needed for awards—and has pulled award charts all together so consumers have no idea how many miles a ticket should even cost.
Starting March 22, 2016, rates will increase on many American Airlines routes, so you have until March 21, 2016 to book at the current levels. (You don't have to travel by March 21—you can book tickets for up to one year in advance. And, American will let you change the dates of your trip fee-free and without paying additional miles, as long as your origin and departure remain the same.
Bottom line: use your AA miles sooner than later. I expect the phone lines to get overwhelmed in the weeks leading up to the change and award availability to dry up—especially on partner airlines. Keep in mind that AA.com does not show availability for some partner carriers. You need to call American to book on Air Tahiti Nui, Cathay Pacific, Etihad, Fiji, Gulf, Iberia, Japan Airlines, Jet, Lan, Tam, Malaysia, Qatar, S7, and Sri Lankan. If they charge you a phone booking fee, ask for it to be waived since the partner award can't be booked online. It never hurts to ask!
These are four trips you should reserve now, because prices are going to take off:
Business and First-Class Flights to Parts of Asia
A one-way business-class ticket to what American calls the Asia 2 Region— Brunei, Cambodia, China, Guam, Hong Kong, Indonesia, Laos, Malaysia, Myanmar, Philippines, Saipan, Singapore, Sri Lanka, Taiwan, Thailand, and Vietnam—will rise from 50,000 miles to 60,000 miles (a 20 percent increase). First-class one-way seats will go from 67,500 to 110,000 miles—a shocking 63 percent increase.
The key here is to splurge and experience the first-class cabins on Japan Airlines and Cathay Pacific. Both carriers offer wide lie-flat beds, amazing culinary experiences (usually including caviar), and top-notch Champagne, including Krug and Dom Perignon. The taxes and fees on award tickets are low, too: I just flew Cathay Pacific First from Saigon to Hong Kong to JFK for just $62.70 in taxes and fees. I'm pretty sure I drank more than that in Krug alone!
Off-Peak Economy Seats to Europe
Right now American offers really generous economy awards to Europe from October 15 to May 15. That's a huge window: more than half of the year. After the devaluation, tickets will cost 45,000 miles roundtrip (a 12.5 percent increase), but the windows decrease dramatically. These prices are only good November 1 to December 14 and January 10 to March 14. So book your holiday off-peak awards before they become a thing of the past.
Premium First Class Between JFK and LAX or SFO
American is the only carrier operating three-cabin first class on transcontinental routes, and on their A321T aircraft they offer first-class suites, one on each side of the aisle. I've flown it many times and it is a great way to get across the country. Plus, you get Flagship service on the ground, meaning exclusive check-in and lounge access at the airport. Right now one-way first-class tickets can be had for 32,500 miles; after the devaluation that jumps to 50,000 miles (a 54 percent increase). Considering these flights can go for more than $2,000 each way, 32,500 miles is a flat-out steal.
Business and First-Class Flights to Australia and New Zealand
Now is a great time to head Down Under. The U.S. dollar is at near-record highs against those countries' currencies. American recently started new service from Los Angeles to Sydney, and has been opening up more and more low-level award space. AA also partners with Qantas, though premium cabin space is tough to find. Right now business class is 62,500 miles each way but will jump to 80,000 (a 28 percent increase); first class is 72,500 miles each way and will jump to 110,000 miles (a 52 percent increase).