Many Hudson River Valley chefs were among the pioneers of the locavore trend. A love of fresh food prepared with a creative flair is a prerequisite for enjoying all that the Hudson River Valley has to offer.
Cooking Classes
The main campus of the nation's premier culinary college sits on 80 acres overlooking the river at Hyde Park. The Culinary Institute of America runs five restaurants, a bookstore, and courses for cooking professionals and enthusiasts. For serious training, enthusiasts can enroll in one of the CIA's Boot Camp programs.
Fresh Produce
Every county in the region has its share of apple orchards, berry patches, organic farms, and cornfields. Flavors differ from one hillside to the next, in what farmers call micro-terroirs. Farmers markets and farm stands bring the local harvest to a central location each week, building a sense of community in the process.
Fernlike fiddleheads appear on many menus in the early spring. For those who like to forage for their food, spring rains bring wild mushrooms, including morels and chanterelles. In summer, the local garlic harvest begins in Saugerties, and farm stands overflow with fresh-picked corn, tomatoes, peppers, eggplant, and other vegetables. Strawberries and cherries ripen through June and July, and blueberries last July-September. You can pick apples July-November, and pumpkin patches do a steady business in September and October.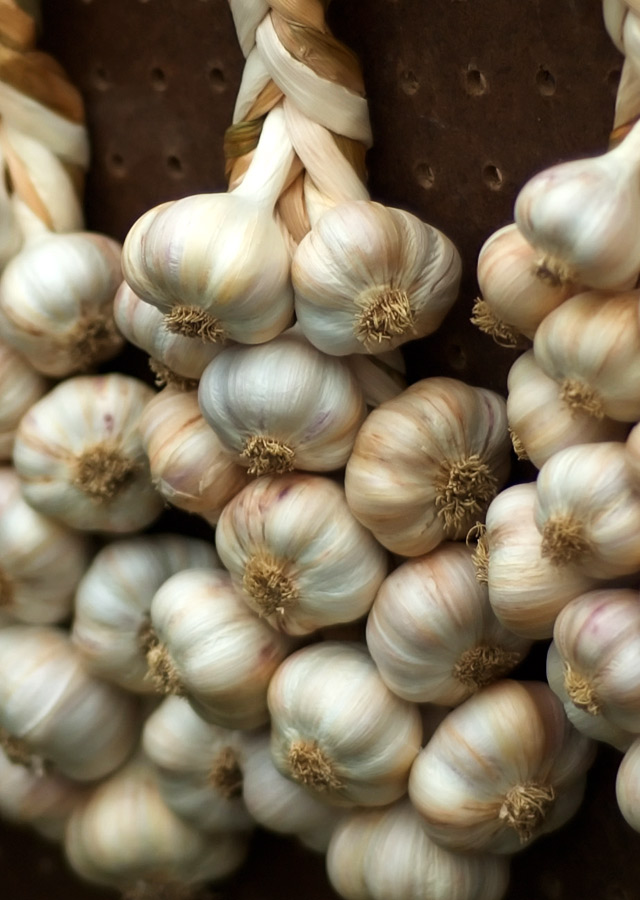 Gourmet Restaurants
You'll find mind-blowing cuisine all across the Hudson River Valley. The towns of Hudson, Rhinebeck, Albany, and Saratoga Springs are places you might travel just to eat. Plan well ahead to dine at the best of the best: Blue Hill at Stone Barns in Westchester, American Bounty Restaurant on the CIA campus, Valley Restaurant at the Garrison, and Stone & Thistle Farm are travel destinations on their own, and advance reservations are a must.
Wineries and Distilleries
Hudson River Valley grape growers introduced French-American hybrid grapes in the 1970s to please an increasingly sophisticated consumer base. The switch put the region on the New York State wine map, producing award-winning Italian-style whites, as well as pinot noirs and cabernet francs. The Dutchess Wine Trail includes Alison Wines, Clinton Vineyards, and Millbrook Vineyards & Winery and covers miles of pretty countryside. Meanwhile, the wineries themselves produce some of the highest-quality labels in New York State.
On the other side of the Hudson, the Shawangunk Wine Trail is a 30-mile loop connecting nine family-owned wineries. The trail runs along back roads between the New York State Thruway, I-84, and Route 17 between New Paltz in Ulster County and Warwick in Orange County. Some of the most popular stops include Applewood Winery and the Warwick Valley Winery & Distillery.
Passage of the New York State Farm Distillery bill in 2008 opened the door to a wave of micro-distilleries across the valley, with new tasting rooms in Albany, Gardiner, Roxbury, Ancram, and Warwick. Local grains and fruits are used to make high-end whiskey and bourbon, and creative spirits such as apple brandy and other fruit liquors.
---
Excerpted from the Fourth Edition of Moon Hudson Valley & the Catskills.