Bière de garde: a traveller's guide to beer in France
TIME : 2-19 18:28:01
Beer. It's not the first thing most people think of sampling on a trip to France. But France, like many places, is on the cusp of a beer moment.
Breweries across the country are taking a nod from their Belgian neighbours, finding influence in American styles and hops, utilising their fresh and wonderful home-soil ingredients and even reviving a historic and uniquely French style of beer: bière de garde.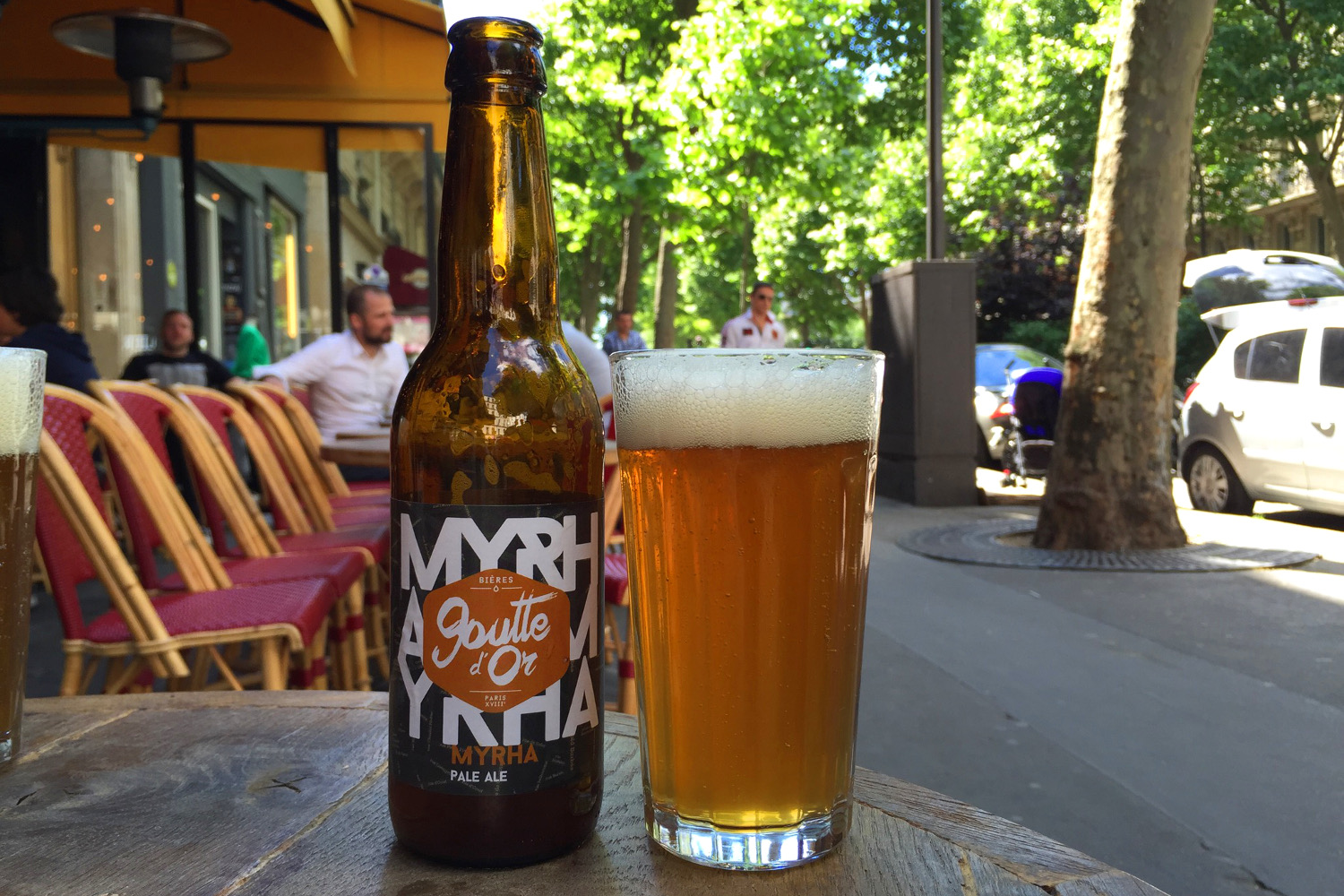 Come with an open mind and thirsty palate and you might just find yourself preferring France's beer to its wine. Or at least loving them both equally.
Here is our guide to drinking beer in France, from sun-soaked brasseries to high alpine huts.
French beer styles
A lot of people make the mistake of thinking there is no such thing as truly French beer; that, at its best, French beer copies Belgian beer. In fact, France does have several unique ways of rendering beer, the most notable of which is bière de garde.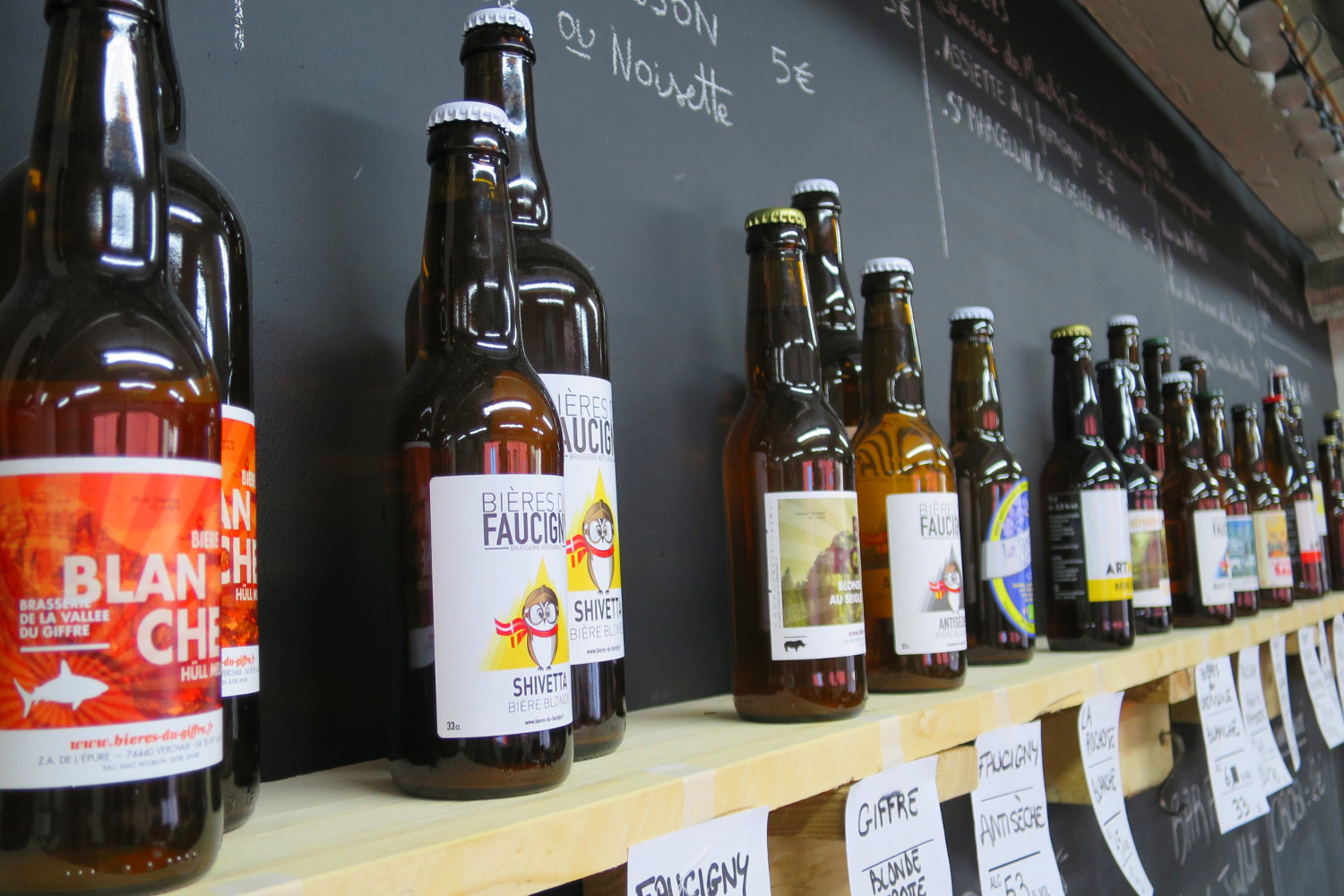 Literally 'keeping beer', bière de garde was designed to be a drinkable and storable brew that farmers could brew in the winter (when yeasts were easier to control) and chuck into their cellars to 'sup on for the next season. Typically, bière de garde is a top-fermented (so, ale not lager) pale or amber-coloured beer; sometimes – though not always – similar to Belgian-type farmhouse or saison (season) beers.