Gallipoli tour: in the footsteps of the fallen
TIME : 2016/2/26 17:36:17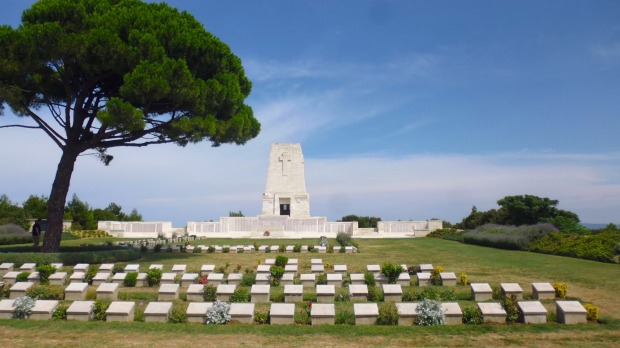 An ordinary afternoon visit can be just as poignant as being at Gallipoli on the 100th Anzac Day next April.
The first thing you notice is the silence. Only the gentle whoosh of small waves nudging the pebbled shore punctuates our thoughts. The waves look particularly pretty today, on this sunny Monday afternoon in north-west Turkey. 
Yet as our small group of Aussies and Kiwis watch the rhythmic ebb and flow of the shallows in ANZAC Cove, the awful story of what happened in those waves hangs powerfully in the air.