Kuala Lumpur shopping holiday: Retail heaven and KL
TIME : 2016/2/27 10:57:53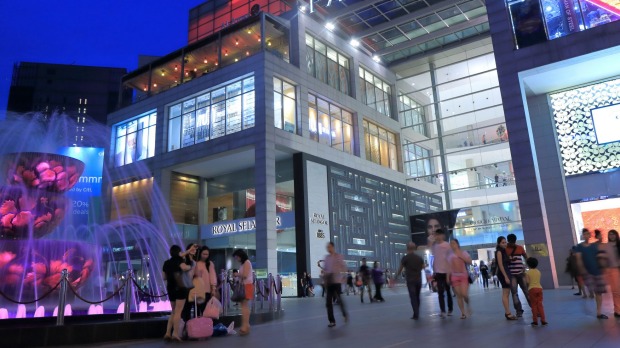 Kuala Lumpur knows how to welcome you and your money, writes Mal Chenu.
Kuala Lumpur's name is mud. Literally. According to the twice-daily "orientation" musical MUD, Our Story of Kuala Lumpur in the stately Panggung Bandaraya heritage building, Kuala Lumpur means muddy estuary or muddy river. As an  introduction to the beginnings of the city and an entertaining showcase of local talent, this is a good place to start.
Malaysia works hard on its tourism offerings and the effort was rewarded with nearly 23 million visitors – including half a million Australians – coming from January to October, 2014, representing an increase of 9 per cent on the corresponding 2013 period, despite a tough year.