Cheap Safari Tips: DIY at South Africa's Kruger National Park
TIME : 2016/2/27 14:19:37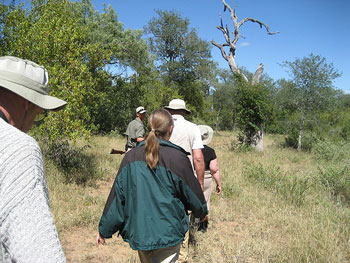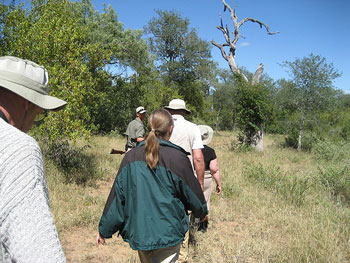 Map out a route, but don't try to cover too much in one day. Remember, a safari isn't about covering as much ground as you can, it's about finding and viewing animals in their natural habitat. Allow yourself enough time so you don't feel rushed. Try to plan to be out at different times each day. Get up early (as early as 5 a.m.) to see nocturnal animals before they head in for the day, and to see other animals just waking up.
If you're having trouble finding animals on your own, or just want the expertise of a guide, you can hire one for morning or evening walks and sunrise, sunset, and nighttime game drives for under US$50. The services of the guides book up quickly though, especially in high season, so be sure to arrange a guide in advance if you are sure you want one.
Even if you splurge on private accommodations, hire a guide a few more times, and eat all your meals at the camp restaurant, you'll have a hard time spending more than US$700 for 3 days in Kruger. When you compare that to the US$500-$800 per night charged by most luxury camps, it's a downright bargain.
Sure, having your own butler and chef to attend to you every need would be nice after a long day of scouting for animals in the bush, but for a priceless experience on a small budget, seeing Kruger on your own is the way to go.
Search for cheap flights to South Africa,
Look for South Africa adventure and safari trips,
Read about experiences not to miss in South Africa
Discover the cheapest places to go on a safari